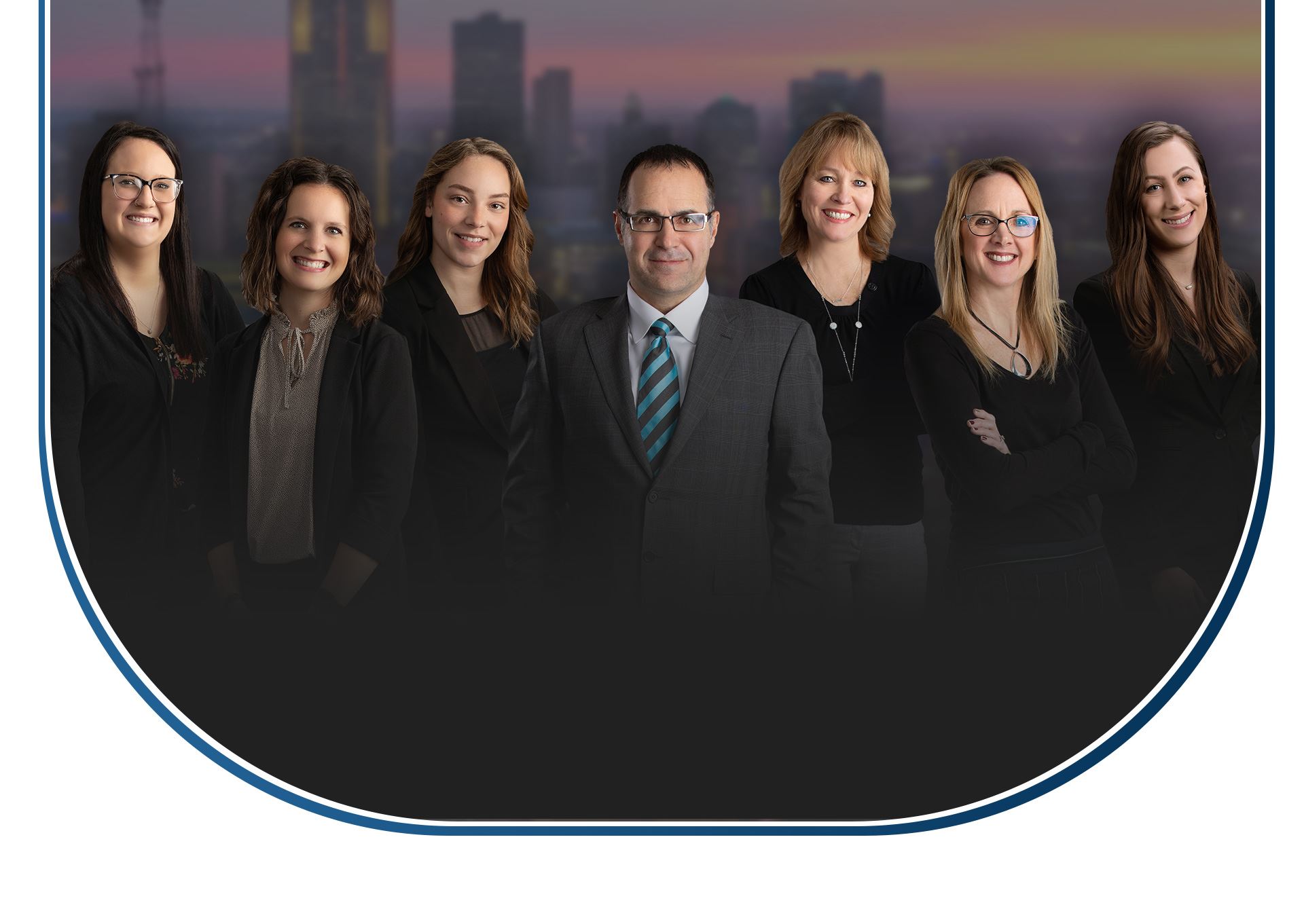 Workers' Compensation & Personal Injury Lawyer in Iowa
Pothitakis Law Firm has over 20 years of experience representing injured Iowans. The firm primarily focuses on helping injured Iowa workers in navigating complex workers' compensation and personal injury matters.

Workers' Compensation & Personal Injury Law Firm in Iowa
Representation for Injury Victims Throughout Iowa
Niko Pothitakis has practiced law for over 20 years, focusing his professional career on helping injured Iowans. The emphasis of his practice is to aid injured Iowa workers in navigating their workers' compensation and personal injury cases (including medical malpractice cases). An advocate for Iowa victims, Pothitakis will fight fearlessly for the rights of his clients. A nationally recognized attorney, Pothitakis will travel to ensure injury victims across Iowa receive rightful compensation.
Unlike firms that focus on many areas of practice, Pothitakis Law Firm has experienced workers' compensation lawyers who place an emphasis on helping injured Iowans get fair compensation. Even for smaller cases that don't immediately need representation, Pothitakis will offer guidance toward a successful claim. The insurance industry is often unfair to injured workers, and the lack of education surrounding the workers' compensation program further allows injured employees to be taken advantage of.
To combat this, Pothitakis has written a book that he provides free to help educate injured workers on the workers' compensation benefits system. It is the primary goal of Pothitakis Law Firm to even the playing field between injured Iowans and experienced insurance companies. The "Guide to Workers Compensation in Iowa" E-Book can be downloaded here.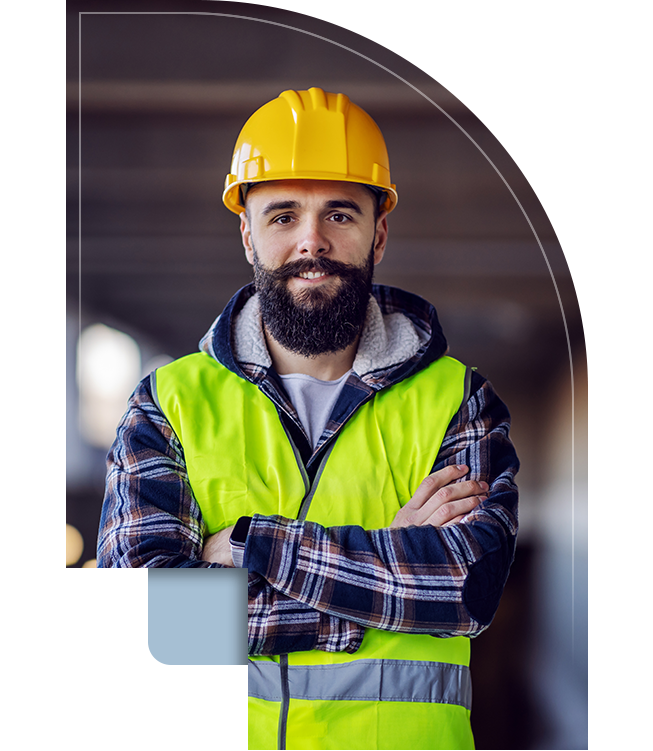 Client Testimonial
"A Very Difficult Time in Life Turns Around for this Iowa Resident"
"I just personally want to thank you and your wonderful staff for all your hard work and complete understanding of my case. A special shout out to Ann, who talked to me many times and calmed me down when I was just in a bad place and always made me feel at ease.
From day one, you totally believed in my case, which always made me feel great and helped me get through a very difficult time in my life. I know there were a few times I seemed a bit irritated because of the length of time this was all taking, and for that I apologize. I could have never endured all the physical and emotional pain that I suffered without you and your firm behind me.
I am very satisfied with the overall outcome of my case. This now gives me a new lease on life at my age. I've made definite plans to relocate to a warmer climate and enjoy the rest of my years with my children and grandchildren. This is all due to you, Niko, and your awesome staff!! Thank you doesn't even come close to the admiration and respect I have for you. So, in closing, I would like to wish you the best in all your future endeavors and much success for your firm."
R.P., Fort Madison, IA
Read all testimonials here.
About Pothitakis Law
As a personal injury attorney who is heavily involved in the legal community, Niko Pothitakis has served on several boards, committees, and associations that focus on the rights of injured Iowa residents. Pothitakis serves as a board member of the Iowa Association of Workers' Compensation Lawyers, Inc. and served as president of the association in 2015.
Mr. Pothitakis has been a member of the Board of Governors of the Iowa Association of Justice and has also served on the Workers' Compensation Core Group that was established to help promote better laws for injured Iowa Workers'. Pothitakis also served as a board member of the Iowa State Bar Association's Workers Compensation Section and is a long standing member of the Iowa Association for Justice and the American Association for Justice. In 2022 Mr. Pothitakis was appointed to be the Chairman of the American Association for Justice Workers' Compensation Section. The Pothitakis Law firm and Nicholas Pothitakis have been name to U.S. News and World Reports Best Lawyers' Best Law Firms for the past 5 years including being name Lawyer of the Year for 2023.
Niko Pothitakis also handles medical malpractice cases and slip and fall cases, in addition to his work injury and auto accident cases.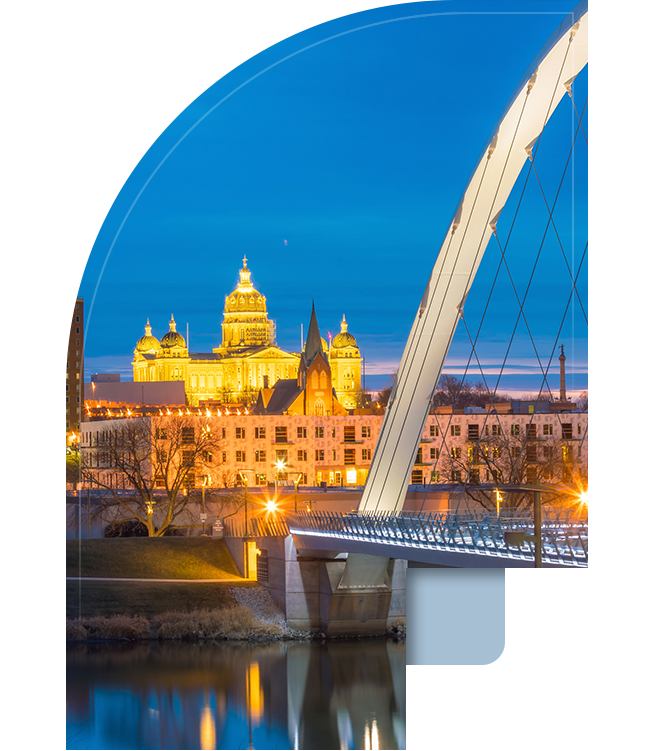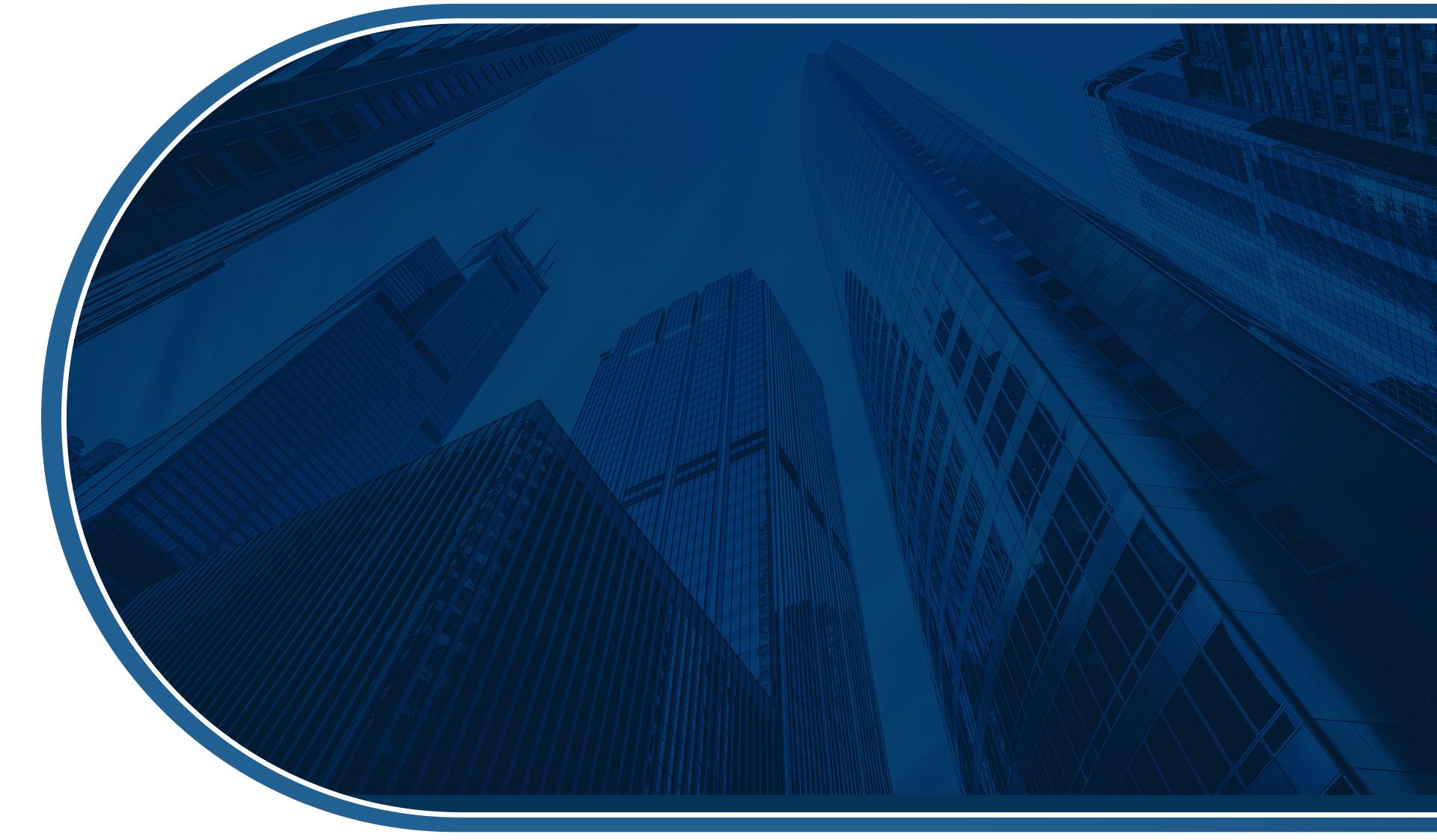 $1 Million Workers Slip and Fall

After hearing, the Deputy Workers' Compensation Commissioner entered an award fully in favor of the Claimant finding him permanently and totally disabled. The Decision resulted in an award with the present value of in excess of $1 million. In addition, the Defendants were ordered to pay the Claimant's medical expenses for the remainder of his life.

$450,000 Partial Commutation

In 2013, our client was a truck driver who was fatally injured in a tragic auto accident. He was married at the time and as a result his wife was entitled to Workers' Compensation benefits. Those benefits would end upon her death or shortly after she were to remarry. The surviving spouse was finding it difficult to live on the weekly Workers' Compensation benefits and for other reasons wanted to have the money paid in a lump sum.

Workers' Comp Appeal Results in Settlement

Pothitakis Law Firm pursued this claim for in excess of three and a half years. Mr. Pothitakis conferenced with the claimant's doctors and obtained reports over those years to put the claimant in the best position to obtain a favorable result at hearing. When the initial decision was inappropriate, Pothitakis Law Firm filed an appeal and was successful on that appeal.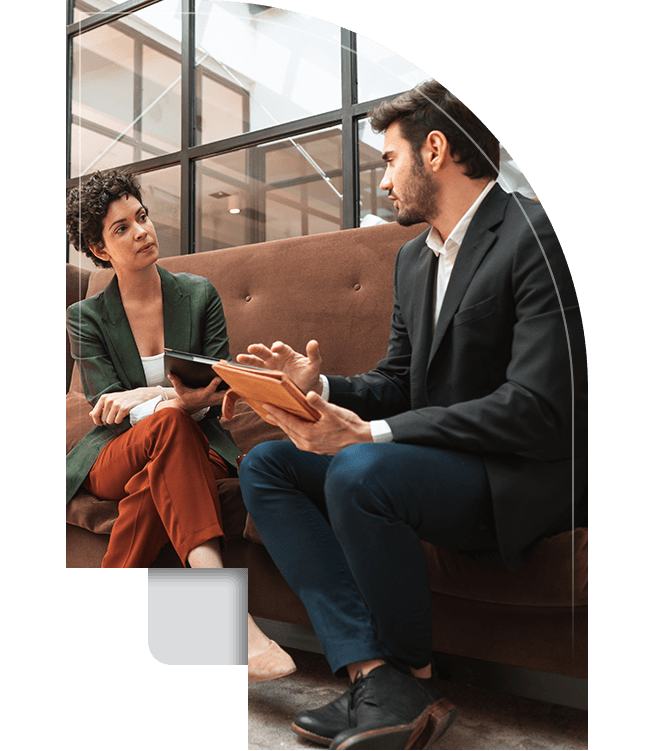 Dedicated to Iowa's workforce, Pothitakis Law Firm has the knowledge to navigate the workers' compensation claims process and help injured workers receive the compensation they need to pay medical bills and make ends meet while they recover. Understanding the type of benefits available, mandatory deadlines, and how to determine the amount of benefits a victim will receive often requires the influence of an experienced attorney.
Benefits
There are four primary types of workers' comp benefits to consider when understanding workers' compensation. Medical benefits help to cover treatment costs from the injury. Wage replacement benefits help to make up for lost wages and reduced working capacity. Permanency benefits cover permanent disabilities sustained from a job injury. Death benefits help to take care of dependents when a loved one passes away in a workplace accident.
Important Deadlines
An injured worker has 90 days to report an injury to their employer.
It is best to make reports as soon as the injury is realized, though, to ensure the benefits process goes smoothly. In addition, a two-year statute of limitations applies to applicants seeking to file claims against employers. In rare cases, these deadlines may be extended.
Determining Benefits & Awards
Benefit amounts depend on the type and severity of the injury acquired. For medical benefits, awards are based on the cost of treatment, mileage traveling to appointments, and long-term care. For wage replacement, benefits depend on the amount of wages and work-time lost. For disability benefits, payment amounts depend on the degree of impairment, the percentage that work capacity is reduced, and the body part that is impaired.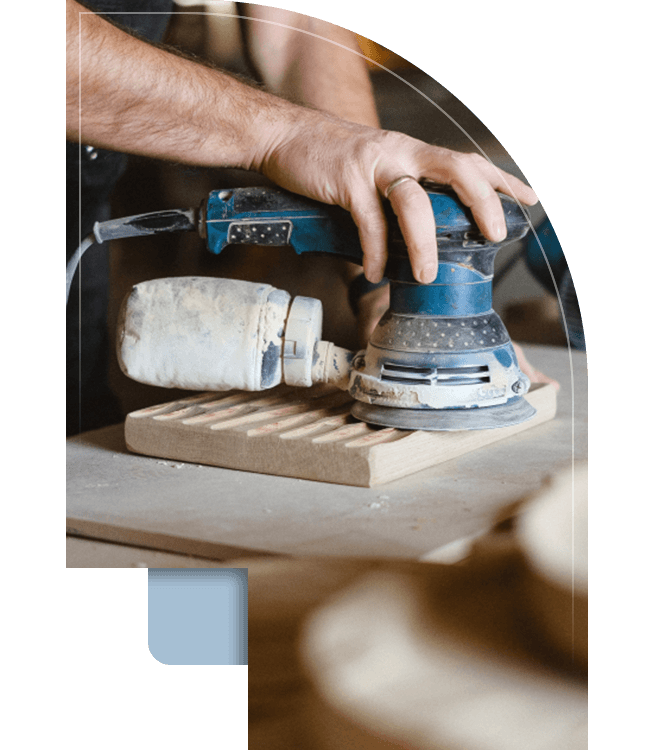 Company Doctor's Opinion that You Are "Fine" Does Not End the Case
W.K. contacted Pothitakis Law Firm after sustaining an injury while working for a local manufacturing facility. The claimant sustained an injury to his lower back while bending over at work. W.K. was sent to the company physicians who felt that his condition would resolve and he would be able to return to work without restrictions. In Iowa, the insurance carrier and employer direct medical care for the employee. The insurance carrier and employer choose the doctors that an injured worker goes to for their care, but choice of care can be objected to by the claimant for certain reasons.
Hernia Results in "Permanent Total Disability"
Pothitakis Law Firm was contacted by an individual who was injured in a work-related accident. A.R. had sustained a hernia injury and, despite surgery, it continued to cause him chronic pain and discomfort. A.R. had worked with an attorney prior to contacting Pothitakis Law Firm, and that attorney had scheduled the case for hearing in Des Moines. A.R. was not happy with his prior attorney's work and hired Pothitakis Law Firm. Mr. Pothitakis immediately commenced work on the case and prepared it for trial.
Check out more case results here.
Are You Looking for an Iowa Workers' Compensation & Personal Injury Law Firm?
For a results-driven attorney, call Niko Pothitakis.
Call (319) 754-6400 or contact us online to discuss the details of your case.