Bettendorf Workers' Compensation Attorney
Helping Injured Workers Throughout Bettendorf
We love Bettendorf. It may be one of the smaller Quad Cities, but it's also among the most charming places in all of Iowa. It's no surprise that CNNMoney named it one of the 100 best towns in America. That's quite an honor — one that Bettendorf has earned in spades. We're proud to have it here in Eastern Iowa.
For many than twenty years, the talented legal team at Pothitakis Law Firm P.C. has worked hand in hand with the people of Bettendorf and the Quad Cities. Just 80 miles to the north of our office in Burlington, the friendly town of Bettendorf is one of our favorite spots along the Mississippi River.
We always welcome the opportunity to serve the people of Bettendorf. We've bonded with the community there over the years, so we're armed with a first-hand understanding of the Quad Cities economy, its culture, and the earnest work ethic of its neighborly people.
It's hard to find a Bettendorfworkers' compensation lawyer you can count on to pursue your claim with aggressive determination and experienced strategy. Our firm offers both. We know that workplace injuries happen in an instant, and they're rarely the fault of those who sustain them.
Iowa law imposes a strict duty of responsibility on businesses. Your employer has a responsibility to keep you safe, and that's a responsibility that our legal professionals take very seriously.
Unfortunately, employers too often let safety slip through the cracks, and innocent laborers end up injured as a result. Then, in the victim's time of need, too many employers and insurers are willing to simply shrug their shoulders and turn away. The Bettendorf Workers' Compensation system may not offer adequate relief either.
That isn't fair. You deserve justice, and it's our job to pursue it on your behalf. That's a commitment we carry into all of our work in Scott County and beyond.
As a Bettendorf workers' compensation attorney, Niko Pothitakis can make a meaningful difference in the outcome of your claim. No case is too difficult, too complicated, or too confusing.
When you have questions, Mr. Pothitakis and the legal professionals in our office have answers. We offer free consultations, so you can pick up the phone at any time and give us a call. We want to hear about your experience and explore all the ways in which we might be of help.
Common Bettendorf Workers' Compensation Examples
In the aftermath of an unexpected injury, you can't count on your employer or even the state system to advocate your best interests. Remember, they aren't necessarily on your side.
Attorney Niko Pothitakis offers extensive experience as a Workers' Compensation lawyer for Bettendorf, IA. In him, you'll have someone with a command of the law fighting for you.
Our office is ready to handle any of the most common examples of workplace injuries in Bettendorf, which typically include:
Hearing loss
Vision loss
Fractured and broken bones
Head and neck injuries
Traumatic brain injury (TBIs)
Injured shoulders
Damage to your hip, back, or spine
Work-related car crashes
Fires and explosions
Falls (including slip-and-fall accidents)
Psychological injuries or trauma
Any other injury incurred in the course of one's work duties
We're Bettin' on Bettendorf: A Strong Economy in the Heart of the Mississippi
CNN named Bettendorf the 95th best town in America for all kinds of reasons. Among them is its strong economy, buoyed by a few key corporations, a history in casino entertainment, and a number of city and county offices. Bettendorf boasts a healthy tourist and entertainment economy too, with shopping, dining, and hospitality all cornerstones of the community.
Top employers in Bettendorf include:
Alcoa
Isle of Capri Casinos
Hy-Vee
Genesis Health System
Sivyer Steel
Schebler
Mississippi Bend Area Education Agency
Bettendorf Community School District
Pleasant Valley School District
Eastern Iowa Community College District
Local government (City of Bettendorf and Scott County)
Trinity Bettendorf hospital (UnityPoint Health)
The Lodge Hotel and Conference Center
No matter where you work, you deserve to know that you'll be safe and protected from harm. When accidents happen, you ought not suffer alone. Let the legal professionals in our office fight for you.
Talk to a Workers' Compensation Attorney for Bettendorf, IA
At Pothitakis Law Firm P.C., we're ready to take on even the most complicated workplace injury claims. Our professionals have handled countless cases over the years, so we're familiar with the state Workers' Compensation system and the major players in Workers' Compensation insurance throughout our state. They're familiar with us too, and we have a reputation for sticking up for hardworking Iowans.
If you or a loved one has been injured in a workplace injury in Bettendorf or the Quad Cities, we want to help. Please contact us right away.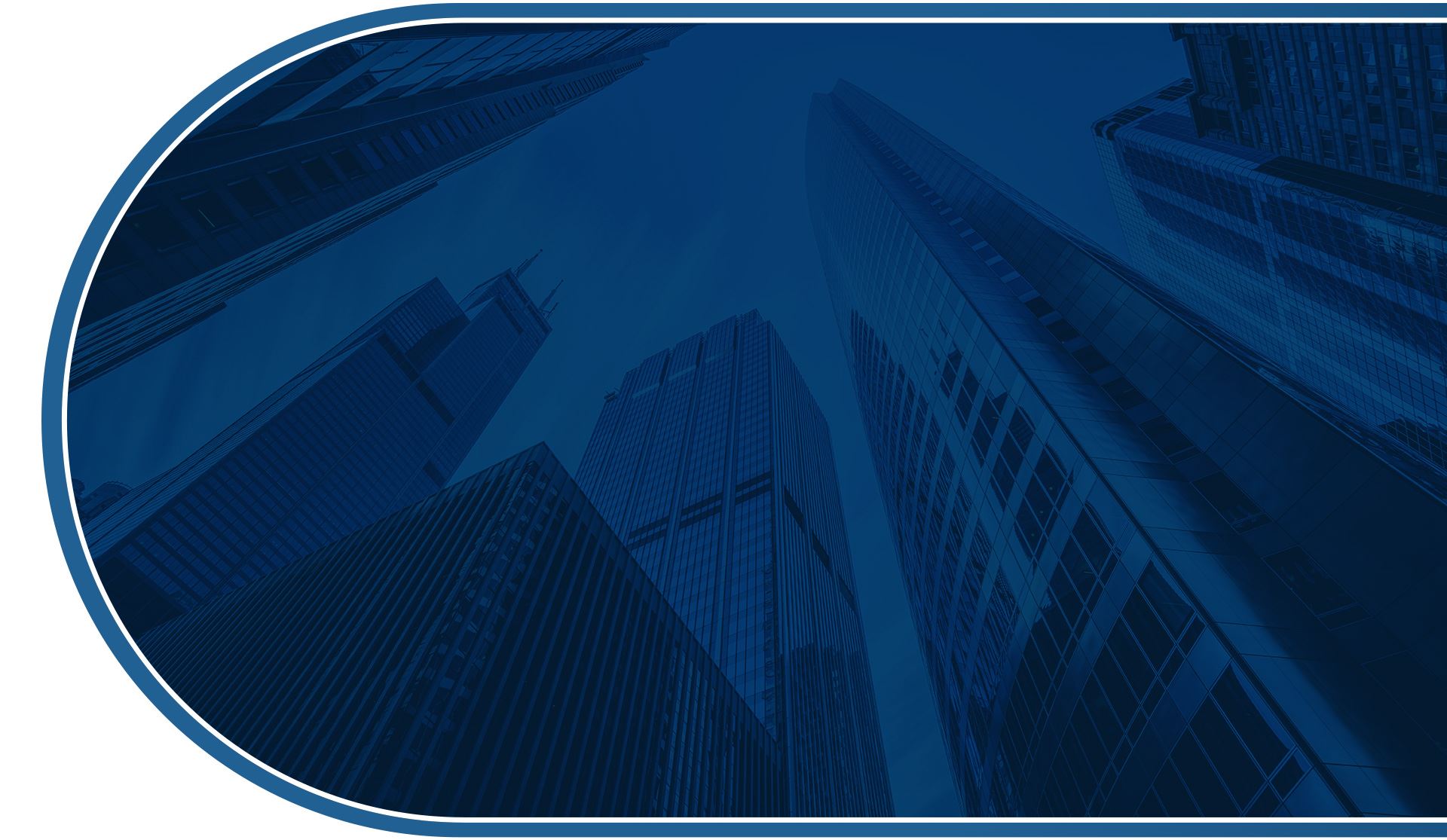 $1 Million Workers Slip and Fall

After hearing, the Deputy Workers' Compensation Commissioner entered an award fully in favor of the Claimant finding him permanently and totally disabled. The Decision resulted in an award with the present value of in excess of $1 million. In addition, the Defendants were ordered to pay the Claimant's medical expenses for the remainder of his life.

$450,000 Partial Commutation

In 2013, our client was a truck driver who was fatally injured in a tragic auto accident. He was married at the time and as a result his wife was entitled to Workers' Compensation benefits. Those benefits would end upon her death or shortly after she were to remarry. The surviving spouse was finding it difficult to live on the weekly Workers' Compensation benefits and for other reasons wanted to have the money paid in a lump sum.

Workers' Comp Appeal Results in Settlement

Pothitakis Law Firm pursued this claim for in excess of three and a half years. Mr. Pothitakis conferenced with the claimant's doctors and obtained reports over those years to put the claimant in the best position to obtain a favorable result at hearing. When the initial decision was inappropriate, Pothitakis Law Firm filed an appeal and was successful on that appeal.