Marion Workers' Compensation Attorney
Representing Injured Employees in Marion and Throughout Iowa
A serious on-the-job injury can radically transform your life. In addition to being unable to return to work, you may require expensive, ongoing medical treatment. Workers' compensation insurance is designed to provide you with financial security in these situations, but an unfortunate number of Iowans have difficulty getting the benefits they need.
For over two decades, our Marion workers' compensation lawyer has offered sophisticated, results-oriented representation to injured Iowans. With over $100 million recovered, our track record speaks for itself. We are ready to serve as your diligent advocate and will fight any effort to pay you less than what you are entitled to. You deserve fair compensation for your injuries, and every dollar counts. Our team at the Pothitakis Law Firm is committed to your case and will do everything possible to efficiently deliver an optimal result.
You owe nothing unless we win, so contact us online or call (319) 754-6400 to schedule a free initial consultation today. Se habla español.
When Should I Report a Workplace Injury in Keokuk, Iowa?
Some workplaces are more prone to serious accidents than others, but the truth is a slip and fall or some other common, injury-causing incident can happen just about anywhere. You should never shrug off an on-the-job accident, even if it was partially your fault. No matter how minor your injuries may seem, you should report what happened to your employer as soon as possible.
You can be denied workers' compensation benefits if you do not report a job-related injury within 90 days. When making a report, try to include as much information as possible, including what happened, where the accident occurred, who was involved, the extent of your injuries, and any other pertinent factors. While verbally telling your employer about a job-related injury can satisfy the notification requirement, it is in your best interest to make your report in writing.
Reporting can work a bit differently if you sustained a repetitive strain injury or occupational illness, both of which are also covered by workers' compensation insurance. Repetitive strain injuries tend to be triggered and exacerbated over time by the repetitive motions required by your job responsibilities. Occupational illnesses typically result from prolonged exposure to dangerous toxins, allergens, or chemicals present in your workplace.
Both repetitive strain injuries and occupational illnesses take time to worsen and may not be immediately detectable. When symptoms do appear, it may not be immediately apparent that they are work-related. The 90-day reporting rule still applies in these scenarios, but the clock does not generally start ticking until you realized (or should have reasonably realized) that the condition could be work-related.
As a general rule, tell your employer as soon as you think you may have been hurt or become sick while at work or because of your job. The sooner you say something, the sooner you can start receiving benefits. You will also reduce the chance of your claim being denied because you waited too long.
If you have questions about how to report your injury or are worried you have missed a deadline, get in touch with the Pothitakis Law Firm right away. Our Marion workers' compensation attorney can answer your questions and provide tailored advice.
What Benefits Can I Get Through an Iowa Workers' Compensation Claim?
Workers' compensation is designed to provide the financial support you need to cover any necessary medical treatments and a temporary or permanent inability to return to work. Benefits will be paid until you are either able to return to work or when the time limit associated with your Injury (as determined by Iowa guidelines) has elapsed, after which your condition will be reevaluated.
Our Marion workers' compensation lawyer will fight to get you compensation for:
Medical care, including treatments, equipment, and medications
Wages lost due to missed work
Temporary partial disability (if you can now only work a lower-paying position)
Temporary total disability (if you are temporarily unable to work at all)
Permanent total disability (if you are no longer able to work due to the severity of your injuries)
Death benefits (paid to the deceased's survivors)
Because insurance companies look to pay as little as possible, getting the appropriate amount of compensation is not always easy. If your claim has been denied or you are offered an insufficient settlement, we can assist you with negotiations and, if necessary, appeals.
If you need help applying for workers' compensation or fighting a denied claim, do not hesitate to call (319) 754-6400 or contact us online.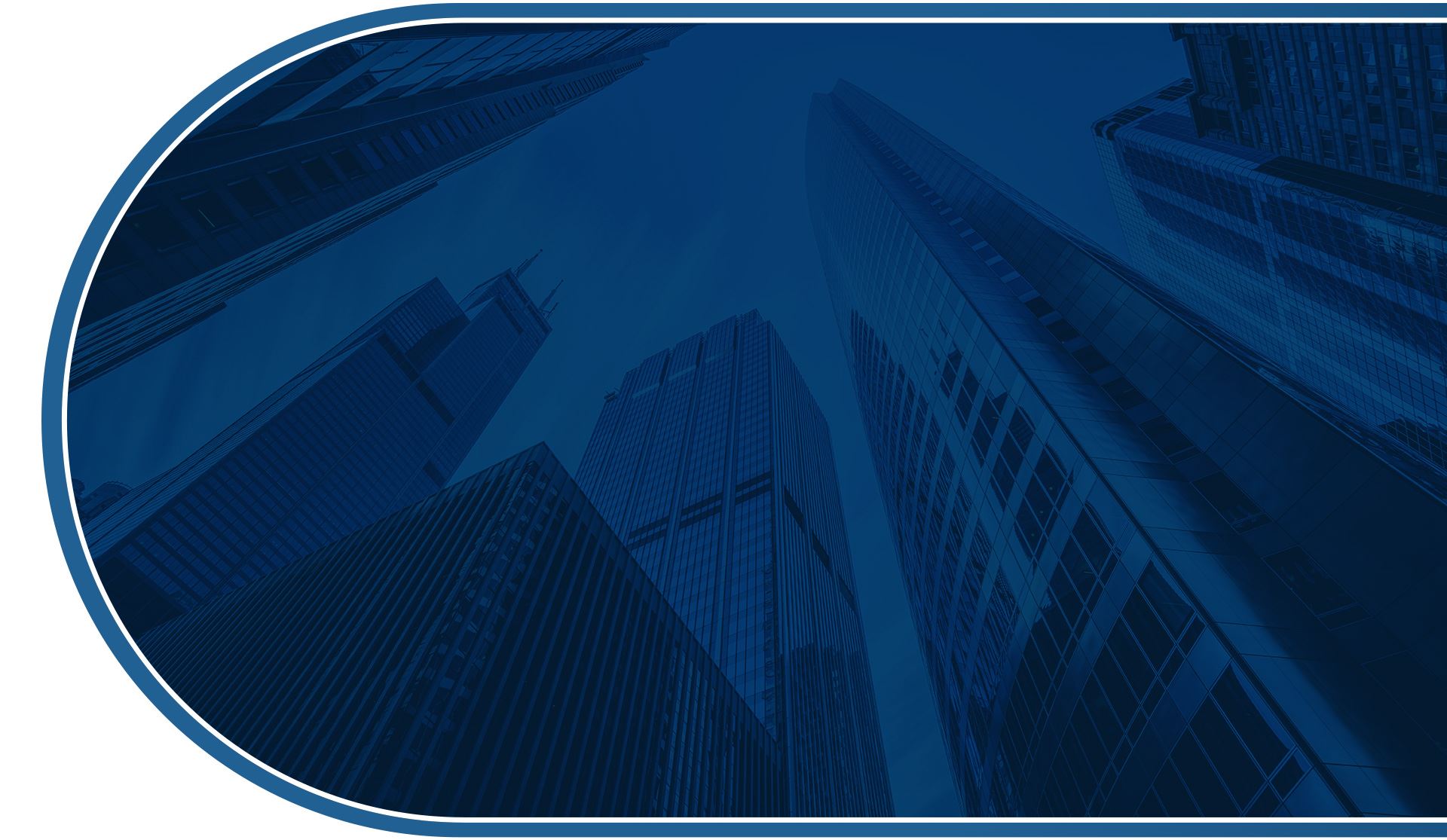 $1 Million Workers Slip and Fall

After hearing, the Deputy Workers' Compensation Commissioner entered an award fully in favor of the Claimant finding him permanently and totally disabled. The Decision resulted in an award with the present value of in excess of $1 million. In addition, the Defendants were ordered to pay the Claimant's medical expenses for the remainder of his life.

$450,000 Partial Commutation

In 2013, our client was a truck driver who was fatally injured in a tragic auto accident. He was married at the time and as a result his wife was entitled to Workers' Compensation benefits. Those benefits would end upon her death or shortly after she were to remarry. The surviving spouse was finding it difficult to live on the weekly Workers' Compensation benefits and for other reasons wanted to have the money paid in a lump sum.

Workers' Comp Appeal Results in Settlement

Pothitakis Law Firm pursued this claim for in excess of three and a half years. Mr. Pothitakis conferenced with the claimant's doctors and obtained reports over those years to put the claimant in the best position to obtain a favorable result at hearing. When the initial decision was inappropriate, Pothitakis Law Firm filed an appeal and was successful on that appeal.