Burlington Personal Injury Attorney
Representing Personal Injury Victims in Burlington and Throughout Iowa
A victim injured in a serious accident will face dramatic changes to their life in the fallout of the incident. Among these consequences is the financial strain that results from costly medical treatments, long-term care, lost wages, and reduced earning capacity, especially if the injuries confer a permanent disability. During this vulnerable time of recovery, injured victims have the right to seek compensation to cover these expenses and other losses caused by the crisis.
If you have been injured in an accident that was not your fault, you should immediately speak to a legal professional and discuss your options.
Our experienced Burlington personal injury lawyer is prepared to assist you with many types of claims, including those involving car accidents, dog bites, medical malpractice, and slips and falls. Our compassionate team at the Pothitakis Law Firm is here for you during this difficult time and will make every effort to help you get your life back.
Getting you the compensation that you need to move forward is our top priority. Contact us online or call (319) 754-6400 to schedule a free initial consultation. Se habla español.
Common Causes of Personal Injury Claims
A life-altering injury can happen in any number of ways, though some incidents tend to be more frequent than others. To have a case, someone else (a person or organization) must be "at fault" for the incident and your injuries.
Our Burlington personal injury attorney is prepared to assist you with claims involving:
Car Accidents. Historically, tens of thousands of Americans perish in fatal car accidents each year. Millions more sustain serious injuries, making auto accidents one of the leading causes of personal injury cases. Many vehicular accidents are caused by negligent drivers, impaired driving, and inclement weather. These accidents may also involve motorcycles, bicycles, buses, trucks, and pedestrians.
Dog Bites. Animal bites may not necessarily seem like a big deal, but they can in some scenarios lead to serious infections, permanent injuries, and even death. Victims of severe dog bites may suffer permanent disfigurement, nerve damage, or severe scarring from lacerations. When a dog bite forces the victim to seek medical treatment, the dog's owner can typically be held liable for the resulting damages.
Slips and Falls. Slips and falls are another leading cause of personal injury and can occur at commercial properties (such as grocery stores), nursing homes, hospitals, or any other location where poor maintenance or cleanliness leads to unsafe conditions. Slip and fall accidents may not appear dangerous on the surface, but these incidents can cause serious injuries and even lifelong disability. Traumatic brain injuries, head injuries, neck injuries, spinal cord injuries, fractured hips, and broken bones are all unfortunately frequent outcomes.
Medical Malpractice. When a patient's trust in a medical facility or provider is violated due to malpractice, the negligent party can be held liable for injuries sustained. These injuries can be caused by surgical errors, misdiagnosis, missed diagnosis, prescription errors, treatment errors, and birth injuries. Birth injuries can lead to permanent disability and traumatic brain injuries in infants. In long-term care facilities, residents are especially vulnerable to the negligence of overworked staff. No matter the scenario, the consequences of any level of medical malpractice can be severe, as many cases lead to permanent injuries or death.
How Long Do I Have to File a Personal Injury Claim in Iowa?
For most personal injury claims, you will have two years from the date of the accident to start the legal process in Iowa. You will be unable to recover any damages if you wait too long, so you should get legal advice as soon as you can.
Medical malpractice claims work slightly differently due to the nature of these injuries. You may not necessarily realize you are a victim of medical malpractice until after two years have elapsed. In these scenarios, you have two years from the date you discovered medical malpractice injuries or reasonably should have discovered injuries to file a lawsuit. However, Iowa also enforces a six-year time limit on these cases, meaning you cannot take any legal action after six years have passed from the date of the malpractice – even if you discover injuries later on.
Some personal injury cases tragically result in fatal injuries. In Iowa, qualifying survivors of the deceased have two years from the day the victim passed to file a wrongful death claim.
What Damages Can I Recover in an Iowa Personal Injury Claim?
The goal of a personal injury claim is to get you the money you need to cover out-of-pocket expenses and compensate you for other losses and consequences related to the accident. A personal injury lawsuit can get you compensation for economic damages (which are calculable) and non-economic damages (which are not directly calculable). In some rare cases, punitive damages may be awarded to punish the negligent party for especially egregious behavior.
Iowa only limits what you can recover in medical malpractice cases. In all other types of claims, there are no "caps."
Our Burlington personal injury lawyer will work to get you compensation for all losses, including:
Medical bills
Lost wages
Lost earning capacity
Property damage
Pain and suffering
Loss of consortium
Loss of enjoyment of life
What Does a Personal Injury Lawyer Do?
When you are working to recover from significant injuries after an accident, the last thing you want to do is fight an insurance company or spend your time figuring out how to effectively exercise your legal rights. You should be focusing on getting better, and hiring an attorney to help with your personal injury claim makes this possible.
Our team at the Pothitakis Law Firm will listen to your story, investigate the circumstances of the accident, and advise whether you have a strong claim. This will include a review of what we believe your claim is worth and what types of damages you can expect to recover. From there, we will handle all case communications on your behalf, including any necessary conversations and paperwork with the insurance company. We will gather evidence, source expert testimony, and prepare compelling case arguments. Our firm is not afraid to go up against large organizations and insurance companies looking to pay you as little as possible.
Many personal injury claims can be settled without a trial, and we will work with the defendant to facilitate a resolution that gets the money you need faster. If the defense refuses to negotiate in good faith, we are ready to fight for what you deserve in court. We will be there to support you from start to finish and do everything possible to maximize your recovery.
You pay no attorney fees unless we win, so call (319) 754-6400 or contact us online today!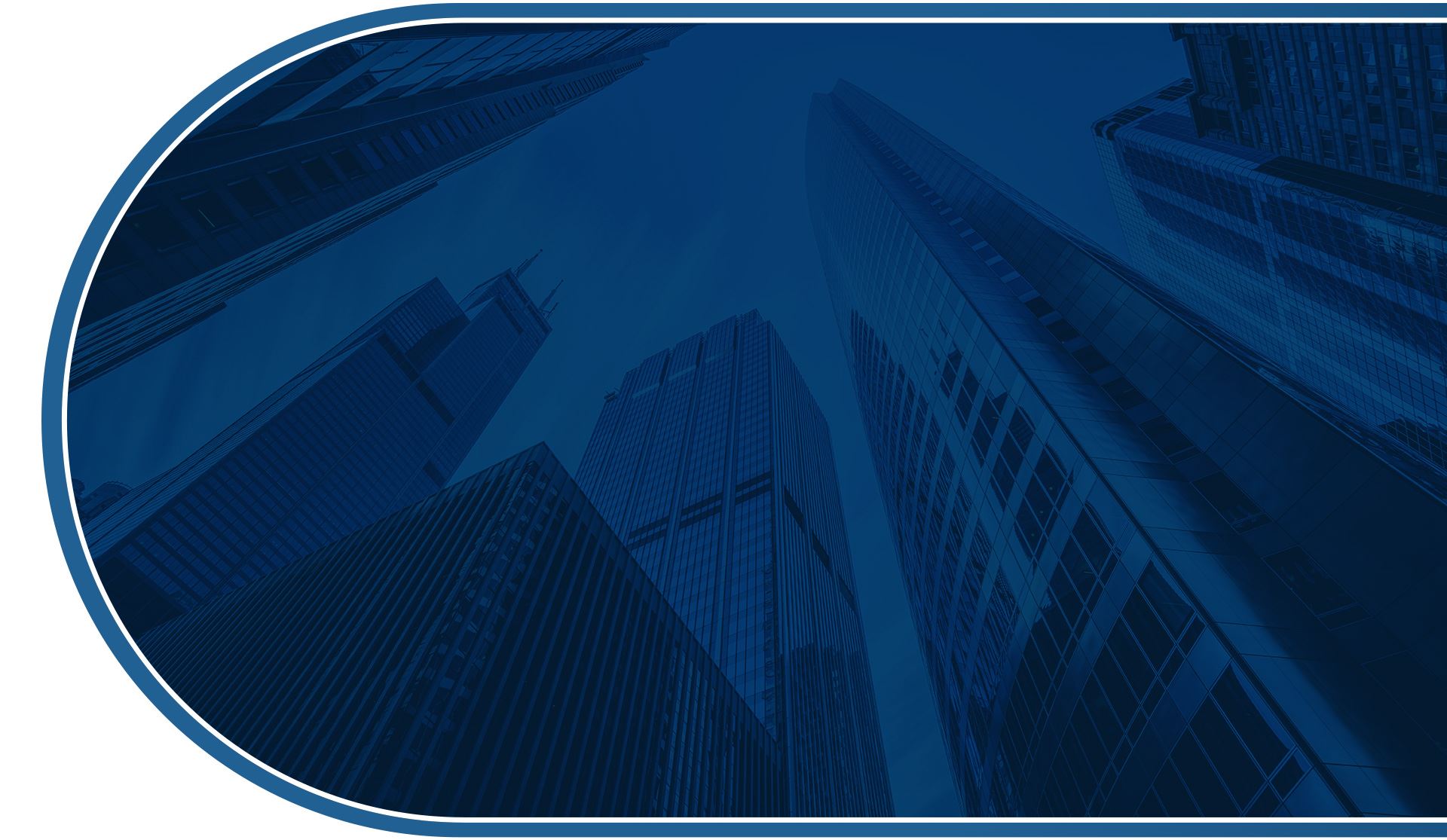 $1 Million Workers Slip and Fall

After hearing, the Deputy Workers' Compensation Commissioner entered an award fully in favor of the Claimant finding him permanently and totally disabled. The Decision resulted in an award with the present value of in excess of $1 million. In addition, the Defendants were ordered to pay the Claimant's medical expenses for the remainder of his life.

$450,000 Partial Commutation

In 2013, our client was a truck driver who was fatally injured in a tragic auto accident. He was married at the time and as a result his wife was entitled to Workers' Compensation benefits. Those benefits would end upon her death or shortly after she were to remarry. The surviving spouse was finding it difficult to live on the weekly Workers' Compensation benefits and for other reasons wanted to have the money paid in a lump sum.

Workers' Comp Appeal Results in Settlement

Pothitakis Law Firm pursued this claim for in excess of three and a half years. Mr. Pothitakis conferenced with the claimant's doctors and obtained reports over those years to put the claimant in the best position to obtain a favorable result at hearing. When the initial decision was inappropriate, Pothitakis Law Firm filed an appeal and was successful on that appeal.