Oskaloosa Worker's Compensation Attorney
"I've been everywhere, man." Those immortal words from the late, great Johnny Cash helped create in many of us an image of small-town America. As he rattled off one city after another in his iconic song of the same name, he included Oskaloosa, Iowa along the way. What an appropriate choice. The town really is a paradigm for Midwestern America. Daniel Boone's son settled the place, after all! To boot, the town boasts a rich Midwestern culture with a strong Native American heritage, and it even sports two homes designed by all-American architect Frank Lloyd Wright. The town also has a robust economy, especially by small-town standards. A number of large companies have a presence there, and countless other small businesses keep the gears spinning each and every day. Of course, it's the down-to-earth people, buoyed by a truly Iowan work ethic, that make all the difference.
We love Oskaloosa. As a Southeastern Iowa personal injury law firm, Pothitakis Law Firm P.C. has spent two decades helping people in and around Oskaloosa and Mahaska County, with an emphasis on Workers' Compensation claims. Our office in Burlington, IA is a short drive away, and we also offer free consultations online and over the telephone.
Not all Workers' Compensation attorneys are the same. The law firm next door may not be the right choice for your case. Attorney Niko Pothitakis is a widely recognized Iowa Workers' Compensation attorney with extensive experience and a proven record of success.
Mr. Pothitakis wants you to know that our legal services are available to you. Whether you're ready to take action on a claim or just need to learn a little more about your rights, you can count on us.
From Music to Manufacturing, Oskaloosa's Economy Has It All
The fascinating thing about Oskaloosa's history is that the town opened with a song in its air. The original settlers were noted lovers of music, many of them accomplished musicians in their own right. After founding the town itself, some of them went on to form the K.T. Band, which offered its earliest performances in a field that would later become the Oskaloosa City Park.
Over the years, the K.T. Band cultivated quite a following, eventually booking well-attended gigs in St. Louis and ultimately becoming the official band of the Iowa State Fair.
The band's success drew attention toward the town, which decided to capitalize on that platform by building, well, a platform. The city erected a brand-new bandstand in the park, opening to the public in the summer of 1912. The bandstand still stands as an iconic community centerpiece and even continues to host new musical performances to this day.
Music isn't the only thing that stands out, though. Its culture and economy are impressively eclectic.
Top employers in Oskaloosa include:
Musco Lighting (an Oskaloosa-based company that has done big things in the world, from lighting space launches and Olympics to winning an Oscar and an Emmy!)
Mahaska Bottling Co. (a Pepsi-Cola bottling company)
Clow Valve Company
William Penn University
Cunningham, Inc.
Mahaska Health Partnership
Oskaloosa Community Schools
State, city, and county government
Walmart
Hy-Vee
Wherever you work, whatever you do, and however you may have been hurt, please know that our legal services are here for you.
Oskaloosa Workers' Compensation Lawyer Services You Can Count On
Oskaloosa's town motto is direct and to the point: "Note the difference." It's a play on the town's musical heritage, but we'd like to think it sums us up too. Pothitakis Law Firm P.C.offers a lot that you won't find with every attorney. There's a reason so many in Eastern Iowa trust us with their claims.
Our mission is to protect your rights and achieve the largest possible financial recovery in your case. We know that every dollar counts. Justice counts too. We'll fight for both.
We know the people and the economy. We understand that life isn't easy after an unexpected workplace injury, but you don't have to shoulder that burden by yourself. We can help you.
Remember, though, that strict time limits apply to Iowa Workers' Compensation claims. If you wait too long, you may be permanently prohibited from seeking the justice you deserve.
If you or a loved one has suffered a job-related injury in Mahaska County or beyond, our Oskaloosa Workers' Compensation lawyer services can help. There's no cost or obligation when you call, and the consultation is absolutely free. Find out what we can do for you. Contact us today.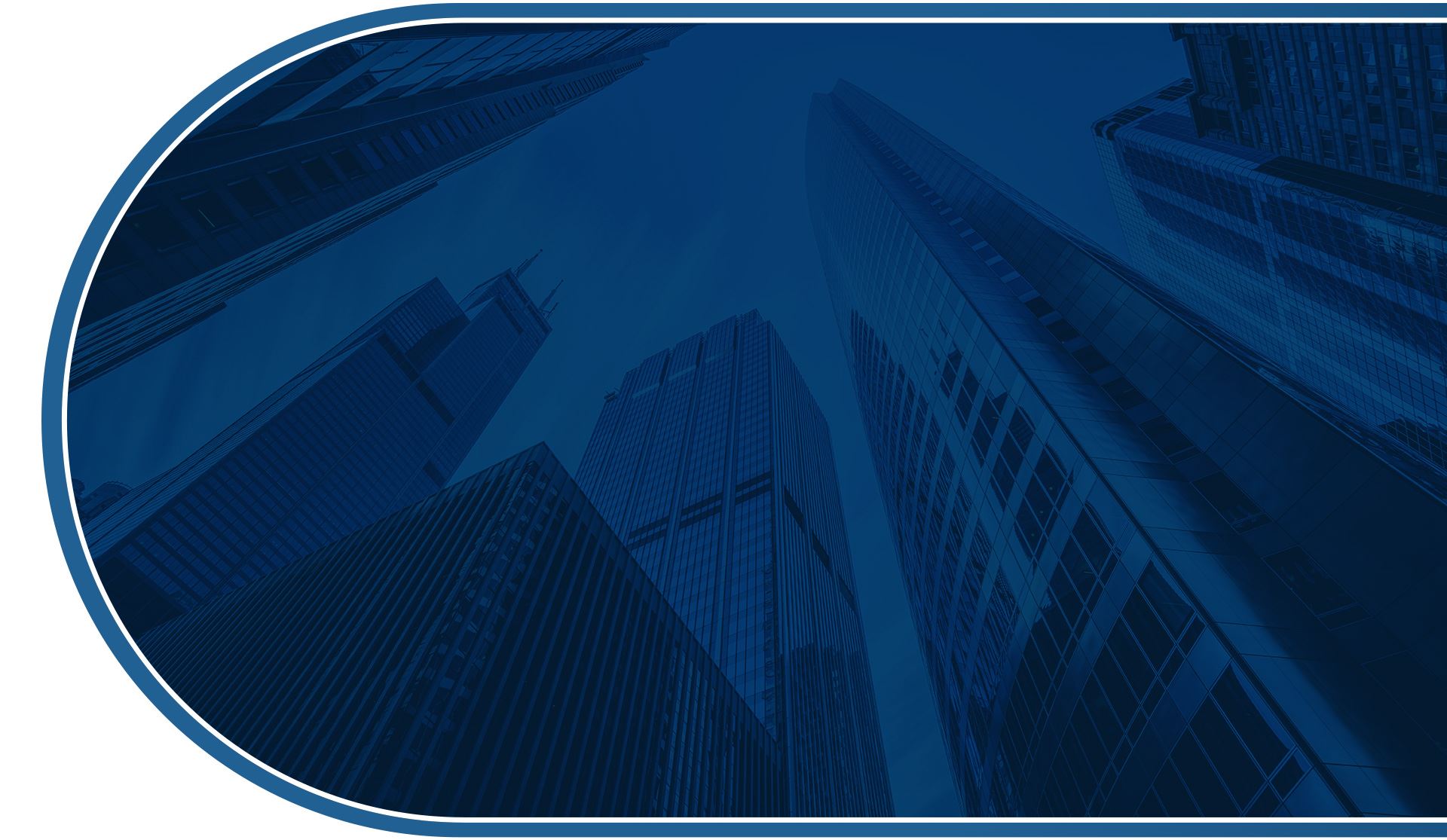 $1 Million Workers Slip and Fall

After hearing, the Deputy Workers' Compensation Commissioner entered an award fully in favor of the Claimant finding him permanently and totally disabled. The Decision resulted in an award with the present value of in excess of $1 million. In addition, the Defendants were ordered to pay the Claimant's medical expenses for the remainder of his life.

$450,000 Partial Commutation

In 2013, our client was a truck driver who was fatally injured in a tragic auto accident. He was married at the time and as a result his wife was entitled to Workers' Compensation benefits. Those benefits would end upon her death or shortly after she were to remarry. The surviving spouse was finding it difficult to live on the weekly Workers' Compensation benefits and for other reasons wanted to have the money paid in a lump sum.

Workers' Comp Appeal Results in Settlement

Pothitakis Law Firm pursued this claim for in excess of three and a half years. Mr. Pothitakis conferenced with the claimant's doctors and obtained reports over those years to put the claimant in the best position to obtain a favorable result at hearing. When the initial decision was inappropriate, Pothitakis Law Firm filed an appeal and was successful on that appeal.