Dubuque Workers' Compensation Attorney
Dubuque Workers' Compensation Lawyers
Dubuque is one of those cities you could simply stroll through and make a day of it. That's thanks to its olden architecture, luscious greenery, beautiful blue skies, and nostalgic hometown feel. The air there is alive with education, culture, kindness, and unmistakable Midwestern charm. Everyone loves spending time in, including us! With more than twenty years of experience, Pothitakis Law Firm P.C. has a history of helping the people of Eastern Iowa. We are a widely recognized Workers' Compensation law firm, and our mission is to make a sizable difference in the outcome of our client's cases.
Iowans work hard. Dubuque didn't become a lovely respite or booming business sector overnight, and it doesn't retain its charm all on its own. It's the people who put the place in motion, and they deserve the very best representation and respect.
Finding a reliable, effective attorney who has specific and proven experience in complex Workers' Compensation cases be difficult. That's especially true if the facts in your case are unusual, complicated, contested, or if they involve severe injury. Don't make the mistake of hiring a lawyer whose primary focus is uncomplicated personal injury. Choosing the right lawyer can make all the difference.
As a Workers' Compensation attorney, Niko Pothitakis has extensive experience in complex personal injury law, with a particular focus on Workers' Compensation. His results speak for themselves.
Our firm works closely with people all throughout Eastern Iowa, including Dubuque. We understand the unique character of the diverse economy, which includes:
Tourism (1.5 million tourists annually!)
Hospitality
Retail
Education
Information Technology (IBM employs hundreds in Dubuque)
Publishing
Watercraft and water recreation
Finance (Prudential Financial employs more than 500)
Manufacturing
Casinos
Sports (home to the Dubuque Fighting Saints!)
Entertainment
Journalism
Healthcare
Government
Agriculture (Deere and Company is the leading employer)
With an economy that diverse, we know that a one-size-fits-all approach to Workers' Compensation isn't good enough for Dubuque. Your case deserves personal attention, strategy, compassion, and care. That kind of service, coupled with success, is our goal.
A Well-Awarded City of Dubuque
Dubuque is widely recognized as one of the fastest-growing cities in the country, on par with Austin, Charlotte, Raleigh, Orlando, and several other larger-sized metros that have attracted the attention of job hunters, business leaders, and financial analysts everywhere.
Accordingly, the City has earned its fair share of accolades in recent years. They include:
Best American Riverfront — USA Today, 2014
All-America City Award — 2007, 2013, 2014 (Only ten cities are recognized each year.)
Smartest Cities on the Planet — Fast Company magazine, 2011 (Only ten cities were selected; Dubuque was the only city chosen from the Western world.)
3rd Most Livable Community in the World — 2010, International Awards for Livable Communities
3rd Best City for Job Growth — CareerBuilder.com, 2010
7th Best Small American City for Economic Growth — Business Facilities, 2010
Excellence in Economic Development Award, 2010
Top Community for Job Growth — Forbes, 2010 (up 157 spots from the previous year)
Best Small City to Raise a Family — Forbes, 2010
America's Top 100 Places to Live Award — RelocateAmerica.com, 2009
Excellence in Economic Development Award — U.S. Department of Commerce, 2009
8th Best Small Metro Area for Launching Small Business — CNNMoney, 2009
Most Livable Small City — U.S. Conference of Mayors, 2008
100 Best Communities for Young People Award — 2007, 2008, 2010
Shortest Commute Time Award — Money Magazine, 2006
…It's enough to make anyone want to move there! We're proud to serve as a Workers' Compensation attorney for Dubuque, Iowa! While its community and economy continue to grow, we want to be a part of making Dubuque safer for everyone. Workplace security is good for businesses and workers alike.
Contact a Workers' Compensation Attorney Today
A work-related accident or injury can change everything in the blink of an eye. Recovery is difficult enough on its own without having to worry about the battle for compensation ahead. With the right law firm on your side, you won't have to worry.
At Pothitakis Law Firm P.C., we know how frustrating your post-accident experience can be. We want to help. We'll fight for your rights and do everything in our power to maximize your compensation. There's a reason we're right the choice for Dubuque. Whether you're in the city limits or live elsewhere in the county or surrounding area, we hope you'll give us a call.
Get answers to your questions, schedule a free consultation, and more. Contact us today.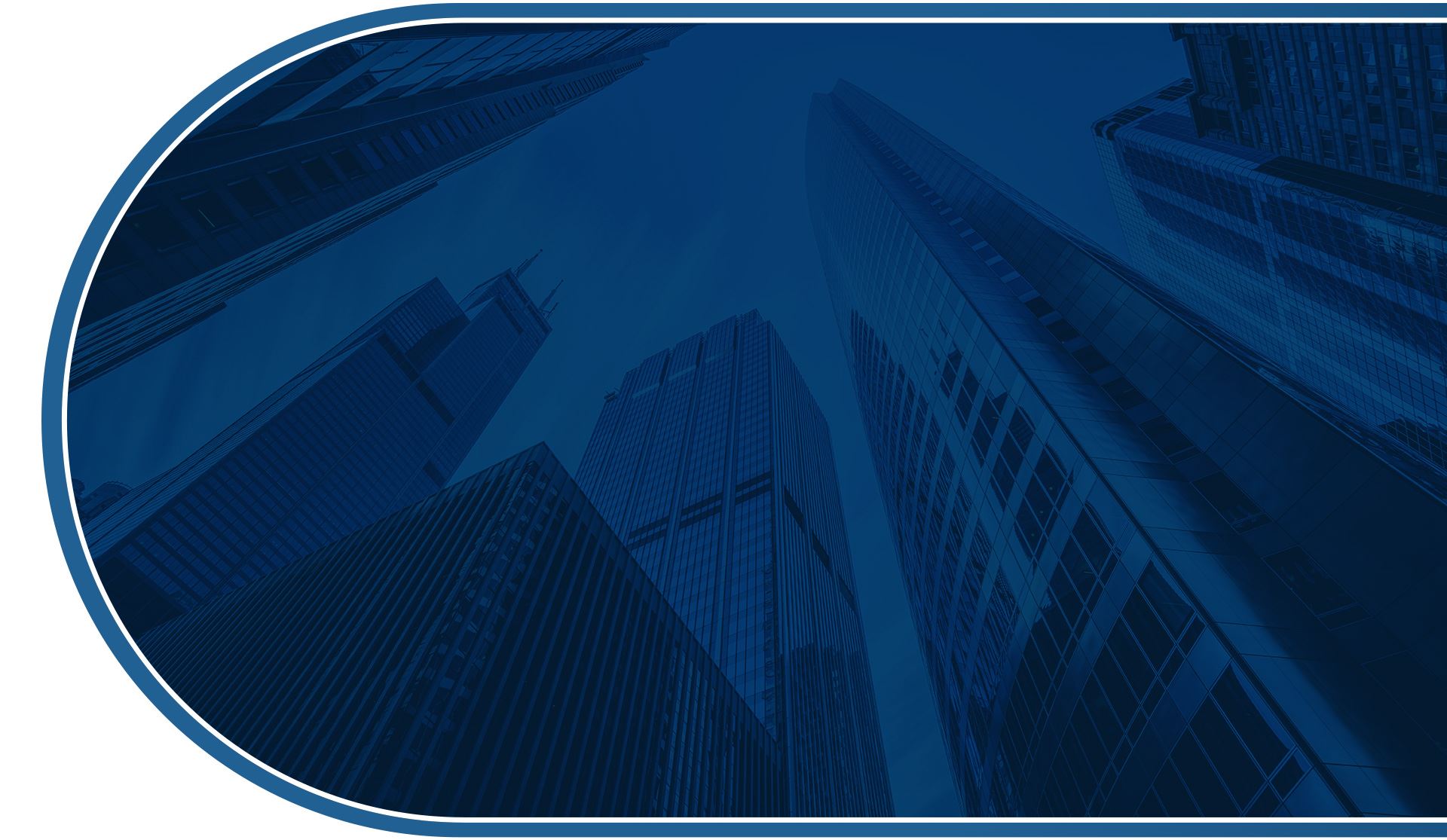 $1 Million Workers Slip and Fall

After hearing, the Deputy Workers' Compensation Commissioner entered an award fully in favor of the Claimant finding him permanently and totally disabled. The Decision resulted in an award with the present value of in excess of $1 million. In addition, the Defendants were ordered to pay the Claimant's medical expenses for the remainder of his life.

$450,000 Partial Commutation

In 2013, our client was a truck driver who was fatally injured in a tragic auto accident. He was married at the time and as a result his wife was entitled to Workers' Compensation benefits. Those benefits would end upon her death or shortly after she were to remarry. The surviving spouse was finding it difficult to live on the weekly Workers' Compensation benefits and for other reasons wanted to have the money paid in a lump sum.

Workers' Comp Appeal Results in Settlement

Pothitakis Law Firm pursued this claim for in excess of three and a half years. Mr. Pothitakis conferenced with the claimant's doctors and obtained reports over those years to put the claimant in the best position to obtain a favorable result at hearing. When the initial decision was inappropriate, Pothitakis Law Firm filed an appeal and was successful on that appeal.