North Liberty Workers' Compensation Attorney
Representing Injured Employees in North Liberty and Throughout Iowa
Were you hurt at work or while you were on the clock? Are you dealing with costly bills for medical treatment and are not sure when you will be able to return to your job? Workers' compensation insurance is meant to financially support you in these situations, and you have the right to seek benefits.
Our team at the Pothitakis Law Firm is committed to helping you get the benefits you deserve when you sustain a work-related injury. Our experienced North Liberty workers' compensation lawyer has been handling these cases for over two decades and recovered over $100 million for our clients. We will leverage our proven negotiating ability and complete understanding of the law when fighting to deliver the maximum available compensation. Protecting your rights and facilitating your recovery are our top priorities, which is why we take these cases on a contingency basis: You owe us nothing unless we win.
Do not wait to get legal assistance if you have been injured at work. Call (319) 754-6400 or contact us online to request a free initial consultation. Se habla español.
Why Should I File a Workers' Compensation Claim in North Liberty, Iowa?
If you suffer only seemingly minor injuries in a workplace accident, you may be asking yourself if you really need to go to the trouble of notifying your employer and filing a workers' compensation claim. You may also be tempted to shrug off what appears to be a work-related cumulative injury or occupational illness, especially if the symptoms are not severe.
Reporting any work-related injury, no matter how insignificant, is always in your best interest. Some injuries will have delayed symptoms or may be more serious than you realized. If you do not report the injury within 90 days, any future claims are likely to be denied. You do not want to be in a situation where you cannot get the benefits you desperately need because you decided that filing a claim at the time was not worth the effort or paperwork. Protect yourself by always reporting job-related injuries promptly.
A workers' compensation claim can get you money for:
Medical care (including doctor visits, medications, treatments, and equipment)
Lost wages due to missed work
Disability
Accident-related injuries, cumulative injuries, and occupational illnesses all have the chance to get worse over time.
You often have the right to request additional benefits if your injuries become more severe, but you will have extremely limited options if you do not initially report the injuries when you discover they could be work-related.
If you are not sure whether it makes sense to pursue a claim, our North Liberty workers' compensation attorney is happy to review your case and offer tailored advice.
What Should I Do If My Workers' Compensation Claim Is Denied?
There is a very real possibility that your employer's insurance company could deny you benefits, even if you meet all requirements and should be covered under your employer's policy. You will need to take additional action if any element of your claim has been wrongfully denied.
If your claim is denied in its entirety, meaning you receive no benefits at all, you have two years from the day you were injured or the day that you discovered an injury may be work-related to file an appeal. If only some of your claim is denied and you do receive some benefits, you have three years from the day of your final payment to start the appeals process.
Formally appealing a workers' compensation claim denial is not always necessary. Our North Liberty workers' compensation lawyer is prepared to directly negotiate with the insurance company in an effort to avoid the delays and expenses that come with an administrative hearing.
You should consider getting in touch with the Pothitakis Law Firm as soon as you learn any portion of your claim has been denied. We will walk you through your options and get to work on getting you the benefits you need to cover lost wages, medical treatments, and an inability to work.
We care about your recovery and recognize that every dollar counts. Call (319) 754-6400 or contact us online to learn more about how we can work to maximize what you receive.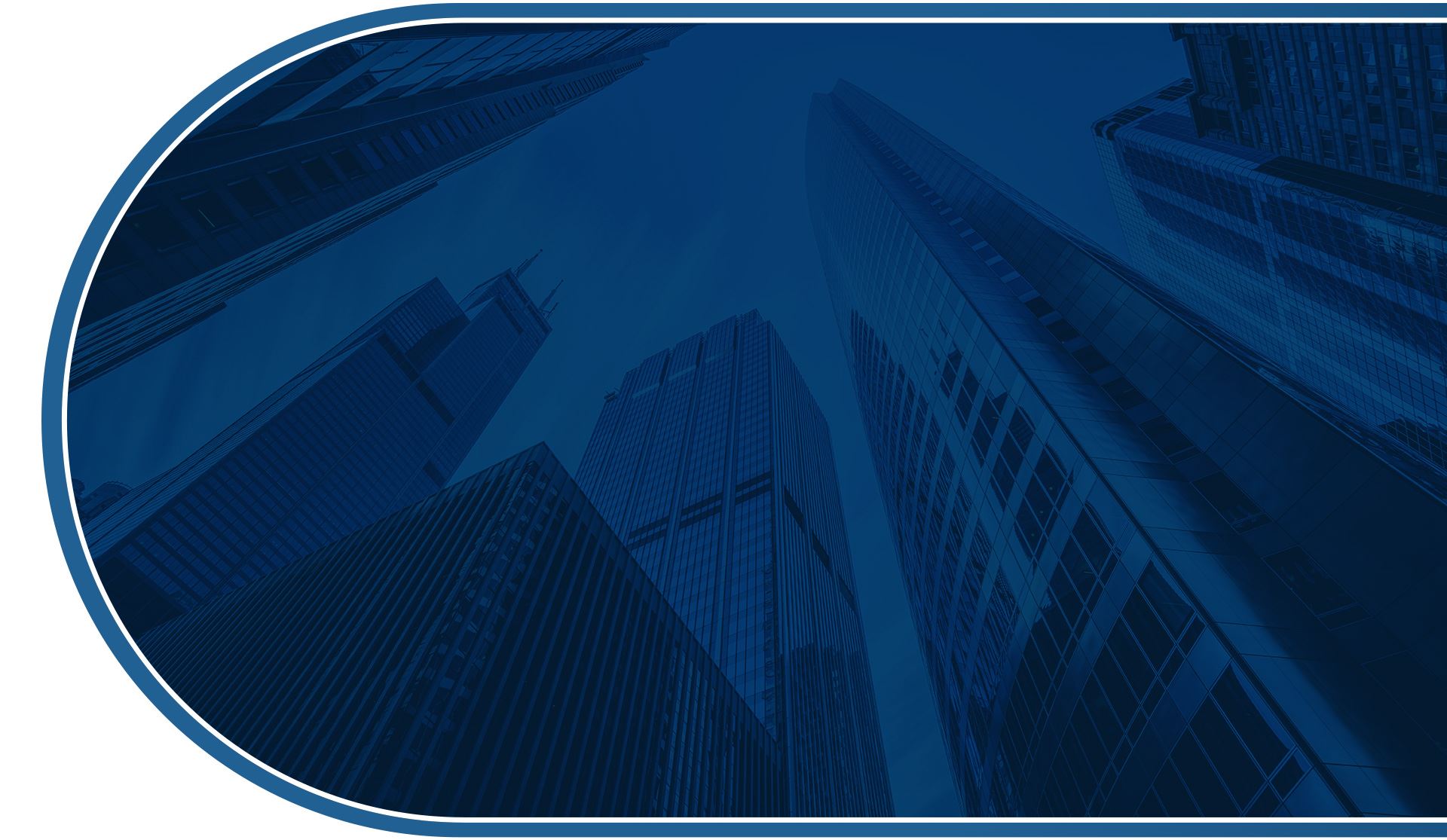 $1 Million Workers Slip and Fall

After hearing, the Deputy Workers' Compensation Commissioner entered an award fully in favor of the Claimant finding him permanently and totally disabled. The Decision resulted in an award with the present value of in excess of $1 million. In addition, the Defendants were ordered to pay the Claimant's medical expenses for the remainder of his life.

$450,000 Partial Commutation

In 2013, our client was a truck driver who was fatally injured in a tragic auto accident. He was married at the time and as a result his wife was entitled to Workers' Compensation benefits. Those benefits would end upon her death or shortly after she were to remarry. The surviving spouse was finding it difficult to live on the weekly Workers' Compensation benefits and for other reasons wanted to have the money paid in a lump sum.

Workers' Comp Appeal Results in Settlement

Pothitakis Law Firm pursued this claim for in excess of three and a half years. Mr. Pothitakis conferenced with the claimant's doctors and obtained reports over those years to put the claimant in the best position to obtain a favorable result at hearing. When the initial decision was inappropriate, Pothitakis Law Firm filed an appeal and was successful on that appeal.