Fairfield Workers' Compensation Attorney
Here in Southeastern Iowa, there's a little town that's doing big things, and the world would be wise to pay attention. As a matter of fact, a lot of people already are. As of the last census count, Fairfield, Iowa was home to less than 10,000 people. It's a pleasant little town in the middle of rolling hills, cow farms, cornfields, pig farms, and soy crops. That might not sound like the kind of place that wins business awards and lands an hour on television with Oprah, but Fairfield isn't your average small town. As a Southeastern Iowa accident injury law firm, Pothitakis Law Firm P.C. has been able to work with a number of clients over the last twenty years. Our offices in Burlington and Keokuk are a short drive away, and we're available for consultations online and by phone as well.
We know that finding a great Workers' Compensation attorney isn't easy, especially for difficult cases. The nearest law firm isn't always the best, and you want to choose an attorney with experience, the right attitude, and a record of results.
When you need a Workers' Compensation attorney near Fairfield, Iowa, we hope you'll choose us. Give us a call, get answers to your questions, and talk about your next steps without risk, cost, or obligation. Contact us today.
Fairfield, Iowa: An Economic Superstar
In 1990, Iowa Governor Terry Branstad sang Fairfield's praises, calling it "one of the state's economic superstars." That name stuck, and the city has more than earned it in the years since. The New York Times later noted that Fairfield is thriving, "largely on its abundance of start-up companies." Indeed, it's gained quite a reputation as America's go-to town for entrepreneurs.
Here are some of the other accolades:
"Silicorn Valley" — Used by both Forbes and The New York Times, this play-on-words nickname reflects Fairfield's unlikely status as a hub for IT commerce and innovation.
The Grassroots Rural Entrepreneurship Award
"One of the nation's most entrepreneurial small towns" — National Center for Small Communities
"America's Most Unusual Town" — Oprah Winfrey, who dedicated an entire episode of her "Oprah Prime" series to Fairfield in 2012
One of "The 20 Best Small Towns to Visit in 2013" — Smithsonian magazine
One of the "12 Greatest Places You've Never Heard Of" — Mother Earth News
Iowa Great Places — One of six cities selected for the honor by the Iowa Department of Cultural Affairs in 2010
Among the many, many industries and companies that call Fairfield home are:
Software
Information Technology (IT)
Computer programming
Cambridge Investment Research (Fairfield's largest employer)
Manufacturing
Trading
Agri-Industrial Products
Groceries / Food products
Retail
Oil brokerage
Construction
Energy
Marketing
Telecommunications
Fairfield Arts & Convention Center (featuring the Stephen Sondheim Center for the Performing Arts)
City and County governments
They are also known worldwide as the leading center for Transcendental Meditation (TM).
With that many fields and businesses, it's no secret that Fairfield is a great source of job creation, and its population may be on the brink of exponential growth. In today's national and global economies, a thriving start-up sector is a real thing of beauty. As those jobs grow, we want to make sure they're safe.
As a Worker's Compensation attorney, Niko Pothitakis is determined to help the hardworking people of Jefferson County as they strive to capitalize on all of the tremendous opportunities ahead of them.
Get Legal Help from a Workers' Compensation Attorney
We love Fairfield. We know its people and we understand its economy. When it comes time to fight for your rights, you deserve an advocate who'll go after every penny you deserve.
At Pothitakis Law Firm P.C., our mission is to protect your rights and secure the largest financial recovery allowable under the law. We know that life isn't easy after an unexpected workplace injury, but we want to help you put your best foot forward… and as quickly as possible.
Please remember that time limits do apply to Iowa Workers' Compensation claims. Waiting to take action could prohibit you from pursuing the justice you would otherwise deserve.
When you call our office, there is no cost, no obligation, and the consultation is free. If you or a loved one has been injured in a workplace accident anywhere in Fairfield, Jefferson County, or beyond, please let us know right away.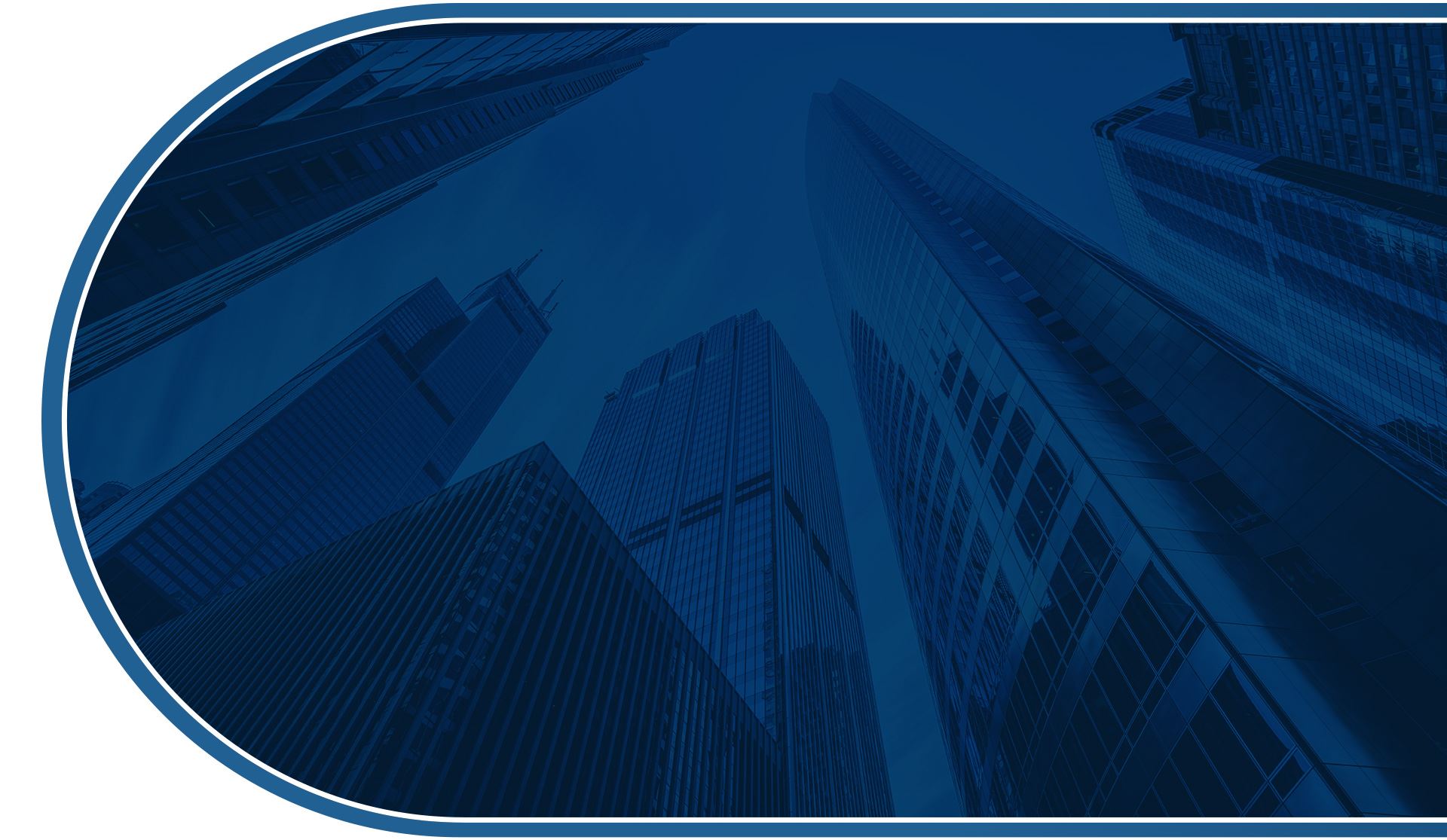 $1 Million Workers Slip and Fall

After hearing, the Deputy Workers' Compensation Commissioner entered an award fully in favor of the Claimant finding him permanently and totally disabled. The Decision resulted in an award with the present value of in excess of $1 million. In addition, the Defendants were ordered to pay the Claimant's medical expenses for the remainder of his life.

$450,000 Partial Commutation

In 2013, our client was a truck driver who was fatally injured in a tragic auto accident. He was married at the time and as a result his wife was entitled to Workers' Compensation benefits. Those benefits would end upon her death or shortly after she were to remarry. The surviving spouse was finding it difficult to live on the weekly Workers' Compensation benefits and for other reasons wanted to have the money paid in a lump sum.

Workers' Comp Appeal Results in Settlement

Pothitakis Law Firm pursued this claim for in excess of three and a half years. Mr. Pothitakis conferenced with the claimant's doctors and obtained reports over those years to put the claimant in the best position to obtain a favorable result at hearing. When the initial decision was inappropriate, Pothitakis Law Firm filed an appeal and was successful on that appeal.