Ottumwa Workers' Compensation Attorney
Ottumwa, Iowa may be home to only 25,000 people, but there's much more there than meets the eye. For instance, did you know that Ottumwa is a favorite setting for TV writers? That nearly a dozen Presidents and Vice Presidents have gone out of their way to visit it? Or that it's the Video Game Capital of the World? Ottumwa is just full of surprises! It's also home to an eclectic culture, thriving business scene, and diverse population. The people are really the gem that makes it shine, and we're proud to have a good relationship with them. Over the last twenty years, Pothitakis Law Firm P.C. has earned a reputation as a champion for the people of Ottumwa, Wapello County, and Southeastern Iowa. Our offices in Burlington and Keokuk are a short drive away, and we're proud to have the opportunity to serve. Our clients know that the law firm next door isn't always the right one to handle your case. It's hard to find an attorney who has a successful track record in worker's compensation and who'll give you personal time and attention. That's especially true when your injuries are unusual, confusing, or severe. Don't just hire a lawyer. Hire the right lawyer.
Given our close contacts with the Ottumwa community and our strong record of results, we believe we're uniquely situated to make a meaningful difference in your claim. Choosing the right attorney can make all the difference.
Whether you live in Ottumwa, Agency, Blakesburg, Chillicothe, Eddyville, Eldon, Kirkville, or any of Wapello County's other townships or communities, our Workers' Compensation lawyer services are here for you.
An Executive Destination: Ottumwa's History of Presidential Visits
Few towns of Ottumwa's size can claim that they're a must-see stop for the President of the United States. Sure enough, though, Ottumwa has an impressive history of Presidential and Vice Presidential visits, including:
Benjamin Harrison (1890)
Theodore Roosevelt (1903)
Harry Truman (1950)
Richard Nixon (1971)
Barack Obama (2010)
Joe Biden (2012)
Notably, Richard Nixon was also stationed in Ottumwa during his time in the U.S. Navy in World War II.
We're proud to offer our Ottuma Workers' Compensation lawyer services to a city that commands the attention of the most powerful people in the world!
The Video Game Capital of the World
For as long as Pac-Man has eaten pellets and Mario's gone after mushrooms, Ottumwa has been at the forefront of video game entertainment.
The city hosted the first-ever North American Video Olympics all the way back in 1982. That same year, then-Mayor Jerry Parker made Ottumwa the Video Game Capital of the World by order of official mayoral decree. U.S. Senator Charles Grassley embraced the proclamation and congratulated the city on its accomplishments.
Ottumwa is also home to Twin Galaxies, the industry's leading authority on video game world records. Twin Galaxies originally opened as an Ottumwa arcade in 1981 and has garnered global recognition since, even working with Guinness in producing its book of World Records.
City of Bridges…River of Opportunity
Locals like to refer to Ottumwa as "Bridge City," a nickname that's mirrored in the town's official motto: "City of Bridges…River of Opportunity." Certainly, it earns both those titles.
The city has no shortage of bridges, inviting beautiful riverfront views that add immeasurably to the local ambience. Indeed, the Des Moines River runs right through it, dividing Ottumwa into northern and southern halves.
As for opportunity, there's a whole river's worth and then some! Ottumwa's top employers include:
Cargill Meat Solutions
John Deere
Ottumwa Regional Health Center
Hy-Vee
Walmart
Indian Hills Community College
Ottumwa Community School District
City of Ottumwa
Winger Contracting Company
Dr. Pepper Snapple Group
At Pothitakis Law Firm P.C., we know that where there is industry, there are injuries. Ottumwa has a corporate roster it can be proud of, but even the best of businesses make mistakes now and then.
When accidents happen, hardworking Iowans shouldn't have to suffer through them alone. Unfairly injured employees deserve compensation. Our Ottumwa Workers' Compensation lawyer services help them get the justice they deserve.
Get Help with Our Ottumwa Workers' Compensation Lawyer Services
Pothitakis Law Firm P.C. is a proven, trusted name you can count on. We will fight hard for your rights. Our goal is to recover every single penny you're owed under the law, which may be more than you realize!
If you'd like to learn more about our Ottumwa Workers' Compensation lawyer services, pick up the phone and give us a call! We'll answer your questions and help you take your next steps. Contact us today.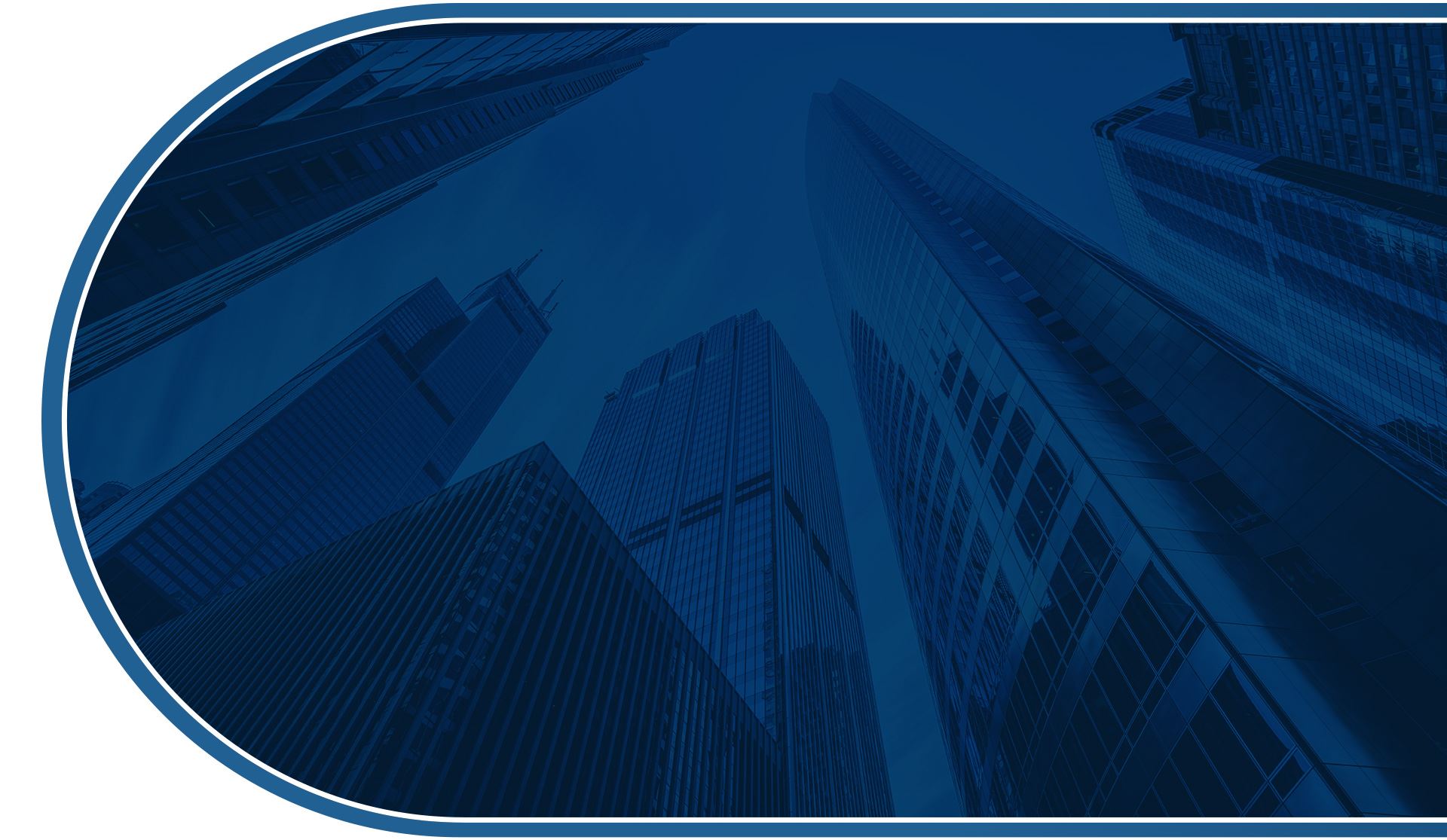 $1 Million Workers Slip and Fall

After hearing, the Deputy Workers' Compensation Commissioner entered an award fully in favor of the Claimant finding him permanently and totally disabled. The Decision resulted in an award with the present value of in excess of $1 million. In addition, the Defendants were ordered to pay the Claimant's medical expenses for the remainder of his life.

$450,000 Partial Commutation

In 2013, our client was a truck driver who was fatally injured in a tragic auto accident. He was married at the time and as a result his wife was entitled to Workers' Compensation benefits. Those benefits would end upon her death or shortly after she were to remarry. The surviving spouse was finding it difficult to live on the weekly Workers' Compensation benefits and for other reasons wanted to have the money paid in a lump sum.

Workers' Comp Appeal Results in Settlement

Pothitakis Law Firm pursued this claim for in excess of three and a half years. Mr. Pothitakis conferenced with the claimant's doctors and obtained reports over those years to put the claimant in the best position to obtain a favorable result at hearing. When the initial decision was inappropriate, Pothitakis Law Firm filed an appeal and was successful on that appeal.