Fort Madison Workers' Compensation Lawyer
Rich in history, scenery, and main-street charm, the city is truly one of Iowa's best-kept secrets. Fortunately, as a Southeastern Iowa Workers' Compensation law firm, we're in on the scoop. After all, Fort Madison is just a hop, skip, and a jump from our offices in Keokuk and Burlington. At Pothitakis Law Firm P.C., we've spent more than twenty years helping the good people of Fort Madison fight for justice in the face of unexpected injuries and adverse action by the Workers' Compensation system or even by their own employers. The plight of hardworking, unfairly injured Iowans is our commitment and cause. We're particularly invested in the Fort Madison community. We know its economy, we know its employers, and — most importantly — we know its people. That's why we're so well positioned to serve as advocates for innocent, hardworking people all throughout Lee County who've been treated unfairly. Our mission is to serve.
The fight for justice isn't the only thing that draws our attention toward this city, though. It's the perfect place to take a stroll alongside the Mississippi River, survey incredible Victorian architecture, score some one-of-a-kind shopping, or eat an amazing meal outside the hustle and bustle of Iowa's larger cities.
It's the best neighbor a law office could ask for.
As a workers' compensation lawyer for Fort Madison, IA, attorney Niko Pothitakis wants you to know that our law firm is here for you. With one office in Lee County and another in nearby Burlington, we're a quick drive away. Whether you need help with an accident, injury, or simply understanding your rights under the law, we hope you'll give us a call or even stop by in person during your time of need.
Fort Madison, IA: A Presidential History
From the very beginning, service has been a staple of Fort Madison's culture and creed. The city first began as a military base — the United States' first permanent military fort on the Upper Mississippi River. Named in honor of President James Madison, it was essential in the early governing of the Louisiana Purchase and a notable battle site in the War of 1812.
Tragically, the fort eventually fell under siege and was burned and abandoned in 1813. As time went on, settlers bound for the Louisiana Purchase made their home near the old fort and named the burgeoning town in its honor. It stands with that name to this very day.
Lee County is so special a place that it has not one county seat but two! The first is Fort Madison, widely believed to be the county's oldest settlement. Joining it is the lovely town of Keokuk, established as a second county seat in 1847 during a jurisdictional dispute.
We're proud to have an office in Keokuk, where our services are available to residents throughout Lee County and the entire state of Iowa. Indeed, it is attorney Niko Pothitakis's great privilege to protect people's rights and take a stand for hardworking Iowans as a Workers' Compensation lawyer for Fort Madison, IA.
Workplace Injuries in Fort Madison, IA
Fort Madison is home to tremendous industrial diversity — from transportation and watercraft to education, government, and even the Iowa State Penitentiary. Power plants, historical sites, dining, local attractions, construction, manufacturing, and more all play a vital role in the town and county economies.
As a Workers' Compensation lawyer for Fort Madison, IA, attorney Niko Pothitakis's services are available to injured workers who might have a hard time understanding their rights under the complicated and often-uncertain Iowa Workers' Compensation system.
Typical workplace injuries in Fort Madison, IA include:
Shoulder injuries
Neck injuries
Knee, hip, or back injuries
Auto accidents while on the job
Traumatic brain injury (TBIs)
Impairment in hearing, vision, or other senses
Burns, fires, or electrocutions
Injury to the hands, arms, legs, or feet
Mental health injuries
Much more
Talk with an Experienced Workers' Compensation Lawyer for Fort Madison, IA
Your commitment to your job is nothing to take lightly. You work hard at what you do, and you deserve to feel safe, comfortable, and well taken care of in your workplace. Too often, though, innocent and hardworking Iowans are left to fend for themselves after an unexpected workplace injury turns their world upside down.
At Pothitakis Law Firm P.C., we understand. We want you to know that we care about your rights, we'll fight for them, and we'll do everything in our power to see that no one denies you the justice you're owed.
Whether you're in Fort Madison, Keokuk, Franklin, Donnellson, Houghton, Montrose, West Point, St. Paul, or any of Lee County's other communities — or even anywhere else in the state of Iowa — you can count on us. Give us a call today.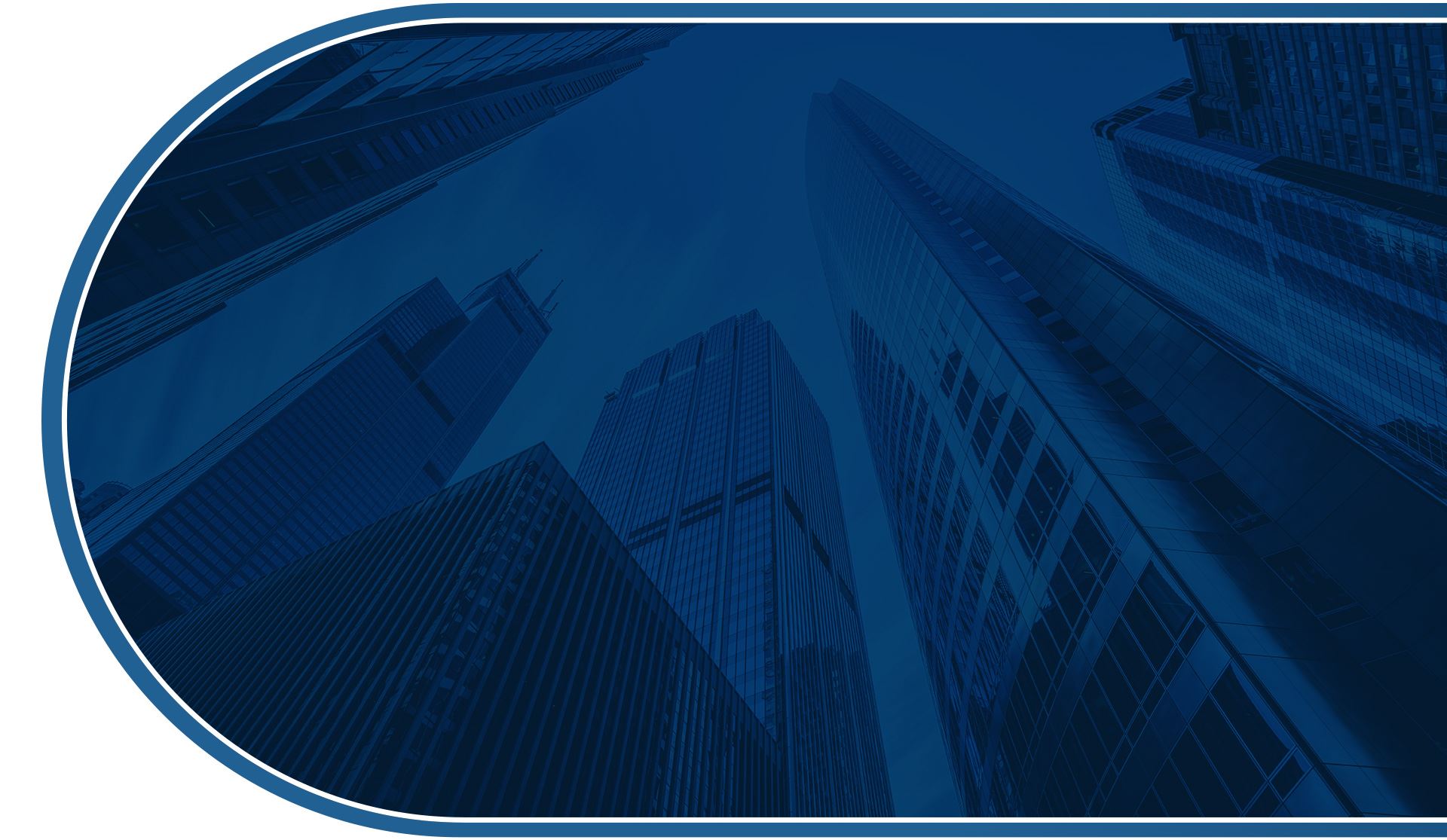 $1 Million Workers Slip and Fall

After hearing, the Deputy Workers' Compensation Commissioner entered an award fully in favor of the Claimant finding him permanently and totally disabled. The Decision resulted in an award with the present value of in excess of $1 million. In addition, the Defendants were ordered to pay the Claimant's medical expenses for the remainder of his life.

$450,000 Partial Commutation

In 2013, our client was a truck driver who was fatally injured in a tragic auto accident. He was married at the time and as a result his wife was entitled to Workers' Compensation benefits. Those benefits would end upon her death or shortly after she were to remarry. The surviving spouse was finding it difficult to live on the weekly Workers' Compensation benefits and for other reasons wanted to have the money paid in a lump sum.

Workers' Comp Appeal Results in Settlement

Pothitakis Law Firm pursued this claim for in excess of three and a half years. Mr. Pothitakis conferenced with the claimant's doctors and obtained reports over those years to put the claimant in the best position to obtain a favorable result at hearing. When the initial decision was inappropriate, Pothitakis Law Firm filed an appeal and was successful on that appeal.