Cedar Rapids Workers' Compensation Lawyer
Workers' Compensation Lawyers Serving Cedar Rapids in Iowa
Cedar Rapids is the second-largest city in Iowa and one of The Hawkeye State's brightest-shining stars. It's one of those places that everyone in the whole country has heard of — a household name and a popular destination for Americans from coast to coast. That makes it an important source of commerce for Iowa and a cultural nexus to be proud of.
At Pothitakis Law Firm P.C., we've spent two decades helping hardworking people in and around Cedar Rapids, IA. We know that where there is industry, there are also injuries — and Cedar Rapids is no stranger to the industry! It's home to some of the biggest and best companies in the world, and their success depends on a healthy, happy, well-protected workforce.
As a respected, experienced Iowa workers' compensation law firm, our mission is to help people recover the compensation they deserve in the face of accidental injury or unfair treatment from an employer, insurer, or even the state Workers' Compensation commission. We understand that the plight of "the little guy" often seems impossible, but it's not. Our job is to level the playing field and lend an effective helping hand.
Of course, the booming business scene isn't the only thing that draws us toward Cedar Rapids. There's so much to do there, too! Where else can you find all four seasons, plus a bonus one to boot? They call it The City of Five Seasons for a reason. That's the official town motto, and town leaders explicate it beautifully, as follows:
"Every year, the Cedar Rapids community experiences the wonders of changing seasons in our Midwestern landscape. Some may say that taking the time to appreciate everyday beauty extends life, almost like an extra season is added to every year. This fifth season affords us time to enjoy all other seasons, and to enjoy life."
Indeed, Cedar Rapids is a place to stop and smell the roses. Who wouldn't love a city whose very existence is dedicated to extra enjoyment of life?
As an experienced Iowa personal injury lawyer, Niko Pothitakis wants you to know that our Cedar Rapids Workers' Compensation attorney services are here for you. We have a real love for Cedar Rapids, and we're truly invested in the safety of its people.
If you ever need aid in defending your rights under the law — or even if you just need a little help understanding what those rights are — we hope you'll give us a call. All of our services are open to the citizens of Linn County and all of Eastern Iowa. Wherever you may be, we're happy to do whatever it takes to fight for the justice, fairness, and compensation you're owed under the law.
So Much to Do in Cedar Rapids
There's so much to do in Cedar Rapids that it really takes "five seasons" to fit it all in! It's no wonder that people from all over our great state — and, indeed, the country — flock there for business, pleasure, and family fun.
Among the highlights in the City of Five Seasons are:
Veterans Memorial Stadium, home to the Cedar Rapids Kernels
Cedar Rapids Ice Arena, home to the RoughRiders ice hockey team
African American Historical Museum
National Czech & Slovak Museum & Library
Cedar Rapids Museum of Art
Grant Wood Studio
The Historic Paramount Theatre
New Bo City Market
Brucemore Mansion
Lindale Mall
Numerous parks for outdoor recreation
Cedar Rapids Independent Film Festival
Freedom Festival (annually in July)
Fire & Ice Festival (annually in December)
Much, much more
With so much to do there, we're always thrilled when our services bring us to The City of Five Seasons. Only about 100 miles from our office in Burlington, IA, it's an easy drive that is always well worth the trip.
An Incredible Economy: Cedar Rapids' Employers
With so much to do, tourism obviously plays a part in making Cedar Rapids' economy so formidable. There's so much more, though — from arts and entertainment to medicine, manufacturing, food science, transportation, information technology (IT), and beyond. Notably, it's also one of the world's largest producers of processed corn.
Among Cedar Rapids' biggest businesses and top employers are:
Rockwell Collins
Transamerica
Quaker Oats
General Mills
St. Luke's Hospital
Hy-Vee
Aegon
Mercy Medical Center
Kirkwood Community College
Cedar Rapids Community School District
Archer Daniels Midland
Nordstrom
Cargill
Toyota Financial Services
Newspaperarchive
Local government (Linn County and The City of Cedar Rapids)
With that many big names in industry, the hardworking people of Cedar Rapids undoubtedly find themselves in need of legal representation or advice from time to time. When that happens, you can count on Pothitakis Law Firm P.C.
Learn More About Our Cedar Rapids Workers' Compensation Attorney Services
At Pothitakis Law Firm P.C., we know firsthand just how complex and confusing the Workers' Compensation system can be. With experienced attorney Niko Pothitakis on your side, though, you don't have to bear that burden alone.
Our firm is fully prepared to handle even the most complicated and challenging workplace injury claims.
Call us today to find out more about our Cedar Rapids Workers' Compensation attorney services.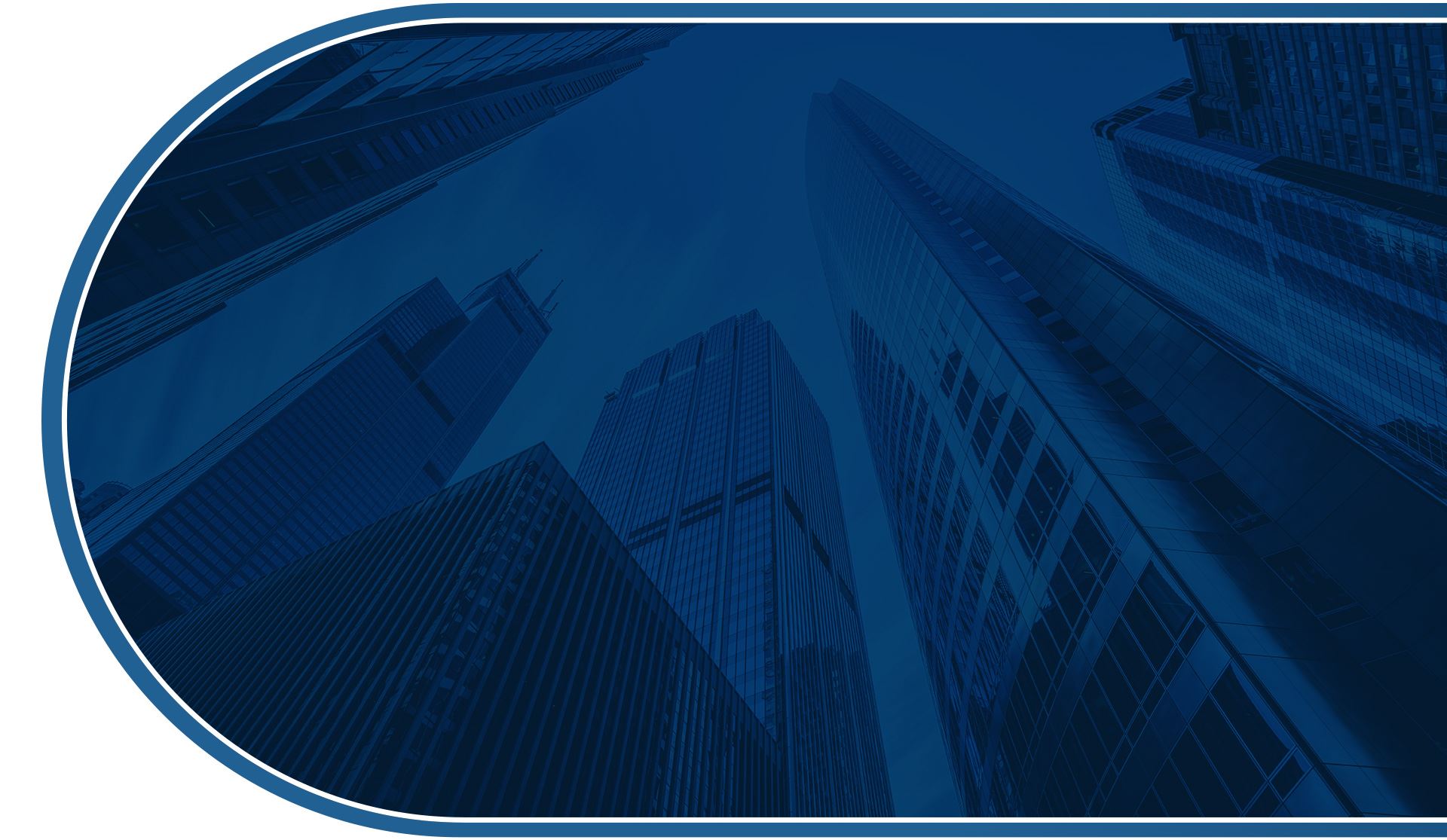 $1 Million Workers Slip and Fall

After hearing, the Deputy Workers' Compensation Commissioner entered an award fully in favor of the Claimant finding him permanently and totally disabled. The Decision resulted in an award with the present value of in excess of $1 million. In addition, the Defendants were ordered to pay the Claimant's medical expenses for the remainder of his life.

$450,000 Partial Commutation

In 2013, our client was a truck driver who was fatally injured in a tragic auto accident. He was married at the time and as a result his wife was entitled to Workers' Compensation benefits. Those benefits would end upon her death or shortly after she were to remarry. The surviving spouse was finding it difficult to live on the weekly Workers' Compensation benefits and for other reasons wanted to have the money paid in a lump sum.

Workers' Comp Appeal Results in Settlement

Pothitakis Law Firm pursued this claim for in excess of three and a half years. Mr. Pothitakis conferenced with the claimant's doctors and obtained reports over those years to put the claimant in the best position to obtain a favorable result at hearing. When the initial decision was inappropriate, Pothitakis Law Firm filed an appeal and was successful on that appeal.