Pella Workers' Compensation Attorney
Representing Injured Employees in Pella and Throughout Iowa
Some jobs are more inherently dangerous than others, but everyone deserves a safe workplace. When accidents happen or injuries do develop, qualifying workers have the right to seek financial support through their employer's workers' compensation insurance.
Getting the benefits that you need for medical treatment, lost wages, and disability is often more challenging than it needs to be, but hiring a seasoned Pella workers' compensation lawyer can make what can be a confusing process easier. Our attorney at the Pothitakis Law Firm has over 20 years of experience and has recovered over $100 million for injured Iowans. Whether you have yet to report your injury to your employer or are struggling with a denied claim, we are confident we can provide the guidance and advocacy you need to get just compensation. We will leverage our vast knowledge of the law, strong negotiation skills, and proven litigation prowess to fight for the best possible outcome.
You owe our firm no attorney fees unless we win, so call (319) 754-6400 or contact us online to schedule a free initial consultation today. Se habla español.
What Is a Cumulative Injury?
Workers' compensation policies must cover injuries resulting from workplace or on-the-clock accidents. Iowa is a no-fault state, so it does not generally matter who was responsible for causing the accident. There are exceptions if someone is injured due to their intoxication or their attempt to hurt themselves or someone else.
Accident-related consequences are not the only types of injuries covered by workers' compensation insurance, however. Cumulative injuries may also qualify for coverage.
A cumulative injury is not caused by a single event but is instead exacerbated over an extended period of time by some element of your workplace or your job responsibilities. In many cases, a cumulative injury will develop due to the repetitive motions inherent to a job, which is why these conditions are sometimes called "repetitive strain injuries." Carpal tunnel syndrome, for example, is a common cumulative injury in some working environments. Factors other than physical movement, such as extreme noise levels, can also contribute to cumulative injuries.
You may qualify for workers' compensation benefits if you have suffered a cumulative injury that you can prove is work-related. You also may be eligible for benefits if an existing health condition or injury was demonstrably made worse by your job. Unlike an accident-related injury, it can be tougher to establish a clear, indisputable connection between your job and a cumulative injury.
Not sure whether your cumulative injury makes you eligible for benefits? Our Pella workers' compensation attorney can review the available evidence and help you understand your options, including the potential outcomes for filing a claim.
Do not wait to get legal advice, as you only have 90 days from the day you began to suspect your injury could be work-related to notify your employer. If you miss this deadline, you could be denied benefits.
What is an Occupational Illness?
Occupational illnesses are a unique type of cumulative injury that can be especially tricky to detect. These diseases occur due to prolonged exposure to harmful toxins, allergens, or chemicals present in your workplace. Symptoms may not be noticed immediately, and you may not realize their appearance or worsening are work-related. These factors can complicate reporting deadlines, but you still must notify your employer within 90 days of the date you had reason to believe (or should have reasonably had reason to believe) the illness may be job-related.
What Benefits Can I Get Through a Workers' Compensation Claim in Pella, Iowa?
If you were injured in an accident or developed a cumulative injury, you will likely require costly medical treatments and time off work to recover. Depending on the severity of your condition, you may be unable to return to work temporarily or at all.
Workers' compensation is meant to financially cover both the care you need and the wages you miss due to your being unable to work. Iowa does limit what you can receive in disability payments: 80% of your weekly earnings at the time you became disabled or $1,864, whichever amount is lower.
Our Pella workers' compensation lawyer will work to get you the maximum available compensation for:
All expenses associated with your medical care, including visits, treatments, equipment, and medication
Wages lost due to missed work
Temporary partial disability (if you can return to work but only in a lower-paying role)
Temporary total disability (if you are temporarily unable to work)
Permanent total disability (if you are no longer able to work at all)
Death benefits (paid to the deceased's survivors)
Our team at the Pothitakis Law Firm is prepared to help you fight a denied claim, no matter the complexity of your case. Call (319) 754-6400 or contact us online today.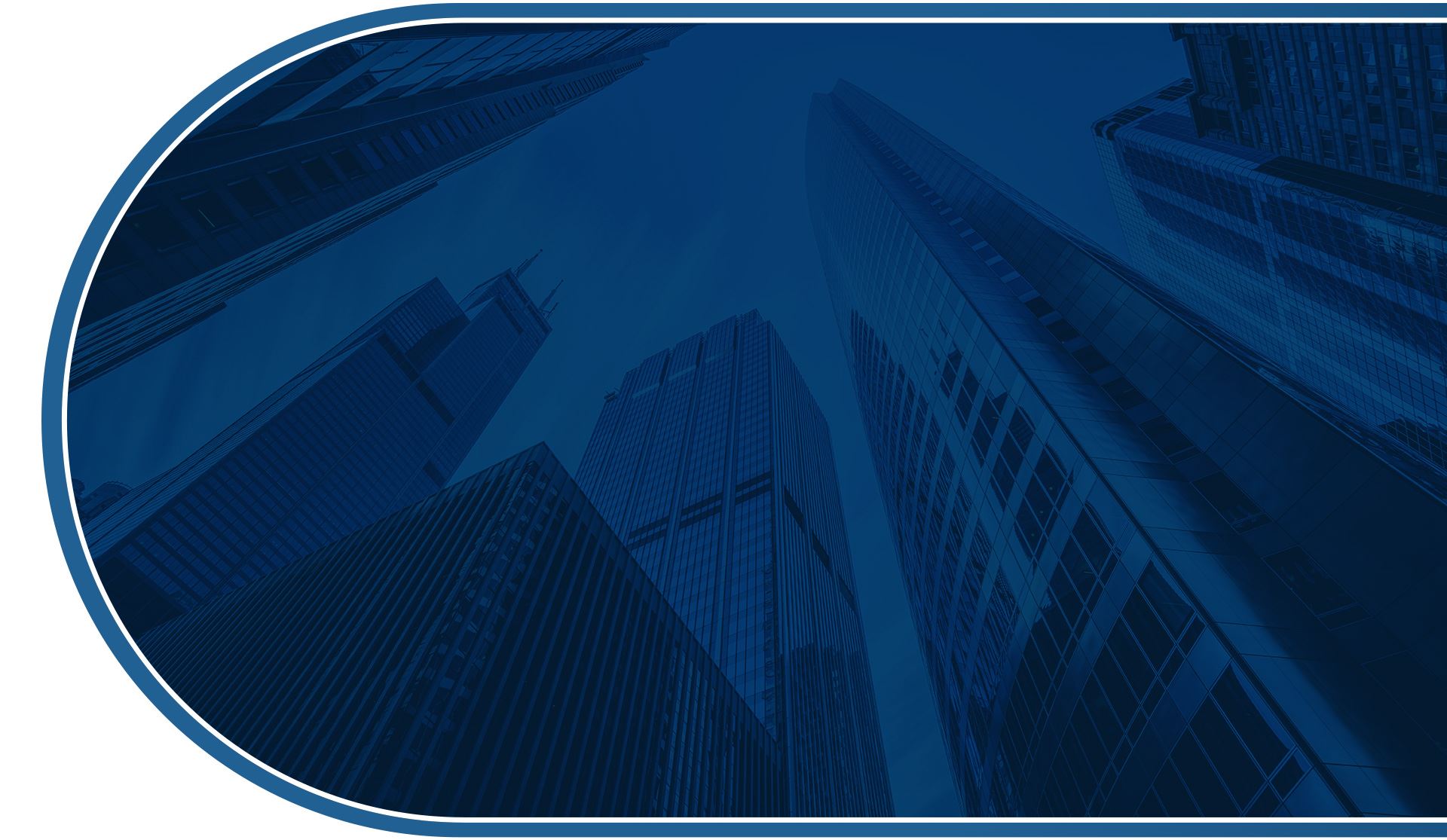 $1 Million Workers Slip and Fall

After hearing, the Deputy Workers' Compensation Commissioner entered an award fully in favor of the Claimant finding him permanently and totally disabled. The Decision resulted in an award with the present value of in excess of $1 million. In addition, the Defendants were ordered to pay the Claimant's medical expenses for the remainder of his life.

$450,000 Partial Commutation

In 2013, our client was a truck driver who was fatally injured in a tragic auto accident. He was married at the time and as a result his wife was entitled to Workers' Compensation benefits. Those benefits would end upon her death or shortly after she were to remarry. The surviving spouse was finding it difficult to live on the weekly Workers' Compensation benefits and for other reasons wanted to have the money paid in a lump sum.

Workers' Comp Appeal Results in Settlement

Pothitakis Law Firm pursued this claim for in excess of three and a half years. Mr. Pothitakis conferenced with the claimant's doctors and obtained reports over those years to put the claimant in the best position to obtain a favorable result at hearing. When the initial decision was inappropriate, Pothitakis Law Firm filed an appeal and was successful on that appeal.