Clinton Workers' Compensation Attorney
Representing Injured Employees in Clinton and Throughout Iowa
Worker's compensation policies are designed to protect employees. When you are injured on the job, your employer's insurer is supposed to give you monetary benefits for disability, medical expenses, and lost wages. In practice, not all insurance carriers will pay what employees deserve.
When you are having difficulty obtaining workers' compensation benefits, turn to the Pothitakis Law Firm. Our Clinton workers' compensation lawyer has over 20 years of experience and recovered over $100 million for our clients. We can help you if your claim was wrongfully denied, if you have questions about your eligibility, or if you are not sure whether a settlement offer is fair. Our firm always aims to deliver a successful outcome as quickly as possible, and we still stop at nothing when fighting for the best possible result.
You pay nothing unless we win, so contact us online or call (319) 754-6400 to schedule a free initial consultation. Se habla español.
Am I Eligible for Workers' Compensation Benefits in Clinton, Iowa?
If you are injured at work, you may be wondering if you qualify for benefits. The answer will depend on who you work for, your employment status, and the circumstances of your injury.
You are most likely eligible for workers' compensation benefits if:
You work for a private employer with at least one employee. There are only a handful of scenarios where a private employer does not have to purchase a workers' compensation insurance policy. While there are exceptions, there is a high likelihood any work-related injuries are covered if you work for a private employer.
You are classified as an employee. Part-time and full-time employees qualify for workers' compensation, but independent contractors do not. Some employers will label some employees as independent contractors to avoid paying benefits, including workers' compensation, so get legal advice if you think you may have been misclassified.
Your injuries were "work-related." The injuries must come about in the course of your employment. Injuries caused by accidents that occur "on the clock" or in the workplace generally qualify, as do injuries that develop due to your performing your normal job responsibilities.
You did not do something reckless or malicious at the time of the accident. If your injuries were caused by a specific accident, you may not be covered by your employer's policy if your intoxication caused the incident or if injuries were caused by an attempt to intentionally hurt yourself or someone else.
If you are concerned your specific injuries may not qualify for workers' compensation, note that the following types of conditions are covered:
Accident Injuries. If you slipped and fell in your office, fell off a ladder, got hit by a piece of equipment, or were hurt in any other scenario where you were at work or on the clock, any resulting injuries tend to be eligible.
Repetitive Strain Injuries. These injuries are not triggered by a single event and instead appear and get worse over time due to repetitive motions necessitated by your job responsibilities.
Occupational Illnesses. Illnesses caused by exposure to chemicals, toxins, or allergens in your workplace are considered "workplace injuries" and are covered.
Iowa is a no-fault state, so it does not necessarily matter if an accident was partially or completely your fault. What matters is whether you were an employee and whether an accident was work-related. If you are still unsure about your eligibility, our Clinton workers' compensation attorney can evaluate your situation, ascertain whether you qualify, and walk you through your options.
Why You Need a Workers' Compensation Lawyer
You must follow complicated, often-confusing rules that apply to workers' compensation to get the benefits you need. For example, you must notify your employer of any workplace injuries within 90 days of your discovery of them. Missing this deadline means any claim is likely to be denied.
Many workers' compensation claims are initially denied. Insurance companies may be looking to pay out as little as possible and will thus suggest your injury was not work-related, that you were not an employee, or some other excuse. You can negotiate directly with the insurance company, but they are likely to only present an unacceptably low settlement offer.
Hiring our Clinton workers' compensation lawyer levels the playing field. We know how to effectively engage with insurance companies when they act in bad faith. If negotiations do not produce an acceptable resolution, we are more than happy to pursue a formal appeal, which must be done within two years of the day you discovered your injury (or three years from the day of your last payment if you have received any benefits). Our team will guide you through the application process and help you prepare all necessary evidence and documentation.
Contact us online or call (319) 754-6400 to discuss your claim with our team at the Pothitakis Law Firm.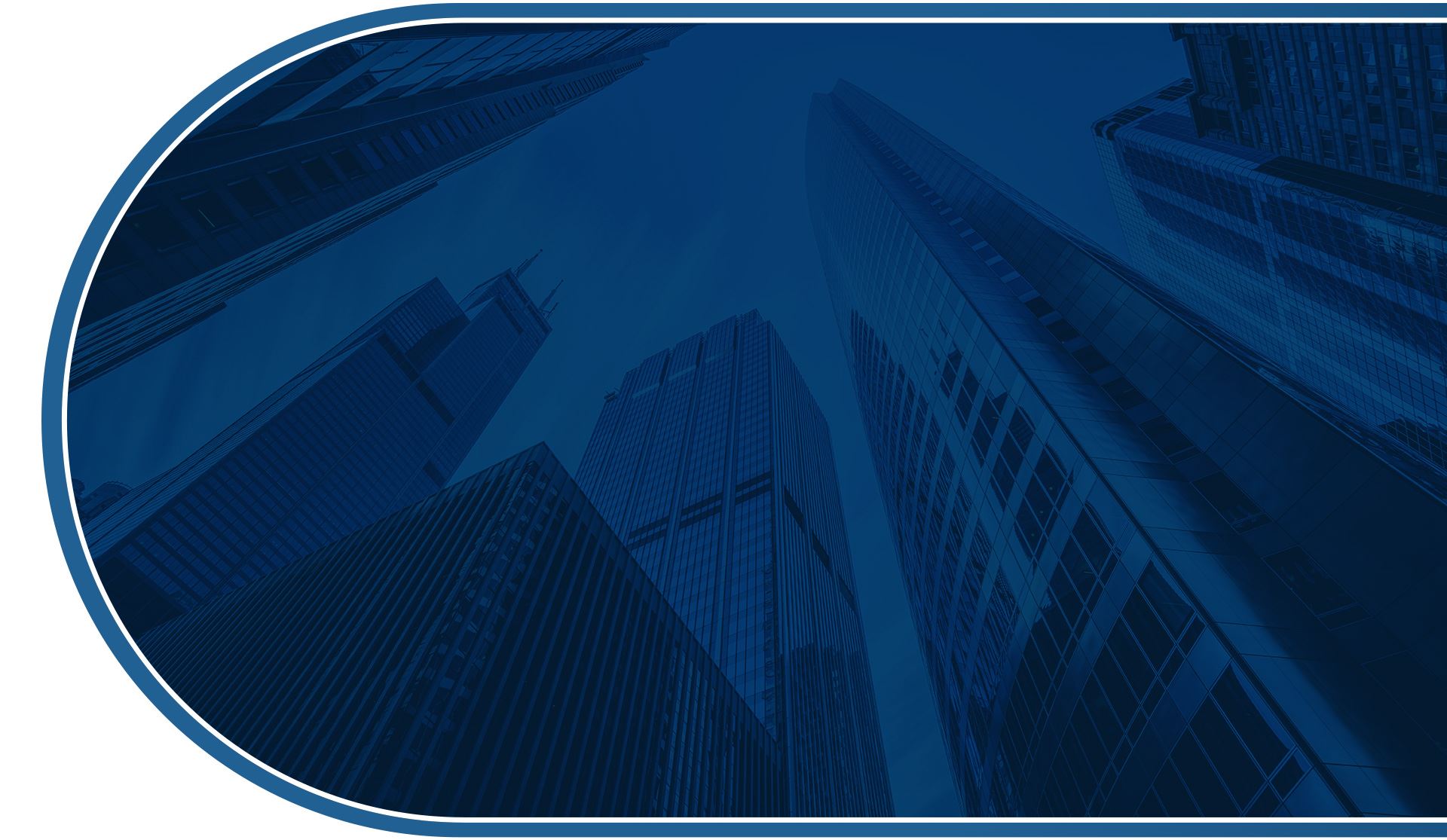 $1 Million Workers Slip and Fall

After hearing, the Deputy Workers' Compensation Commissioner entered an award fully in favor of the Claimant finding him permanently and totally disabled. The Decision resulted in an award with the present value of in excess of $1 million. In addition, the Defendants were ordered to pay the Claimant's medical expenses for the remainder of his life.

$450,000 Partial Commutation

In 2013, our client was a truck driver who was fatally injured in a tragic auto accident. He was married at the time and as a result his wife was entitled to Workers' Compensation benefits. Those benefits would end upon her death or shortly after she were to remarry. The surviving spouse was finding it difficult to live on the weekly Workers' Compensation benefits and for other reasons wanted to have the money paid in a lump sum.

Workers' Comp Appeal Results in Settlement

Pothitakis Law Firm pursued this claim for in excess of three and a half years. Mr. Pothitakis conferenced with the claimant's doctors and obtained reports over those years to put the claimant in the best position to obtain a favorable result at hearing. When the initial decision was inappropriate, Pothitakis Law Firm filed an appeal and was successful on that appeal.