Muscatine Workers' Compensation Lawyer
The Mississippi River is like a bloodline running alongside the many communities of Eastern Iowa, connecting us all with a sense of shared geography, culture, and trade. We like to think that the River towns are among Iowa's brightest, and that's especially true of Muscatine, the "Pearl of the Mississippi. "There's a lot to love about Muscatine. For starters, there's the name — unique among all the cities in the entire United States. It's a town defined by its vibrant history, points of interest, and growing demographic diversity.
It also happens to be home to some of the nation's most recognizable names in the business. At Pothitakis Law Firm P.C., we've been working with the people of Muscatine for the last two decades. We know that where there is industry, there are also injuries, and that hardworking Iowans are rarely at fault for the accidents that cause them harm. As a renowned Iowa Workers' Compensation law firm, our commitment is to people who need professional advice and a helping hand.
We're available to help with virtually all Traumatic brain injury (TBI), neurological damage, or stroke
Spinal cord injuries
Slip and falls
Vision or hearing loss
Emotional distress
Neck-related injuries
Much more
Of course, there's so much more than legal work to draw our attention toward Muscatine. It's a quick hour-long trip from our office in Burlington and a great weekend getaway. From the Acquatic Center and Butterfly Garden to the Wilton Candy Kitchen and the Wildcat Den State Park, there's so much to do — and that's not to mention the endless holiday events and seasonal festivals. It's a town with a real sense of occasion.
As a Workers' Compensation attorney, Niko Pothitakis wants you to know that our firm is here for you. We're invested in the community, the security of its economy, and — most importantly — the safety of its people. If you ever need help understanding or defending your rights under the law, we hope you'll give us a call. Our mission is to serve, and that extends well into Muscatine County and far beyond.
A Burlington Lawyer in Muscatine's Court: A Salute to Mark Twain
Muscatine is home to an impressive slate of notable celebrities, success stories, and alumni. Among them: former Colorado Governor James Bradley Orman, VeggieTales creator Phil Vischer, and NASCAR champion Tom Hearst. Residents there are most likely to boast, though, about the progenitor of the "Great American Novel," Mr. Mark Twain himself.
As a Workers' Compensation attorney for Muscatine, IA, saluting Mark Twain puts us in a bit of a predicament. After all, Mr. Twain was never one to pull punches for our profession! In fact, he was once quoted as saying, "It is interesting to note that criminals have multiplied of late, and lawyers have also; but I repeat myself."
Then again, there was scarcely any profession that managed to altogether avoid the sting of Mark Twain's sharp pen and clever tongue. Not to worry, we can take a good-natured ribbing with the best of them — and we're only too proud to know that such an enormous literary talent hailed from our neighbor to the north, Muscatine.
On other occasions, Mark Twain was quick to remind his audiences that he much preferred to deal with his attorneys rather than his publishers, and that his legal counsel helped him tremendously in ensuring that the terms of his agreements were fair. It's in that spirit that we hope to help members of his community today.
The truth is that employers, their insurers, and the state Workers' Compensation system too often leave injured workers to fend for themselves. Our mission is to employ experience and strategy to give our clients the justice they deserve.
Muscatine's Economy
The list of major companies stationed in Muscatine may be even more impressive than the city's roster of famous residents! Among those businesses are:
H.J. Heinz Company
Monsanto
Kent Corporation
Bridgestone Bandag
Carver Pump
Stanley Consultants
Musco Lighting
HNI Corporation
Many more
With that many big names in industry, there's no doubt that the hardworking people of Muscatine may find themselves in need of representation or legal advice from time to time. When that happens, you can count on Pothitakis Law Firm P.C.
Talk to a Workers' Compensation Attorney for Muscatine, IA
No hardworking Iowan deserves to be treated unfairly in the face of a workplace injury. Don't compromise your rights. Let us fight for them instead.
At Pothitakis Law Firm P.C., we understand how difficult the Iowa Workers' Comp system can be for the "little guy." With an experienced Workers' Compensation attorney for Muscatine, IA on your side, though, you can rest assured that a proven professional has your back. Call us today to find out how we can help.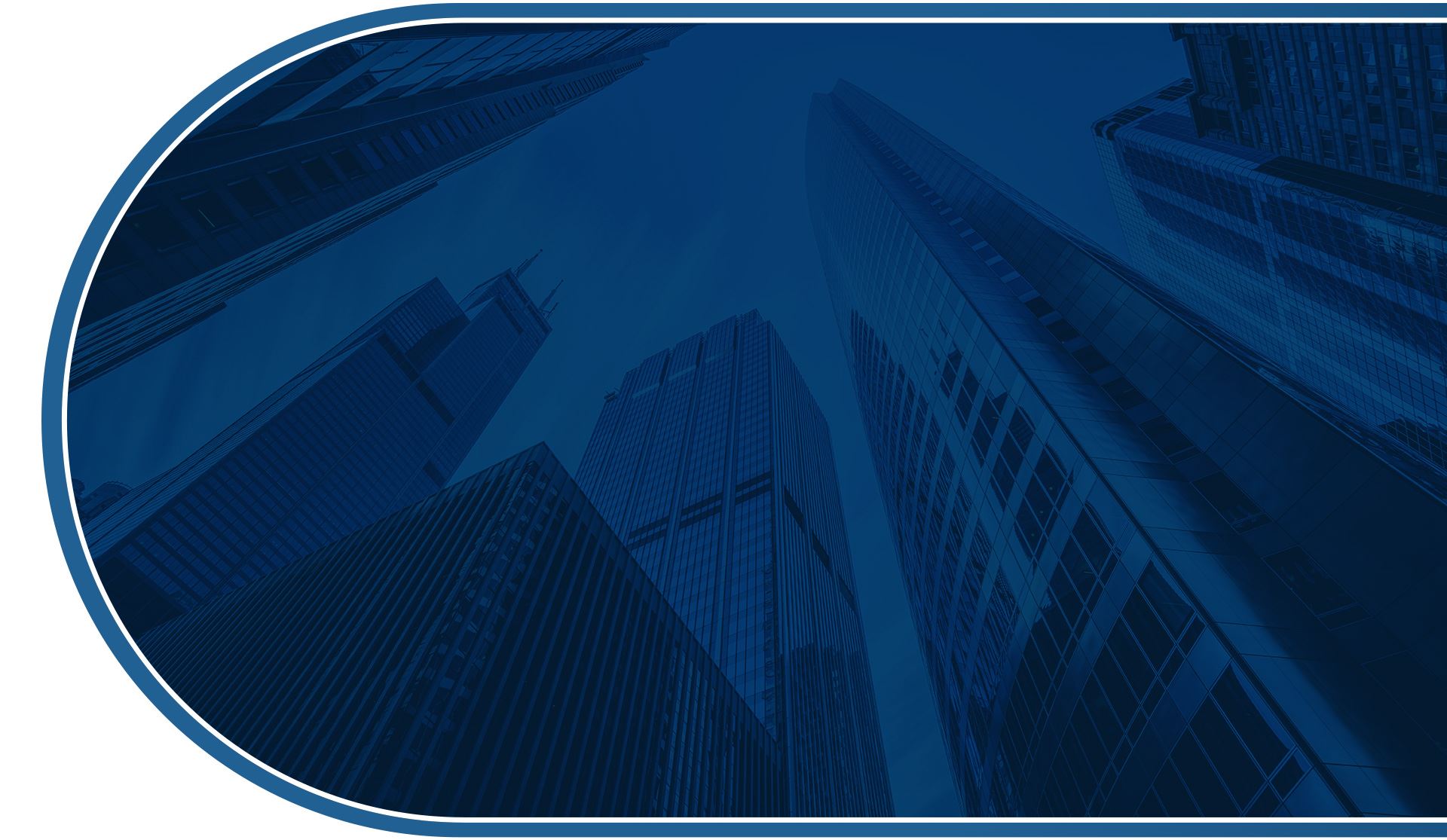 $1 Million Workers Slip and Fall

After hearing, the Deputy Workers' Compensation Commissioner entered an award fully in favor of the Claimant finding him permanently and totally disabled. The Decision resulted in an award with the present value of in excess of $1 million. In addition, the Defendants were ordered to pay the Claimant's medical expenses for the remainder of his life.

$450,000 Partial Commutation

In 2013, our client was a truck driver who was fatally injured in a tragic auto accident. He was married at the time and as a result his wife was entitled to Workers' Compensation benefits. Those benefits would end upon her death or shortly after she were to remarry. The surviving spouse was finding it difficult to live on the weekly Workers' Compensation benefits and for other reasons wanted to have the money paid in a lump sum.

Workers' Comp Appeal Results in Settlement

Pothitakis Law Firm pursued this claim for in excess of three and a half years. Mr. Pothitakis conferenced with the claimant's doctors and obtained reports over those years to put the claimant in the best position to obtain a favorable result at hearing. When the initial decision was inappropriate, Pothitakis Law Firm filed an appeal and was successful on that appeal.