Keokuk Workers' Compensation Attorney
Representing Injured Employees in Keokuk and Throughout Iowa
Keokuk is a small town with a distinguished reputation. With its unique past, impressive lineage, and impressive roster of things to do and see, this community is not quite like any other in Southeastern Iowa, and our firm is extremely proud to be a part of it. When employees working in Keokuk suffer workplace injuries, our team is ready to provide dependable, sophisticated representation.
If you were injured at work, the Pothitakis Law Firm can offer the comprehensive guidance you need to get fair compensation from your employer's insurance company. Our Keokuk workers' compensation lawyer has been fighting for hardworking Iowans for over 20 years and has recovered over $100 million on their behalf. When you choose our firm, we will always look out for you and fight unfair treatment, including a wrongful denial of your claim. We will work hard to deliver the outcome you expect and deserve when you hire a legal professional, meaning we will do everything we can to maximize your financial compensation.
Our firm handles workers' compensation claims on a contingency basis, so you owe no fees unless we win. Call (319) 754-6400 or contact us online to get started. Se habla español.
What Is Workers' Compensation?
Workers' compensation is a type of insurance most private employers in Iowa must purchase. It covers situations where employees sustain on-the-clock injuries and need compensation to cover lost wages, medical bills, and disability. An injured employee notifies their employer, who files a claim with their insurance company.
Iowa employers cannot require employees to pay for any portion of a workers' compensation policy. Employers must exclusively cover the costs associated with purchasing a policy.
Who Qualifies for Workers' Compensation in Keokuk, Iowa?
Many Iowans will be covered by their employers' workers' compensation policies. Not every scenario will trigger coverage, however.
You are likely eligible for workers' compensation in Iowa if:
You are employed by a private employer with at least one employee. Some limited exceptions apply, but your private employer is likely obligated to have a policy under the law if they have at least one employee.
You suffered a work-related injury. To qualify for benefits, you must be able to prove your injury was work-related. This means you sustained the injury while you were "on the clock." Types of injuries covered by these policies include physical injuries sustained in an accident (plus mental conditions resulting from the consequences of physical injuries), illnesses caused by exposure to chemicals or allergens in your workplace, and repetitive strain injuries caused not by one single incident but instead months or years of job performance.
You were not doing something illegal or reckless at the time of the accident. Your claim may be lawfully denied if you were violating your employer's policies at the time of an accident, if your intoxication caused an accident, or if you were injured due to your attempting to harm yourself or someone else.
You may have a workers' compensation claim regardless of whether you can prove your employer was responsible for your injuries. Iowa is a no-fault workers' compensation state, so you may be able to get benefits even if you were partially responsible for your injuries (assuming the above exceptions do not apply).
Still not sure whether you are eligible? Our Keokuk workers' compensation attorney can assess your situation and advise whether you have a strong claim.
What Benefits Can I Get through Workers' Compensation in Iowa?
Several types of benefits are available through an Iowa workers' compensation claim. The state does impose a cap on disability benefits, meaning you can receive 80% of your weekly rate before you suffered the injury or $1,864, whichever amount is lower.
Depending on your circumstances, you can get monetary benefits for:
Medical expenses, including visits, medications, treatments, and equipment
Lost wages due to missed work
Temporary partial disability (if you can return to work but only in a lower-paying position)
Temporary total disability (if you are temporarily unable to work)
Permanent total disability (if you are no longer able to work)
Death benefits (paid to the deceased's survivors)
How Long Do I Have to File a Workers' Compensation Claim in Keokuk, Iowa?
The deadlines for a workers' compensation claim can be confusing, but it is important that you understand your obligations and how these time limits work. You will have a much more difficult time obtaining benefits if you miss a deadline.
In Iowa, you have 90 days from the date you discovered an injury to report it to your employer. If you sustained the injury in an accident, you will almost certainly "discover" the injury on that date. Illnesses and repetitive strain injuries may take more time to detect, but generally, the clock starts ticking when you discover or should have reasonably discovered the injury may be work-related. Either way, notifying your employer in writing is prudent.
If you do not start receiving benefits within two years of the date you discovered your injury, benefits may be denied. Keep in mind your employer will be the one who submits a claim to your insurance company, who should make a prompt decision. If they approve your claim, you have nothing to worry about and will start receiving benefits. If they deny any portion of your claim, you will need to start the appeals process within two years of the date you discovered your injury.
Some cases will involve the insurance company denying certain elements of your claim or offering less than what you should receive. As these disputes are addressed, you may start receiving some benefits. In these cases where your insurance company pays you something, you have three years from the final date of payment to pursue a further appeal.
How Can a Workers' Compensation Lawyer Help Me?
Many insurance companies go out of their way to give the lowest amount possible. Other insurance companies may deny your claim outright. You should not accept less than what you deserve, but it can be challenging to go up against an insurance company with a greater level of resources and understanding of the law.
Fortunately, our Keokuk workers' compensation lawyer is ready to fight for you. Our team at the Pothitakis Law Firm is prepared to work with you from the beginning to ensure your claim is appropriately handled. We will help you avoid missing any deadlines, prepare documentation that establishes the extent of your injuries, and gather the evidence needed to prove your injury is work-related. Our firm can also assist you with an appeal if your claim is denied.
Do not wait to get legal advice if you suffered an on-the-job injury. Call (319) 754-6400 or contact us online today.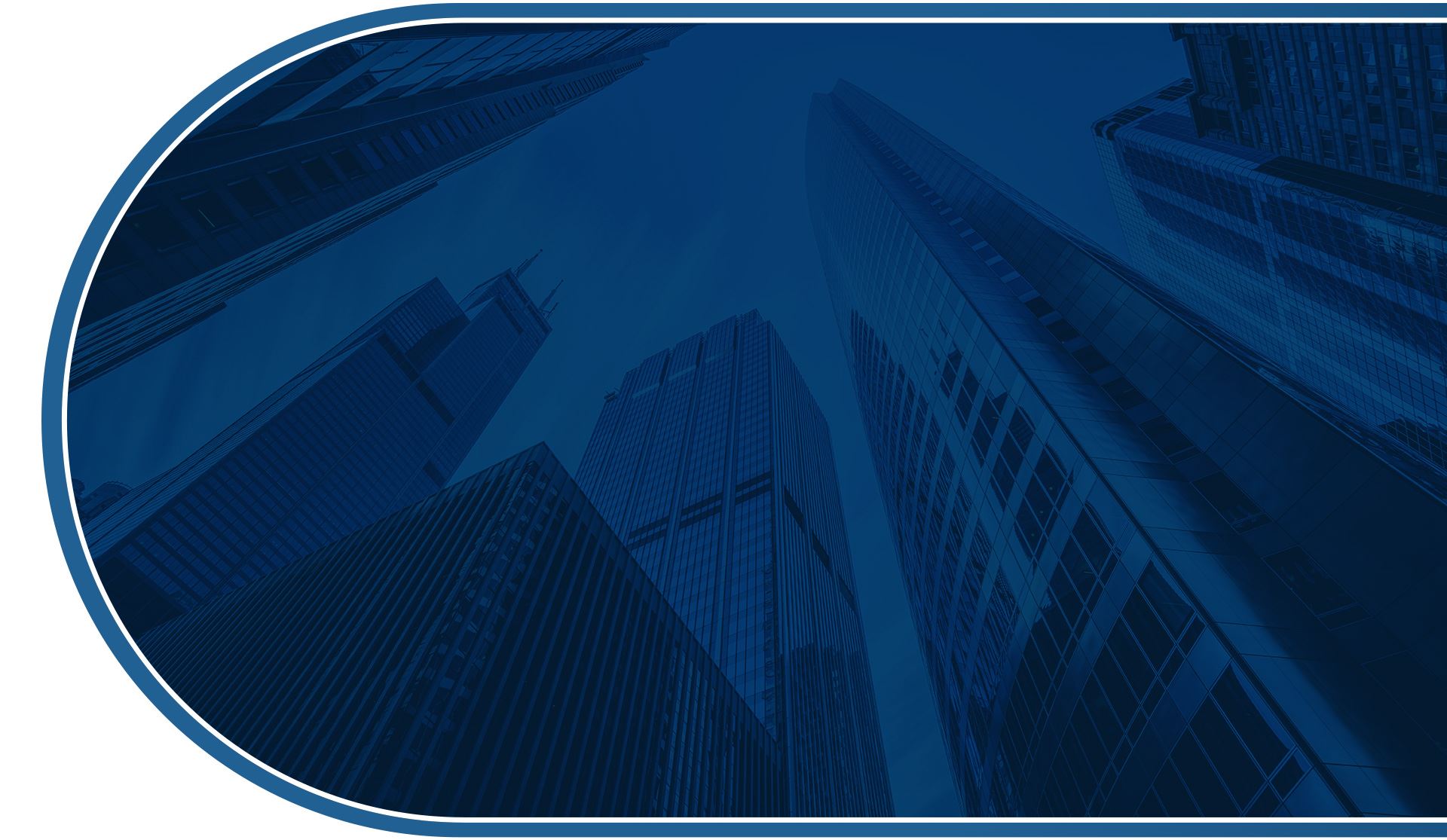 $1 Million Workers Slip and Fall

After hearing, the Deputy Workers' Compensation Commissioner entered an award fully in favor of the Claimant finding him permanently and totally disabled. The Decision resulted in an award with the present value of in excess of $1 million. In addition, the Defendants were ordered to pay the Claimant's medical expenses for the remainder of his life.

$450,000 Partial Commutation

In 2013, our client was a truck driver who was fatally injured in a tragic auto accident. He was married at the time and as a result his wife was entitled to Workers' Compensation benefits. Those benefits would end upon her death or shortly after she were to remarry. The surviving spouse was finding it difficult to live on the weekly Workers' Compensation benefits and for other reasons wanted to have the money paid in a lump sum.

Workers' Comp Appeal Results in Settlement

Pothitakis Law Firm pursued this claim for in excess of three and a half years. Mr. Pothitakis conferenced with the claimant's doctors and obtained reports over those years to put the claimant in the best position to obtain a favorable result at hearing. When the initial decision was inappropriate, Pothitakis Law Firm filed an appeal and was successful on that appeal.