Denied Workers' Compensation Claims in Keokuk
Helping Des Moines Employees Appeal Denied Workers' Compensation Claims
If your workers' compensation claim is denied, do not assume you are not entitled to benefits. Insurance companies often make a bad habit of wrongfully denying legitimate workers' compensation claims to avoid paying employees the compensation their injuries warrant. Appealing the decision may be the only way to get the benefits you need and deserve.
At the Pothitakis Law Firm, we have been fighting wrongfully denied workers' compensation claims in Keokuk for over 20 years. Having recovered over $100 million for our clients, our experienced attorney knows how to successfully take on the insurance companies and hold them accountable for unfair treatment. We are passionate about helping Iowans in their time of need and will do everything in our power to deliver the best possible resolution, no matter your circumstances. That is why we handle these cases on a contingency basis, meaning you owe us nothing unless we win.
Do not wait to call (319) 754-6400 or contact us online when your workers' compensation claim is denied. Se habla español.
Why Do Insurance Companies Deny Workers' Compensation Claims in Iowa?
While we rely on insurance companies to get the workers' compensation benefits that we are entitled to, these organizations are not your friends. They are primarily focused on protecting their own interests, which include paying you as little as possible. You should expect your employer's insurance company to heavily scrutinize your claim and look for any excuse to deny it. In some instances, there is a genuine reason for a rejection of benefits, but in many situations, insurers will take advantage of someone's unfamiliarity with the process to wrongfully deny their claim.
Common reasons insurance companies have historically denied workers' compensation claims in Keokuk include:
The worker is not an employee. You must be a part-time or full-time employee to be eligible for workers' compensation benefits. If you are an independent contractor, you do not qualify, but beware of scenarios where employers misclassify employees as independent contractors to avoid paying benefits. If you appear to meet the criteria for an employee yet your claim is denied on these grounds, you should get legal advice.
The injury is not job-related. Workers' compensation insurance exclusively covers job-related injuries, meaning your injuries must have arisen or been made worse by your employment. In addition to injuries sustained in workplace accidents, occupational illnesses and repetitive strain injuries can also qualify you for benefits. The insurance company may claim there is not enough evidence to prove the connection between your job and your injuries.
The injury is not severe enough to warrant the benefits you are asking for. Your injuries may keep you from ever returning to work, but the insurance company could claim you are overstating your condition's severity and therefore are not entitled to permanent disability benefits. Your employer gets to choose the medical providers you see, and they could in some cases substantiate these claims in an effort to deny you the compensation you need.
The worker did not promptly report the injury to their employer. In the state of Iowa, an injured employee must tell their employer about a work-related injury within 90 days of their discovering the injury. This deadline is straightforward in cases where there is an accident with an indisputable date, but it can be more ambiguous when determining when an employee knew (or should have known) that an illness or repetitive strain injury may have been work-related. Informing your employer about an injury the moment you know about it can help avoid these conflicts.
The injury is the result of irresponsible or malicious behavior. An insurance company can lawfully deny a claim for an injury caused by intoxication or if an employee was injured while intentionally trying to harm themselves or someone else.
What Can I Do If My Workers' Compensation Claim Is Denied?
You do not have to accept an initial denial of benefits, especially if you are confident your injuries qualify you for compensation. You can work directly with the insurance company to try and negotiate an agreeable outcome. If these efforts fail, you also have the right to formally appeal and involve the state government, but time limits apply.
In Iowa, you have two years from the date you were injured or the date you discovered your work-related injury to initiate an appeal if you have not received any benefits. In some situations, you may start receiving some benefits while others are denied. In these cases, you have three years from the last date of payment to pursue an appeal.
Our attorney at the Pothitakis Law Firm has substantial experience helping Iowans appeal denied workers' compensation claims in Keokuk. We understand how these disputes are decided and will ardently advocate for you in a formal administrative hearing if the insurance company refuses to negotiate. Our team will fight for you from beginning to end and exhaust all appeals options as we work to get you just compensation.
Do not hesitate to discuss your case with our lawyer if you think your workers' compensation claim has been wrongfully denied. Call (319) 754-6400 or contact us online today.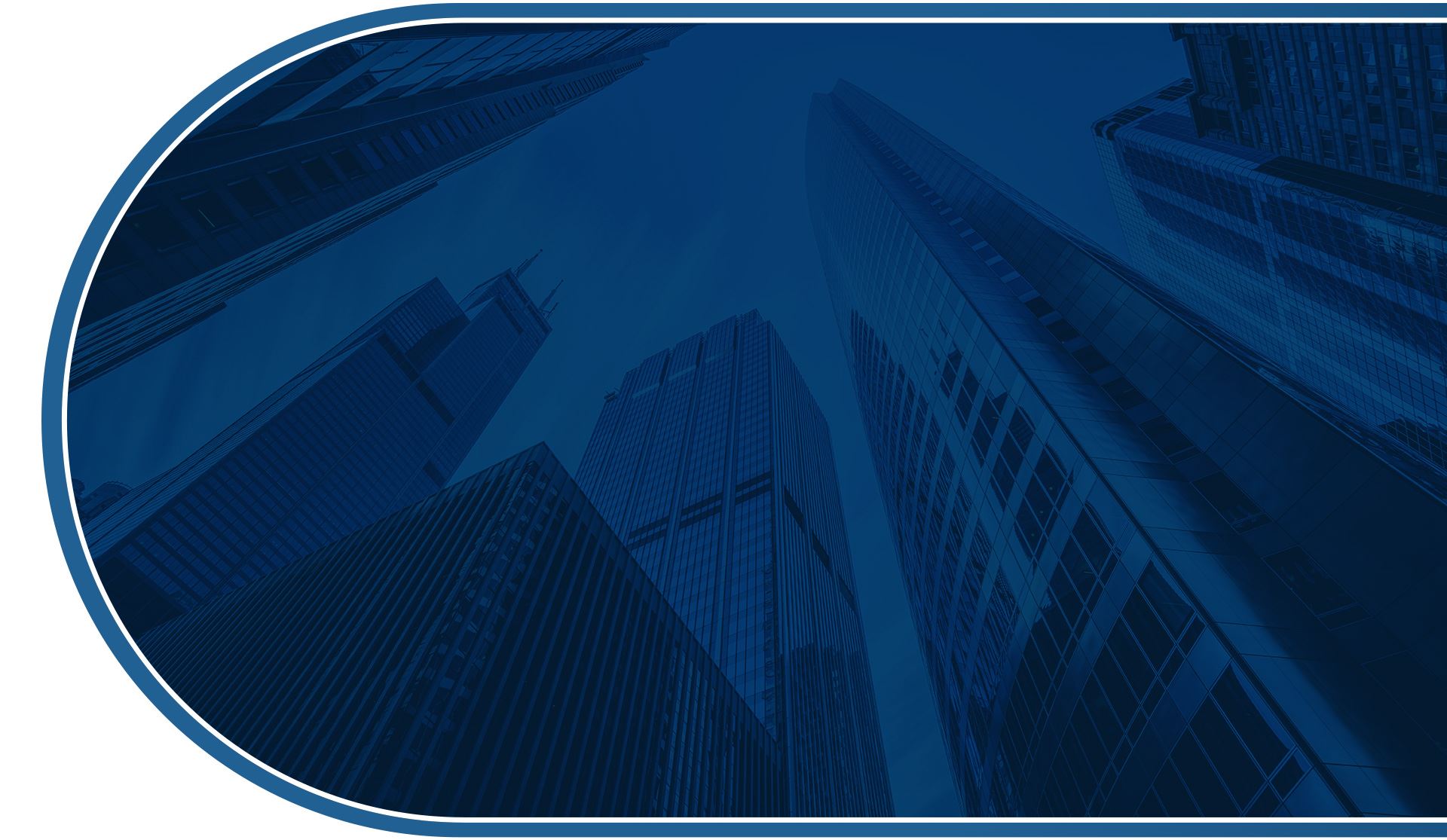 $1 Million Workers Slip and Fall

After hearing, the Deputy Workers' Compensation Commissioner entered an award fully in favor of the Claimant finding him permanently and totally disabled. The Decision resulted in an award with the present value of in excess of $1 million. In addition, the Defendants were ordered to pay the Claimant's medical expenses for the remainder of his life.

$450,000 Partial Commutation

In 2013, our client was a truck driver who was fatally injured in a tragic auto accident. He was married at the time and as a result his wife was entitled to Workers' Compensation benefits. Those benefits would end upon her death or shortly after she were to remarry. The surviving spouse was finding it difficult to live on the weekly Workers' Compensation benefits and for other reasons wanted to have the money paid in a lump sum.

Workers' Comp Appeal Results in Settlement

Pothitakis Law Firm pursued this claim for in excess of three and a half years. Mr. Pothitakis conferenced with the claimant's doctors and obtained reports over those years to put the claimant in the best position to obtain a favorable result at hearing. When the initial decision was inappropriate, Pothitakis Law Firm filed an appeal and was successful on that appeal.