Waterloo Workers' Compensation Attorney
Representing Injured Employees in Waterloo and Throughout Iowa
When you are injured in a workplace accident, you may not be immediately thinking about how you will manage hospital bills, any necessary medical treatments, and lost wages due to missed work. These very real expenses can pile up quickly and put a tremendous amount of financial strain on any individual or family. Workers' compensation insurance is meant to help you in these difficult moments, but accessing the benefits you are entitled to can in many cases be a frustrating challenge.
At the Pothitakis Law Firm, protecting the interests of injured Iowans is what we do. Our Waterloo workers' compensation lawyer has recovered over $100 million over 20 years and is fully prepared to assist you with your case. We can help you fight the insurance company if they have wrongfully denied your claim, and our goal is to get you fair compensation as swiftly and painlessly as possible. Our firm also handles these cases on a contingency basis, so you owe no attorney fees unless we win.
Strict deadlines apply in matters of workers' compensation, so do not wait to contact us online or call (319) 754-6400. Se habla español.
Does My Iowa Employer Have to Carry Workers' Compensation Insurance? Do I Qualify?
Iowa law probably requires your private employer to carry workers' compensation insurance if they have at least one part-time or full-time employee. Some industries, like agricultural companies, are exempt from this rule.
If you are a part-time or full-time employee of a private employer with a workers' compensation policy, you are most likely eligible for benefits if you suffer a work-related injury. Note that while independent contractors are not covered, some employers will illegally misclassify employees as independent contractors to avoid having to pay these and other benefits. If you appear to have the responsibilities of an employee but are labeled an independent contractor, you may still be eligible for workers' compensation as well as other legal remedies.
Certain types of employees are also exempt from workers' compensation rules, such as:
Sole proprietors
Partners in a partnership
Members of a limited liability company (LLC)
Employees who earn less than $1,500 annually
Relatives of the businessowner
Corporate officers who own at least 25% of a company's common stock
You should not assume your employer is telling the truth if they say you do not qualify for workers' compensation insurance or that they are not required to carry it. Our Waterloo workers' compensation attorney is familiar with the intricacies of Iowa law and can advise whether you are eligible.
What Is Considered a Job-Related Injury in Waterloo, Iowa?
Workers' compensation insurance is triggered by a job-related injury. These injuries must come about because of your employment. If you were hurt at work or while you were on the clock, there is a strong chance your injury will be considered job-related.
Types of job-related injuries covered by workers' compensation insurance include:
Injuries Caused by an Accident. If your injuries are the direct result of an accident that occurred at your workplace or while you were on the clock and performing your job responsibilities, they are almost certainly covered. Slips and falls, heavy equipment collisions, and electrocutions are all examples of incidents that can cause injuries at work.
Cumulative Injuries. Some injuries will not result from a single accident. Instead, they emerge over time due to repetitive motions required by your job or other factors present in your workplace.
Occupational Diseases. You are entitled to workers' compensation if you become sick due to exposure to dangerous allergens, chemicals, or toxins in your workplace.
To protect your ability to get workers' compensation benefits, you must notify your employer of a job-related injury within 90 days of the date you were injured. If you did not at first realize a cumulative injury or an occupational illness was work-related, you usually get 90 days from the date you discovered (or should have discovered) the connection.
Regardless of injury type, you will need to provide evidence of a direct link between your injuries and your job. You may be able to get benefits for an existing injury if you can prove your condition worsened specifically because of your job, but proving a connection between your employment and the worsening can be especially challenging.
The Insurance Company Says My Injury Is Not Job-Related. Now What?
Some insurance companies will attempt to claim there is not enough evidence that an injury is job-related as an excuse to deny you benefits.If some or all of your benefits are denied, you should reach out to the Pothitakis Law Firm right away. You must file an appeal within two years of the day you were injured or discovered a work-related injury if you have never received any benefits. You have three years from the date of your final payment to pursue an appeal if you received any benefits related to your claim.
Our Waterloo workers' compensation lawyer understands how insurance companies review cases and is familiar with the spurious justifications they sometimes use to wrongfully deny claims. If you are denied benefits, we will directly negotiate with your employer's insurance company and work to secure a settlement that appropriately compensates you for your injuries. We are not afraid to pursue a formal appeal if the insurance company will not act in good faith and will not rest until we deliver a just outcome.
Still not sure whether your job-related injury qualifies you for benefits? Contact us online or call (319) 754-6400 today to discuss your case with our team.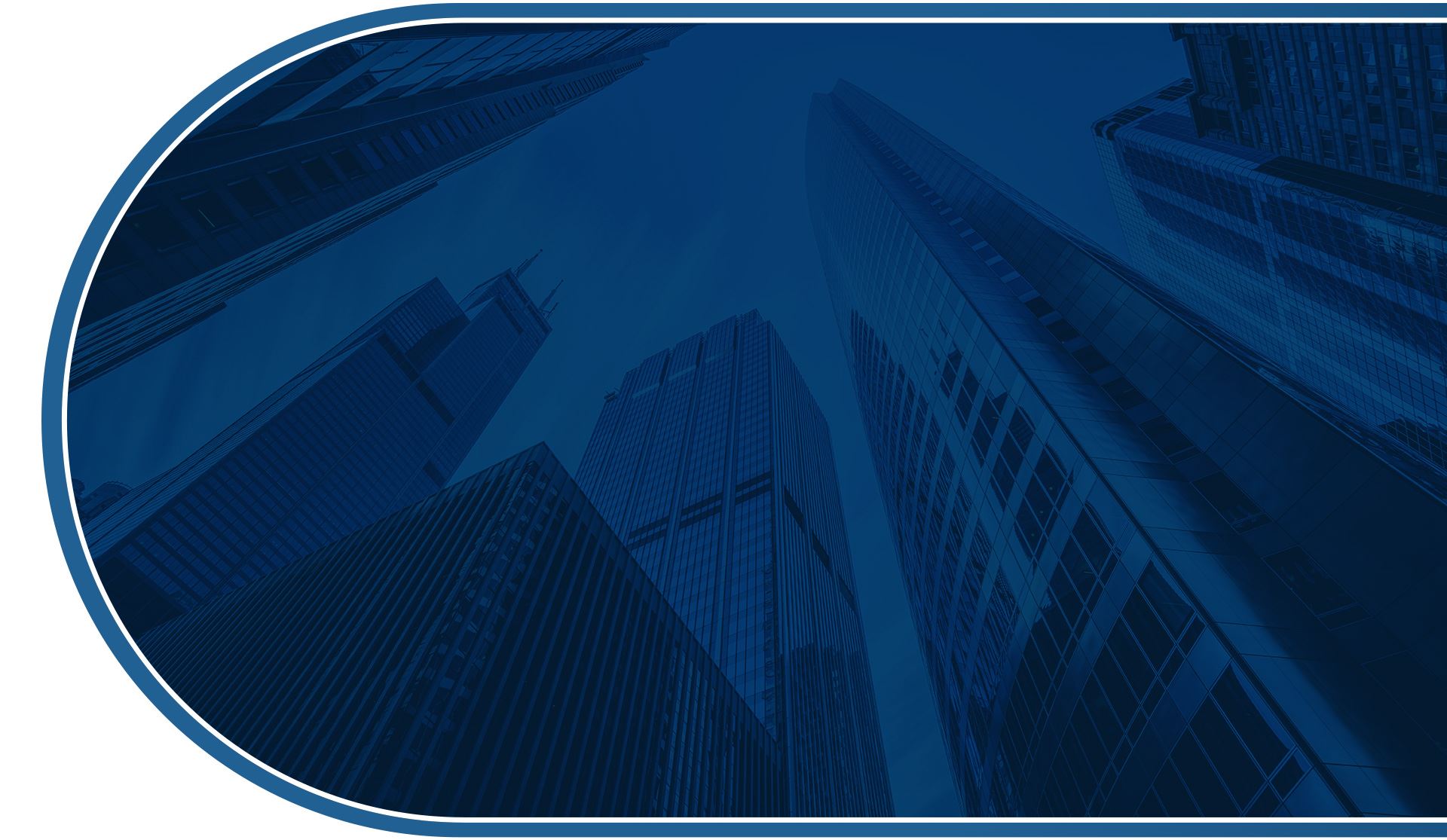 $1 Million Workers Slip and Fall

After hearing, the Deputy Workers' Compensation Commissioner entered an award fully in favor of the Claimant finding him permanently and totally disabled. The Decision resulted in an award with the present value of in excess of $1 million. In addition, the Defendants were ordered to pay the Claimant's medical expenses for the remainder of his life.

$450,000 Partial Commutation

In 2013, our client was a truck driver who was fatally injured in a tragic auto accident. He was married at the time and as a result his wife was entitled to Workers' Compensation benefits. Those benefits would end upon her death or shortly after she were to remarry. The surviving spouse was finding it difficult to live on the weekly Workers' Compensation benefits and for other reasons wanted to have the money paid in a lump sum.

Workers' Comp Appeal Results in Settlement

Pothitakis Law Firm pursued this claim for in excess of three and a half years. Mr. Pothitakis conferenced with the claimant's doctors and obtained reports over those years to put the claimant in the best position to obtain a favorable result at hearing. When the initial decision was inappropriate, Pothitakis Law Firm filed an appeal and was successful on that appeal.