Cedar Falls Workers' Compensation Attorney
Representing Injured Employees in Cedar Falls and Throughout Iowa
Injured at work? You may qualify for benefits under your private employer's workers' compensation policy, which can help you get compensation for medical expenses, lost wages, and disability. Successfully navigating the workers' compensation application process can be a confusing and difficult endeavor, unfortunately. You are not alone if you are not sure where to start or if you are having trouble securing benefits.
For more than 20 years, our Cedar Falls workers' compensation lawyer has been helping injured workers get the benefits they deserve. Having recovered over $100 million for our clients, our team at the Pothitakis Law Firm understand how to effectively handle these claims and always make it our mission to deliver the best possible result. We recognize what is at stake and how crucial this compensation is to your recovery. Our compassionate, driven team will be by your side from beginning to end, no matter the complexity of your circumstances.
We handle workers' compensation claims on a contingency basis, so you pay nothing unless we win. Contact us online or call (319) 754-6400 to schedule a free initial consultation today. Se habla español.
When Do I Qualify for Workers' Compensation in Cedar Falls, Iowa?
Workers' compensation insurance policies are meant to cover work-related injuries sustained by employees, but certain criteria must be met to trigger coverage. Some exceptions can also apply, which is why it is important to review when someone is eligible for benefits after sustaining an injury.
To qualify for workers' compensation in Iowa, you must:
Work for a private employer with at least one employee. The grand majority of private employers in Iowa must purchase workers' compensation insurance if they have at least one part-time or full-time employee.
Be employed at the time the injury was sustained. Part-time and full-time employees are usually eligible for workers' compensation, while independent contractors are not.
Have suffered a job-related injury. Put simply, a job-related injury comes about in the course of your employment, meaning you were either injured at work or developed an injury over time because of your job responsibilities. Accident-related injuries, occupational illnesses, and repetitive strain injuries are all covered.
Be able to establish the injury was work-related. Injuries sustained outside the workplace while you are not on the clock are not eligible for benefits. You will generally need evidence showing the connection between your injury and your employment.
Not have been acting recklessly or malicious at the time of an accident. Many job-related injuries are the result of workplace accidents. Though fault does not typically affect a claim, benefits can be denied if your intoxication caused an accident or if you were injured while deliberately attempting to hurt yourself or someone else.
If you meet these conditions, you in all likelihood qualify for workers' compensation. Our Cedar Falls workers' compensation attorney can answer questions about your eligibility if you are concerned you do not meet one or more of these requirements.
How Long Do I Have to File a Workers' Compensation Claim in Cedar Falls, Iowa?
You should make every effort to report an injury to your employer as soon as you discover it, as waiting too long can prevent you from getting benefits. In Iowa, benefits may be denied if an injury is not reported within 90 days of its discovery.
If you are injured in an accident, the clock starts ticking on the day of the incident. If you develop an occupational illness or repetitive strain injury, the countdown starts on the day you have reason to believe the condition is work-related.
Additional time limits may apply if any element of your workers' compensation claim is denied. If you receive no benefits at all, you only have two years from the date you discovered your work-related injury to file an appeal. If you do receive some benefits (meaning only a portion of your claim was denied), you get three years from the final date of payment to pursue an appeal.
If you are overwhelmed by all of these time limits and rules, you are not alone. Fortunately, our Cedar Falls workers' compensation lawyer is here to make this process as simple and painless as possible. Our team at the Pothitakis Law Firm can assist you throughout the application process by working to ensure you do not miss any deadlines and submit all of the evidence necessary for a strong claim. If your claim is denied for any reason, we will advocate for you in direct negotiations with the insurance company and explore all formal appeals options. Our goal is to do whatever it takes to get you the favorable outcome you deserve.
Ready to get started on your workers' compensation claim? Call (319) 754-6400 or contact us online today.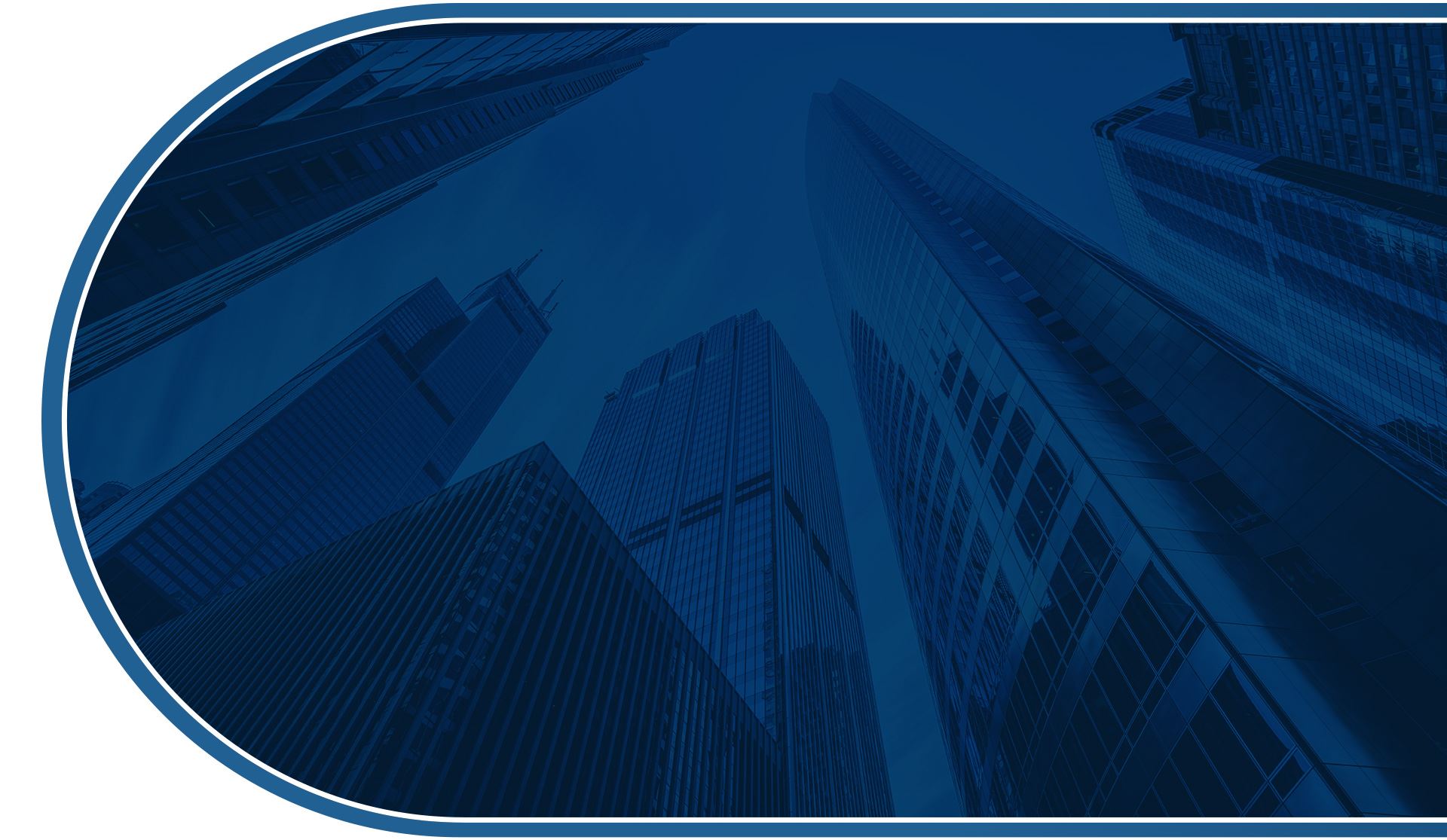 $1 Million Workers Slip and Fall

After hearing, the Deputy Workers' Compensation Commissioner entered an award fully in favor of the Claimant finding him permanently and totally disabled. The Decision resulted in an award with the present value of in excess of $1 million. In addition, the Defendants were ordered to pay the Claimant's medical expenses for the remainder of his life.

$450,000 Partial Commutation

In 2013, our client was a truck driver who was fatally injured in a tragic auto accident. He was married at the time and as a result his wife was entitled to Workers' Compensation benefits. Those benefits would end upon her death or shortly after she were to remarry. The surviving spouse was finding it difficult to live on the weekly Workers' Compensation benefits and for other reasons wanted to have the money paid in a lump sum.

Workers' Comp Appeal Results in Settlement

Pothitakis Law Firm pursued this claim for in excess of three and a half years. Mr. Pothitakis conferenced with the claimant's doctors and obtained reports over those years to put the claimant in the best position to obtain a favorable result at hearing. When the initial decision was inappropriate, Pothitakis Law Firm filed an appeal and was successful on that appeal.