Marshalltown Workers' Compensation Attorney
Representing Injured Employees in Marshalltown and Throughout Iowa
Everyone deserves a safe working environment, but accidents can happen even when workers exercise the utmost caution. When you are injured at work or become ill because of your job, you have the right to monetary benefits through your employer's workers' compensation insurance. Unfortunately, getting the money that you are entitled to under the law is not always easy.
At the Pothitakis Law Firm, we make it our mission to help injured Iowans get the just compensation they deserve. With over 20 years of experience and $100 million recovered, our Marshalltown workers' compensation lawyer understands how to successfully navigate these cases and prevail in conflicts with insurance companies. If you were hurt on the job, we can walk you through your options, assist with the preparation of your claim, and work to protect your interests from start to finish. Facilitating your recovery is important to us, which is why we always fight to maximize what you receive.
You owe no attorney fees unless we win, so call (319) 754-6400 or contact us online to schedule a free, no-risk consultation. Se habla español.
Do I Qualify for Workers' Compensation in Marshalltown, Iowa?
Many workers in Iowa are eligible for workers' compensation benefits if they are injured on the job. However, certain criteria and exceptions do apply.
You most likely qualify for workers' compensation benefits in Iowa if:
You work for a private employer with at least one employee. There are a few exceptions, but most private employers who have at least one part-time or full-time employee are required by Iowa law to carry workers' compensation insurance.
You are classified as an employee.Independent contractors are ineligible for workers' compensation benefits. Do not assume you do not qualify if you are classified as an independent contractor, as some unscrupulous employers misclassify employees as independent contractors in an effort to circumvent paying benefits. If you were misclassified, you could still be eligible.
You sustained a work-related injury. Any injury that comes about in the course of your employment is covered by workers' compensation insurance. Put more simply, if you were hurt at or because of your job, your injury is work-related.
Your work-related injury was not caused by reckless or malicious conduct. If your work-related injury was the result of an accident, you may be ineligible for benefits if the accident was caused by intoxication or any effort to hurt yourself or another party.
The following types of work-related injuries are covered by workers' compensation insurance:
Accident-related injuries. This includes any injuries suffered in an incident that occurs at your workplace or while you were on the clock.
Repetitive strain injuries. A repetitive strain injury develops and worsens over a longer period of time due to repetitive motions necessitated by your job.
Occupational illnesses. Someone can become sick with an occupational illness if they are exposed to harmful allergens, toxins, and/or chemicals at their job.
In some cases, workers' compensation insurance may also cover existing injuries that you can prove were made worse by your job. If you are not sure whether your circumstances or injuries qualify you for benefits, Our Marshalltown workers' compensation attorney is happy to ascertain your eligibility.
How Do I Get Workers' Compensation Benefits in Marshalltown, Iowa?
If you are confident your situation qualifies you for benefits, you must immediately report your job-related injuries to your employer. In Iowa, your claim will most likely be denied if you do not notify your employer within 90 days of your discovering the work-related injury.
When you are injured in an accident, the countdown starts on the day of the incident. If your case involves a repetitive strain injury or occupational illness, you usually get 90 days from the day you discovered (or reasonably should have discovered) the condition was job-related.
After you notify your employer, they have four days to file a report with their insurance carrier. An adjuster will review your case and determine whether to issue benefits. If your claim is approved, you can start receiving money for disability 11 days after you became disabled.
If your claim is denied and you receive no payments, you have two years from the date you discovered your job-related injury to file an appeal. Some claims will only be partially denied, meaning you may receive payments for some injuries but not others. If you receive any payments, you have three years from the date of the final payment to pursue an appeal.
You deserve fair compensation for medical treatment, lost wages, and disability after you suffer a job-related injury. If you have any trouble getting the money you are rightfully owed under the law, our Marshalltown workers' compensation lawyer is ready to help. Our team at the Pothitakis Law Firm can level the playing field by providing the ardent, knowledgeable advocacy needed to combat unfair treatment. We know how to take on an insurance company that is not acting in good faith and will do everything possible to deliver an optimal resolution.
Our firm is here to support you if you need any assistance with your workers' compensation claim. Call (319) 754-6400 or contact us online to discuss your circumstances with us.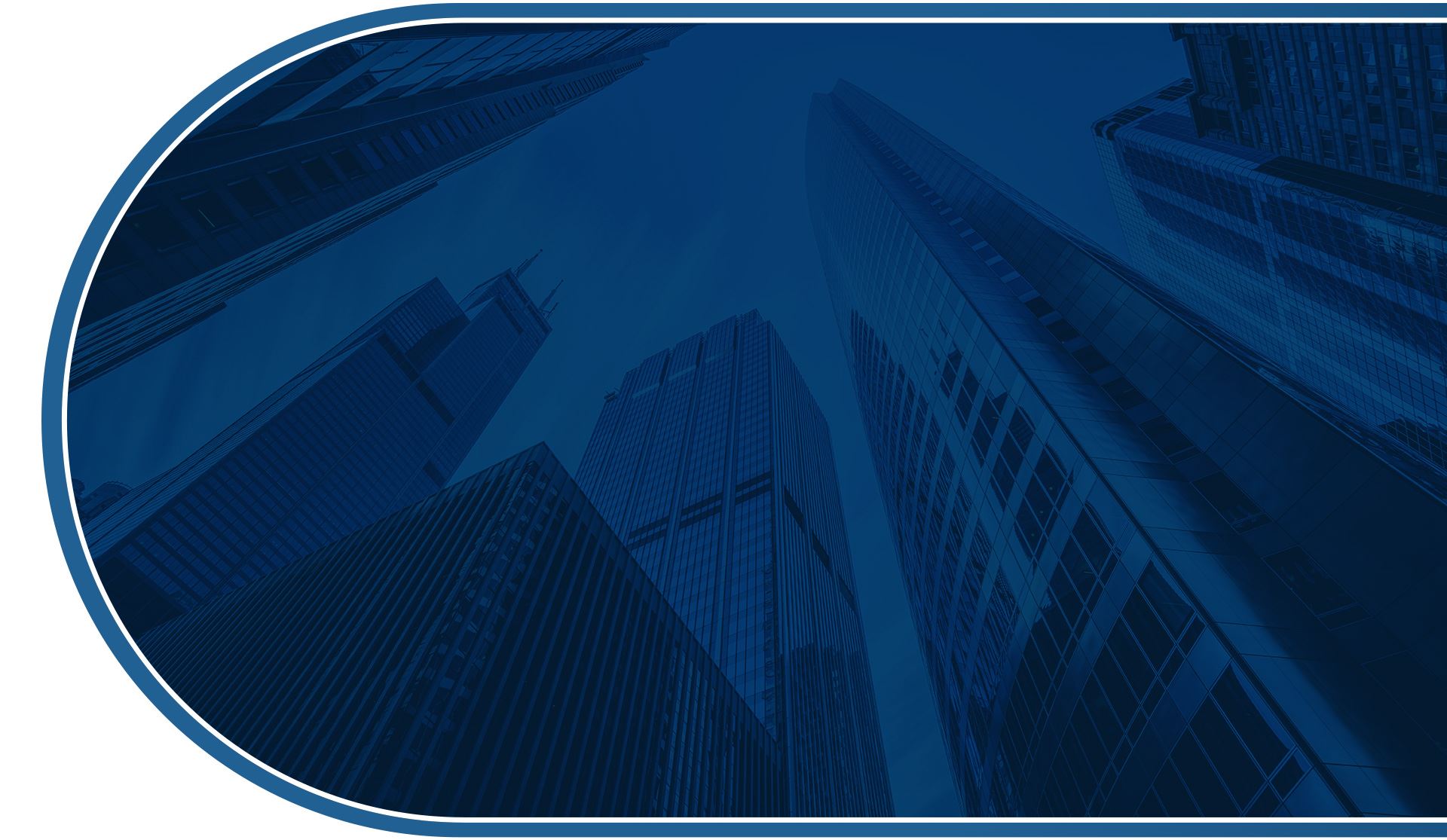 $1 Million Workers Slip and Fall

After hearing, the Deputy Workers' Compensation Commissioner entered an award fully in favor of the Claimant finding him permanently and totally disabled. The Decision resulted in an award with the present value of in excess of $1 million. In addition, the Defendants were ordered to pay the Claimant's medical expenses for the remainder of his life.

$450,000 Partial Commutation

In 2013, our client was a truck driver who was fatally injured in a tragic auto accident. He was married at the time and as a result his wife was entitled to Workers' Compensation benefits. Those benefits would end upon her death or shortly after she were to remarry. The surviving spouse was finding it difficult to live on the weekly Workers' Compensation benefits and for other reasons wanted to have the money paid in a lump sum.

Workers' Comp Appeal Results in Settlement

Pothitakis Law Firm pursued this claim for in excess of three and a half years. Mr. Pothitakis conferenced with the claimant's doctors and obtained reports over those years to put the claimant in the best position to obtain a favorable result at hearing. When the initial decision was inappropriate, Pothitakis Law Firm filed an appeal and was successful on that appeal.