Denied Workers' Compensation Claims in Cedar Rapids
Helping Cedar Rapids Employees Appeal Denied Workers' Compensation Claims
Learning your workers' compensation claim has been denied can be immensely frustrating, especially if you know there is substantial evidence that your injuries were work-related. Insurance companies tend to try to pay as little as possible, which may result in them rejecting some or all of your claim, regardless of the documentation and testimony provided.
Our lawyer at the Pothitakis Law Firm has been helping injured employees appeal denied workers' compensation claims in Cedar Rapids and throughout Iowa for over 20 years. We understand how to effectively combat the tactics insurers use to reject claims so that we can get employees the benefits they deserve. Our firm is also not afraid to take on complex cases where more than one round of appeals may be required to win. Our dedicated team does not give up and will do everything possible to deliver a favorable outcome as quickly as possible.
You only have a limited amount of time to appeal a denied claim, so do not wait to call (319) 754-6400 or contact us online. You owe no legal fees unless we secure a successful resolution. Se habla español.
What Are Some of the Reasons Workers' Compensation Claims Are Denied in Iowa?
An insurance company may rely on one of many justifications to deny a workers' compensation claim. Some of these reasons may be legitimate, while others betray a bad faith effort to deny benefits.
Some of the most common justifications insurers use to deny workers' compensation claims in Cedar Rapids include:
The victim waited too long to report. If you do not report an injury to your employer within 90 days of your discovering it, benefits may be denied. The date of discovery (and the consequent time limit) may be a point of contention if you are attempting to get benefits for a job-related illness or a repetitive strain injury, both of which do not typically involve a single, indisputable accident.
The victim is not an employee. You must be an employee at the time you sustained a workplace injury to be eligible for workers' compensation insurance. While independent contractors do not qualify, keep in mind that some employers misclassify workers to avoid paying benefits. You should not automatically assume you are ineligible.
The injury is not job-related. The insurer could claim you sustained the injury somewhere other than your workplace or in a scenario where you were not "on the clock." They might also suggest your injury is the result of a preexisting condition that was worsening independent of any workplace activity.
The victim does not qualify for benefits due to the circumstances of the accident. While fault does not matter in an Iowa workers' compensation claim, benefits can be denied if the employee was intoxicated at the time of an accident or injured themselves while attempting to hurt themselves or others.
The injury does not warrant benefits. This reason can be especially frustrating, especially if you are dealing with the pain and consequences of an injury. The insurance adjuster will review medical records when assessing the severity or existence of an injury. Complicating things even further, your employer has the right to choose the doctor you see, and this provider could look to downplay your condition.
How Do I Appeal an Iowa Workers' Compensation Claim Denial?
You should learn if any element of your workers' compensation claim is being denied relatively quickly. Your employer is required to submit the "First Report of Injury" within four days of being notified of your injury. Soon after receiving your claim information, you should get a decision from the insurance carrier.
If your entire claim has been denied (or the insurer offers an unacceptably low settlement), you have two years from the date you discovered your injury to start the appeals process. If a portion of your claim has been denied but you continue to receive some benefits, you get three years from the date of your last payment to appeal.
To initiate an appeal, must submit a petition to the Iowa Workers' Compensation Commissioner and your employer's insurance company. Keep in mind that you may be able to negotiate a resolution without the need for a formal appeal. If negotiations do not produce a fair outcome, filing an appeal will trigger the scheduling of a hearing. This hearing will be overseen by a deputy commissioner and include a review of each side's evidence, testimony, and arguments.
If you do not receive a favorable decision after your hearing, you can pursue an additional appeal with the Iowa Workers' Compensation Commissioner. This appeal will only usually involve written arguments and does not include a new hearing. Should this effort also result in a denial, our team at the Pothitakis Law Firm is prepared to explore additional appeals through the state court system.
How Can a Workers' Compensation Lawyer Help?
Insurance companies commit a great deal of resources to protect their interests and paying out as little as they can. No matter what they tell you, they are not on your side, and they are not interested in ensuring you have the compensation you need after you suffer an on-the-job injury. In fact, some insurance companies may deny worker's compensation claims in Cedar Rapids regardless of the evidence presented, hoping that claimants will give up or not have the resources to fight back.
An attorney can help you determine whether your claim was wrongfully denied and, if so, pursue all available appeals options. Insurance companies are more likely to negotiate in good faith when an experienced lawyer is representing a claimant. A legal professional can also level the playing field in a hearing and ensure you have the evidence required to prove you are entitled to benefits.
Our attorney will always seek to maximize what you receive, so call (319) 754-6400 or contact us online if your workers' compensation claim was denied.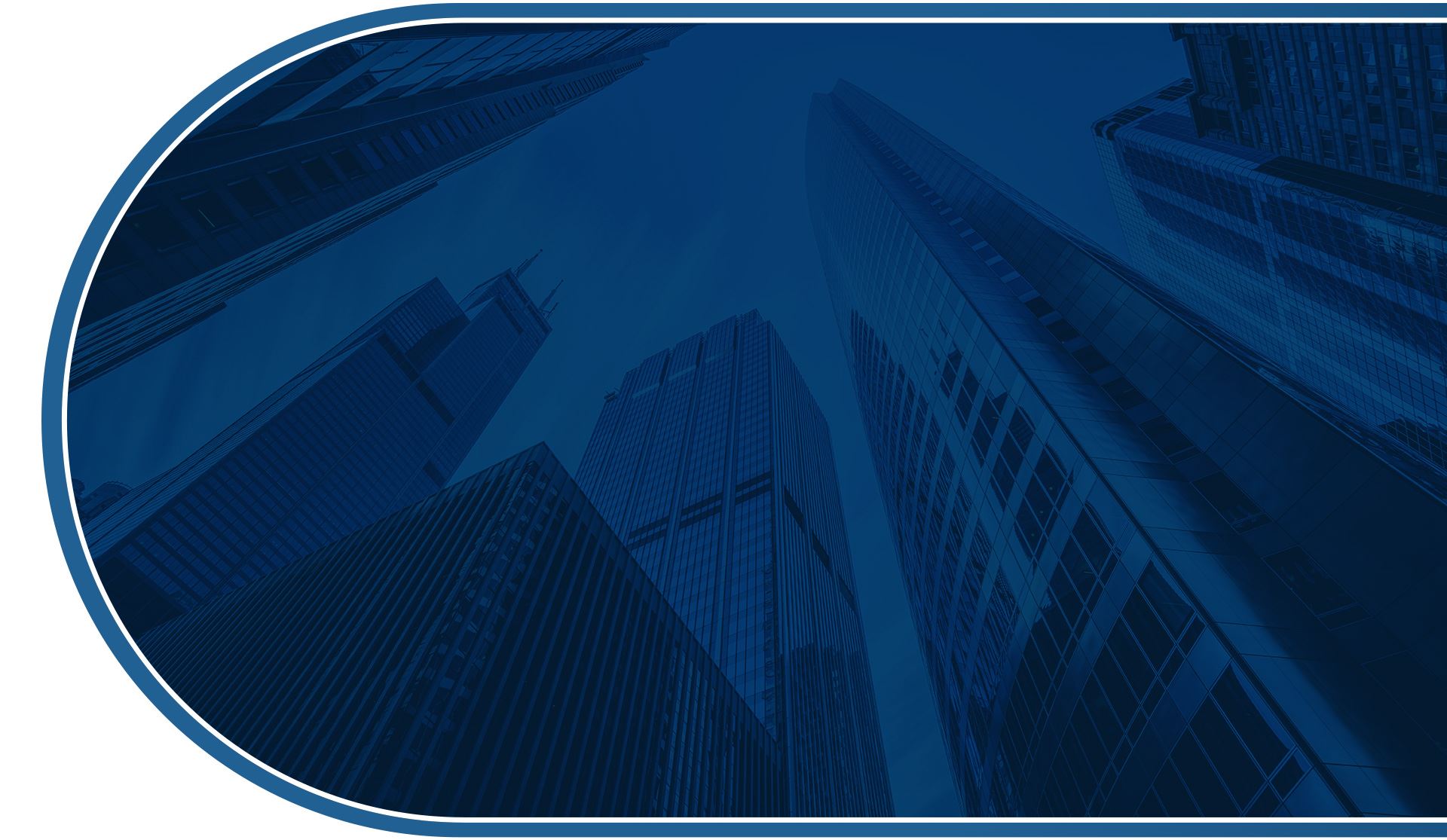 $1 Million Workers Slip and Fall

After hearing, the Deputy Workers' Compensation Commissioner entered an award fully in favor of the Claimant finding him permanently and totally disabled. The Decision resulted in an award with the present value of in excess of $1 million. In addition, the Defendants were ordered to pay the Claimant's medical expenses for the remainder of his life.

$450,000 Partial Commutation

In 2013, our client was a truck driver who was fatally injured in a tragic auto accident. He was married at the time and as a result his wife was entitled to Workers' Compensation benefits. Those benefits would end upon her death or shortly after she were to remarry. The surviving spouse was finding it difficult to live on the weekly Workers' Compensation benefits and for other reasons wanted to have the money paid in a lump sum.

Workers' Comp Appeal Results in Settlement

Pothitakis Law Firm pursued this claim for in excess of three and a half years. Mr. Pothitakis conferenced with the claimant's doctors and obtained reports over those years to put the claimant in the best position to obtain a favorable result at hearing. When the initial decision was inappropriate, Pothitakis Law Firm filed an appeal and was successful on that appeal.