Workers' Compensation Application Process in Cedar Rapids
Guiding Cedar Rapids Employees Through the Workers' Compensation Application Process
Many workers are aware they are entitled to financial support when they are injured on the clock, but few people think about how to actually go about getting benefits until something happens to them. In the aftermath of an injury, the last thing you need is to be confused about how to navigate what can be a labyrinthine procedure. Hiring a legal representative can make a difficult process easier.
At the Pothitakis Law Firm, we have assisted employees with the workers' compensation application process in Cedar Rapids for more than 20 years. With over $100 million recovered for our clients, we also have an exceptional track record of success. You do not have to face your employer and the insurance company alone: You can depend on our compassionate team to get you the guidance you need to secure the benefits you deserve.
You owe no legal fees unless we win, so schedule a free, no-risk consultation by calling (319) 754-6400 or contacting us online. Se habla español.
How Do I Apply for Workers' Compensation in Cedar Rapids, Iowa?
You are likely eligible for workers' compensation benefits if you are employed by a private employer and suffer a job-related injury, which may include a workplace accident-related injury, an occupational illness, or a repetitive strain injury. To access these benefits, you must be mindful of several important deadlines.
First, you must report your injury to your employer within 90 days of your discovering it. Reporting your injury as soon as possible is almost always in your best interest. The longer you wait to report, the longer you must wait to get benefits.
After being notified of your injury, your employer will file a report with the insurance company and the state's regulatory agency. The insurance carrier will subsequently decide whether to issue benefits. This part of the process is often fairly fast and straightforward, but it can become more protracted and complicated if the insurer denies some or all of your claim.
Your claim is more likely to be approved if you include:
Evidence that the injury is work-related
Evidence of an employer-employee relationship
Evidence of losses related to the injury (such as medical bills and lost wages)
A full accounting of what transpired and what is believed to have caused the injury
If your employer's insurer denies your claim, you have two years from the date you discovered your injury to file an appeal. If your employer's insurer grants some benefits but denies others, you have three years from the date of the last payment to start an appeal.
The workers' compensation application process in Cedar Rapids can be confusing, but our team at the Pothitakis Law Firm is happy to help clarify how you can access benefits. Do not hesitate to discuss your situation with our attorney if you are not sure how to begin or what to include with your claim.
How Long Does It Take to Get Workers' Compensation Benefits in Cedar Rapids, Iowa?
Again, the longer you wait to report your injuries to your employer, the longer you must wait for a decision and the potential start of benefits. If you act quickly and your employer's insurance company acts in good faith, you can start receiving disability payments 11 days after the date you became disabled due to your injuries.
When your claim is denied, you are unfortunately looking at a longer timeline. You could attempt to negotiate a settlement with the insurance company, but if those efforts fail, you will need to pursue a formal appeal within two years of the date you discovered your injury if you never received any benefits. Then, you will need to wait for a hearing. It can take over a year from the start of the appeals process to obtain a favorable resolution, after which you can typically start receiving benefits immediately.
How Can a Workers' Compensation Lawyer Help?
Even if you do everything right, your workers' compensation claim may be denied. The insurance company is not looking out for you and may only offer an insufficient settlement. You should never accept less than what you are entitled to, and our attorney can provide the advocacy needed to get fair compensation. We can help you through each stage of the workers' compensation application process in Cedar Rapids, including any necessary appeals.
Our team understands how to approach these cases and will put our experience and resources to work for you.
Do not give up if you are struggling to get workers' compensation benefits. Call (319) 754-6400 or contact us online to learn more about how we can help.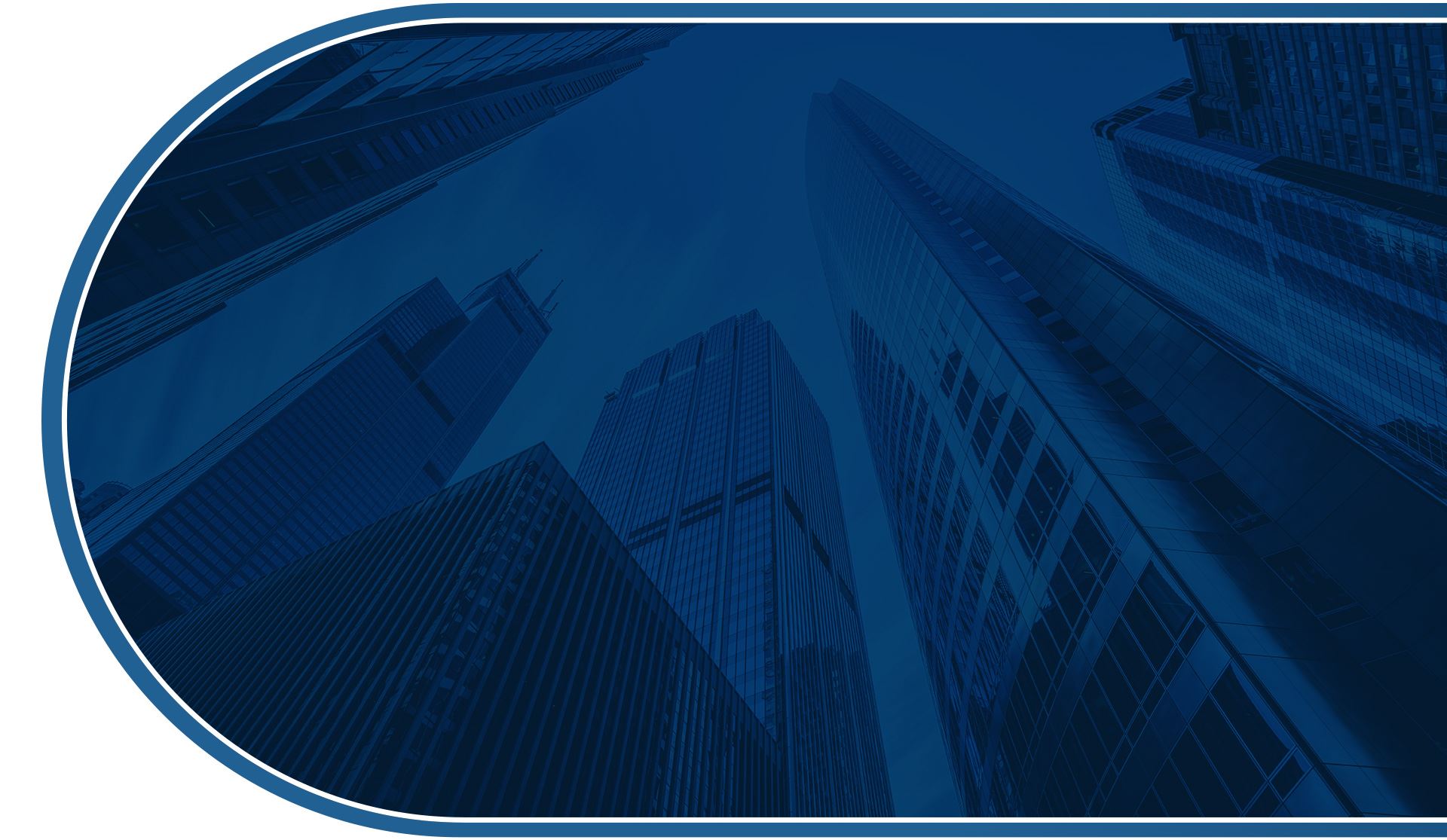 $1 Million Workers Slip and Fall

After hearing, the Deputy Workers' Compensation Commissioner entered an award fully in favor of the Claimant finding him permanently and totally disabled. The Decision resulted in an award with the present value of in excess of $1 million. In addition, the Defendants were ordered to pay the Claimant's medical expenses for the remainder of his life.

$450,000 Partial Commutation

In 2013, our client was a truck driver who was fatally injured in a tragic auto accident. He was married at the time and as a result his wife was entitled to Workers' Compensation benefits. Those benefits would end upon her death or shortly after she were to remarry. The surviving spouse was finding it difficult to live on the weekly Workers' Compensation benefits and for other reasons wanted to have the money paid in a lump sum.

Workers' Comp Appeal Results in Settlement

Pothitakis Law Firm pursued this claim for in excess of three and a half years. Mr. Pothitakis conferenced with the claimant's doctors and obtained reports over those years to put the claimant in the best position to obtain a favorable result at hearing. When the initial decision was inappropriate, Pothitakis Law Firm filed an appeal and was successful on that appeal.