Burlington Car Accident Lawyer
Representing Injured Iowans in Claims Against Negligent Drivers & Their Insurance Providers
Attorney Pothitakis is an aggressive lawyer who will travel to help you recover maximum damages. Auto accidents are a leading cause of personal injury in the United States. A victim of a car crash may sustain lifelong injuries and disability as a result of the accident.
The costs associated with treatment, lost wages and future lost wages, pain and suffering, and wrongful death are all consequences of a crash that can lead to financial compensation. Seeking compensation is an important step for crash victims, as the expenses following a crash cause many to face financial hardship.
Your Car Accident Questions Answered
Though each case is different, victims often have similar questions following an accident. Below are some of the most commonly asked questions regarding car accident claims.
What Is My Car Accident Injury Case Worth?
The amount of compensation you receive in a car accident claim is influenced by many factors. Insurance coverage of the involved drivers, liability (and the ability to prove liability), the cost of treatment for a victim's injuries (present and future), whether the injury caused the victim to miss work, the amount of property damage, and the impact the injury had on a victim's life are all factors in calculating damages in a case. On average, the value of your case would be a compilation of these expenses.
Who Was at Fault for My Car Accident?
Car accident attorneys will evaluate a variety of factors to determine who may be at fault for your crash. Iowa is an at-fault state. The party who is determined to be at fault must use their insurance to pay for damages. If the other driver was negligent or took part in dangerous driving behaviors that led to the accident, they will be found at fault. In some cases, all involved parties may share a degree of fault.
What if the Insurance Company has Denied My Car Accident Claim?
If your insurance company denies your claim, your first step should be to look deeper into your policy to determine why the claim was denied. There are a number of reasons an insurance company might deny a claim, such as the claim amount exceeding coverage, illegal actions on your part that influenced the accident, discrepancies in your application, or lack of promptness when filing the claim. If you have reason to believe your claim was wrongfully denied, you can seek the help of an attorney to challenge the denial.
What if I Think the Insurance Company Isn't Offering Enough?
Often, an insurance adjuster will make a low offer in an attempt to save their company money. Receipts and documentation can help you to prove the value of a vehicle, the cost of treatment for your injuries, and the cost of other damages resulting from an accident, giving you room to negotiate the offer.
How Will I Pay for My Car Accident Medical Bills?
Medical bills resulting from a car accident injury can be paid through the compensation received in a claim. These damages may be paid out by your insurance company, the other driver's insurance company, or through direct payment from a negligent driver.
Is My Injury Serious Enough to Seek Damages?
Any car crash injury that results in a need for costly medical treatment is serious enough to seek damages. These injuries can cause a victim to lose income during the recovery process and lead to a need for medical equipment or prescriptions. Financial losses resulting from a car accident can be considered recoverable damages in a case.
Do I Have a Car Accident Injury Case?
The circumstances of the accident and the process after will determine whether a car accident injury case is necessary for a victim. If another driver caused the accident while taking part in negligent driving activity, and you became injured as a result of their negligence, you may have a case.
If insurers are refusing to pay out, or if the other driver was uninsured, filing a claim may help you to recover compensation.
What if I Was Partially at Fault for My Traffic Accident?
Iowa follows a modified comparative fault system that uses a 51% rule. Even if you are partially at fault for your accident, if you are proven to be less than 51% at fault, you may still recover damages. The amount of damages you receive will be reduced by your percentage of fault.
For assistance with your case, contact our Burlington car accident attorney at (319) 754-6400.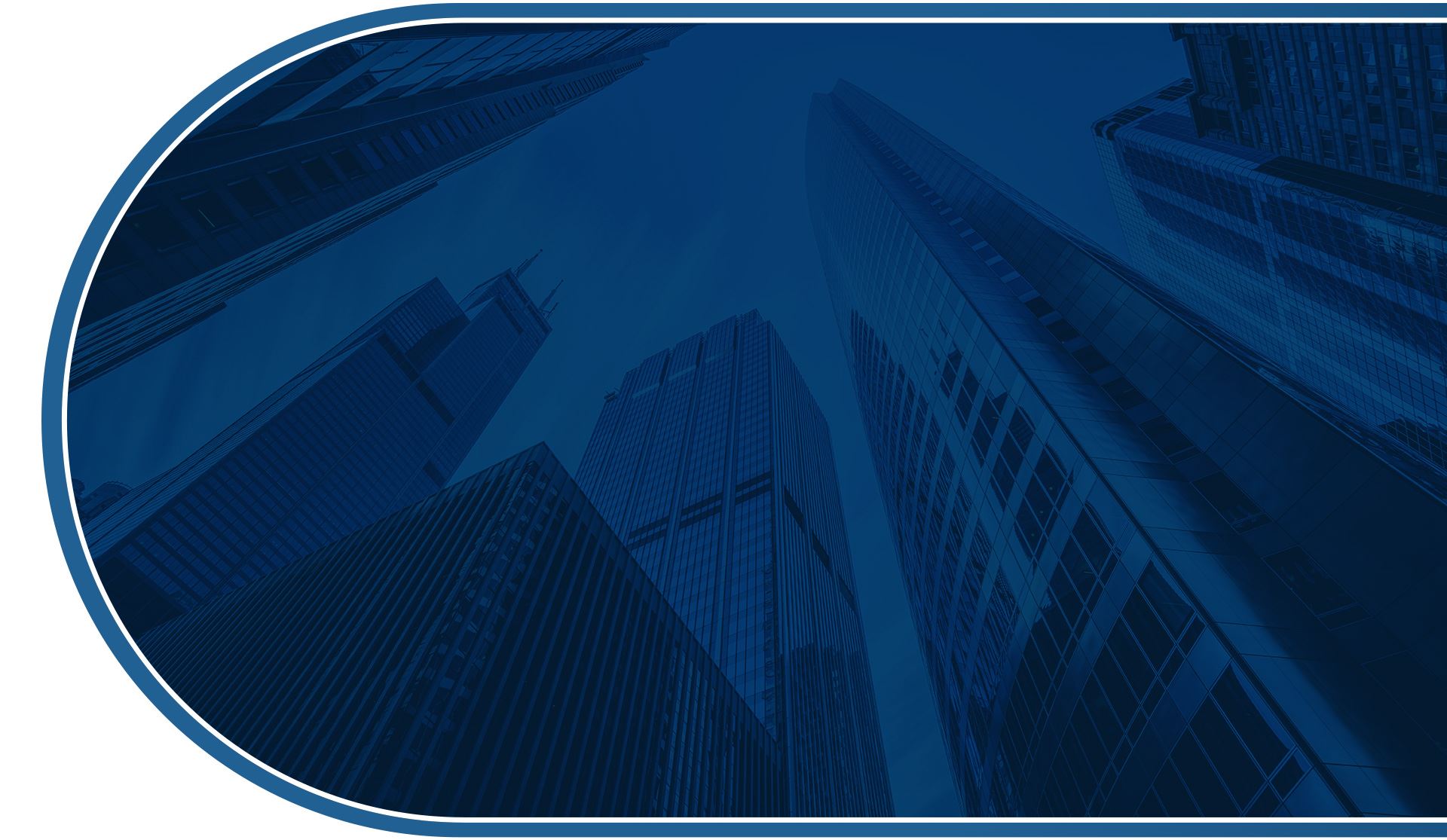 $1 Million Workers Slip and Fall

After hearing, the Deputy Workers' Compensation Commissioner entered an award fully in favor of the Claimant finding him permanently and totally disabled. The Decision resulted in an award with the present value of in excess of $1 million. In addition, the Defendants were ordered to pay the Claimant's medical expenses for the remainder of his life.

$450,000 Partial Commutation

In 2013, our client was a truck driver who was fatally injured in a tragic auto accident. He was married at the time and as a result his wife was entitled to Workers' Compensation benefits. Those benefits would end upon her death or shortly after she were to remarry. The surviving spouse was finding it difficult to live on the weekly Workers' Compensation benefits and for other reasons wanted to have the money paid in a lump sum.

Workers' Comp Appeal Results in Settlement

Pothitakis Law Firm pursued this claim for in excess of three and a half years. Mr. Pothitakis conferenced with the claimant's doctors and obtained reports over those years to put the claimant in the best position to obtain a favorable result at hearing. When the initial decision was inappropriate, Pothitakis Law Firm filed an appeal and was successful on that appeal.