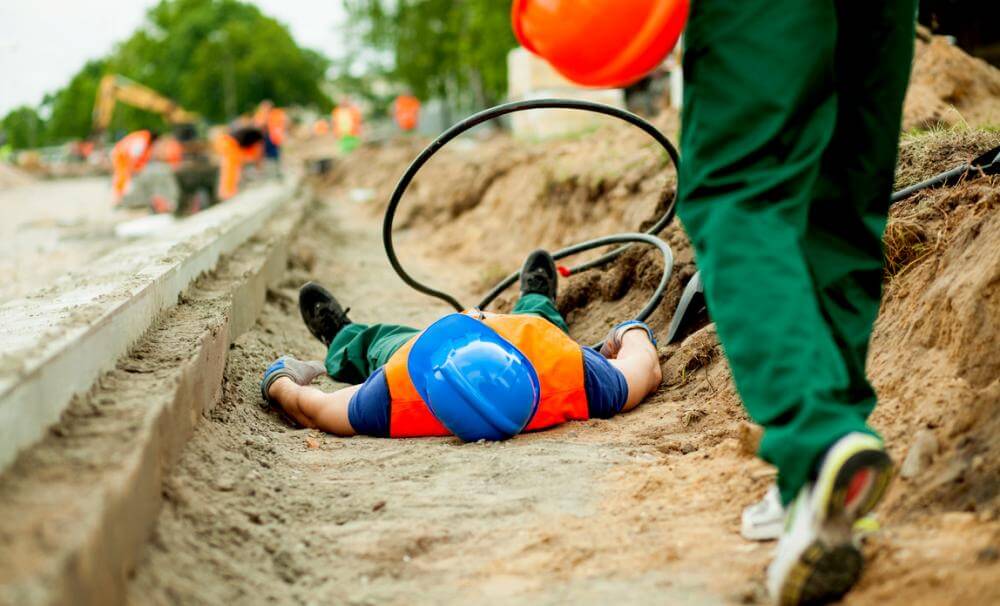 Posted on Jan 07, 2018
A recent report by the U.S. Bureau of Labor Statistics indicates that fatal workplace injury accidents during 2016 in the United States reached their highest level since 2008. The report found double-digit increases during this time span in workplace violence and overdose fatalities. There were 5,190 fatal work injuries in 2016 and this was an increase of 7% from 2015. This is the first time since 2008 that the number has risen above 5,000. Here's how the numbers break down during 2016:
2,083 work fatalities for Transportation incidents
866 work fatalities for Workplace Violence
849 work fatalities for Slips and Falls
217 work fatalities for Drug Overdose
Loren Sweatt, U.S. Deputy assistant secretary for OSHA (Occupational Safety and Health Administration), declared that America's workers deserve better and OSHA is committed to finding new and innovative ways of working with employers and employees to improve workplace safety and health. OSHA will strive to address these alarming trends through enforcement, compliance assistance, education, and training and outreach. Further, she added that the Department of Labor will work with public and private stakeholders to help eradicate the opioid crisis as a deadly and growing workplace issue since it is impacting our workers at home as well as at their jobs. It's important to report incidents or unsafe working conditions to your employer and OSHA to protect yourself and your co-workers.
Surviving Dependents May Recover Benefits for Fatal Workplace Injury Accidents
Fatal workplace accidents place a significant emotional and financial strain on surviving family members. When a loved one dies from a fatal workplace injury, his or her spouse and children are entitled to benefits. Fatal workplace accident cases are different from traditional wrongful death claims, as there is no burden placed on claimants to prove that the employer was responsible for the decedent's death. The only necessary factor to prove is that the fatal injury occurred on the job.
Who Can Recover Wrongful Death Workers' Compensation Benefits?
Typically, surviving spouses and children qualify for wrongful death compensation when a loved one is lost in a workplace accident. This provision extends to stepchildren and, in some cases, other legal dependents of the decedent.