Denied Workers' Compensation Claims in Des Moines
Helping Des Moines Employees Appeal Denied Workers' Compensation Claims
When you suffer a work-related injury, you understandably expect to be compensated for your losses through your employer's insurance policy. After all, workers' compensation benefits are designed to cover employees in these scenarios. Sadly, even if you do everything right, your claim could still be denied.
Are you dealing with a denied workers' compensation claim in Des Moines? Turn to the Pothitakis Law Firm for comprehensive, compassionate assistance. You deserve a team that recognizes what you are going through and has what it takes to deliver the best possible result. Our attorney has over 20 years of legal experience and recovered over $100 million for our clients. We are extensively familiar with the appeals process and will fight to get you fair compensation, no matter your circumstances.
We handle denied workers' compensation claims on a contingency basis, so you owe us nothing unless we win. Call (319) 754-6400 or contact us online to schedule a free initial consultation. Se habla español.
Why Was My Iowa Workers' Compensation Claim Denied?
Your workers' compensation claim may have been denied for one of several reasons. Your employer's insurance company's justification may sometimes be legitimate, but frequently, insurers will look for any reason to wrongfully deny a claim.
Insurers rely on many excuses to justify denied workers' compensation claims in Des Moines, including:
The worker is not an employee. Only employees (including part-time and full-time employees) are potentially eligible for benefits, and they must be employed by an employer who is required to carry a policy. Independent contractors are not eligible, but some employers may attempt to misclassify employees as independent contractors to avoid paying benefits.
The worker waited too long to notify an employer. In Iowa, employees have 90 days from the date of an accident or the date they discovered their work-related injury to inform their employer. Waiting too long can trigger a denial of benefits, even if the claim is otherwise sound.
The injury is not work-related. Only injuries sustained in the course of employment, or "on-the-job" injuries, qualify for benefits. Examples include workplace accident injuries, occupational illnesses, and repetitive strain injuries. Preexisting conditions caused by factors other than work or injuries suffered off-the-clock are not covered unless your job demonstrably made the existing condition worse.
The injury was caused by reckless or malicious conduct. Insurance companies can lawfully deny claims when a workplace accident was caused by intoxication or an intentional effort to hurt yourself or someone else.
The injury does not exist or is not severe enough to warrant benefits. In some cases, there may be a disagreement about the extent or even existence of an injury. Under Iowa law, your employer can choose the doctor who treats your injuries, and they may claim your condition is not as serious as you are suggesting. They may even say you can return to work in an effort to deny disability payments.
Treatment advice was not followed. You should always carefully follow all medical treatment advice to avoid a scenario where an insurance company argues your injury is not as debilitating or life-altering as you claimed.
Why Should I Hire a Workers' Compensation Lawyer to Help with My Appeal?
No matter the reason your workers' compensation was denied, you should immediately get legal advice. Our lawyer will efficiently assess your situation and get to work on securing the benefits you need to move forward. This may include negotiating directly with the insurance company or filing a formal appeal with the Iowa Workers' Compensation Commissioner.
There are time limits for pursuing a workers' compensation appeal, so do not wait to get in touch with the Pothitakis Law Firm if your claim was denied. Typically, you have two years from the date you discovered your work-related injury to file an appeal if you have received no benefits. You get three years from the date of your final payment to file an appeal if you received any benefits.
You should assume the insurance company is not going to act in your best interest, no matter what they say. If we are unable to achieve a sufficient settlement through direct negotiations with the insurance company, we are fully prepared to go through the formal appeals process and aggressively represent you in an administrative hearing. We understand how to prevail in these proceedings and will make every effort to get you the compensation you deserve.
Our firm knows how to handle denied workers' compensation claims in Des Moines. Call (319) 754-6400 or contact us online to discuss your case with us.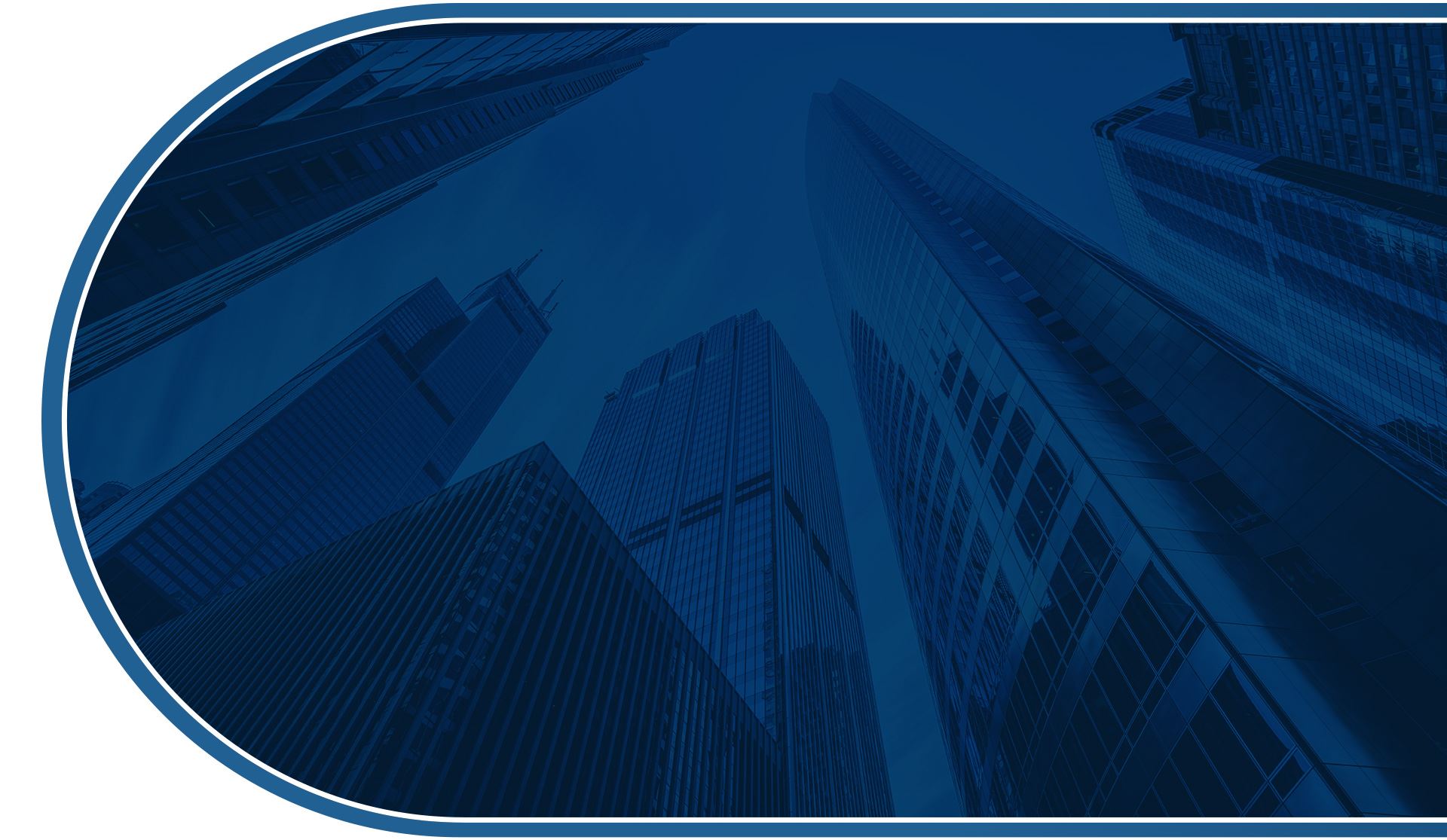 $1 Million Workers Slip and Fall

After hearing, the Deputy Workers' Compensation Commissioner entered an award fully in favor of the Claimant finding him permanently and totally disabled. The Decision resulted in an award with the present value of in excess of $1 million. In addition, the Defendants were ordered to pay the Claimant's medical expenses for the remainder of his life.

$450,000 Partial Commutation

In 2013, our client was a truck driver who was fatally injured in a tragic auto accident. He was married at the time and as a result his wife was entitled to Workers' Compensation benefits. Those benefits would end upon her death or shortly after she were to remarry. The surviving spouse was finding it difficult to live on the weekly Workers' Compensation benefits and for other reasons wanted to have the money paid in a lump sum.

Workers' Comp Appeal Results in Settlement

Pothitakis Law Firm pursued this claim for in excess of three and a half years. Mr. Pothitakis conferenced with the claimant's doctors and obtained reports over those years to put the claimant in the best position to obtain a favorable result at hearing. When the initial decision was inappropriate, Pothitakis Law Firm filed an appeal and was successful on that appeal.