Workers' Compensation Benefits Attorney in Iowa
If you've been approved for workers' compensation benefits, you can breathe a sigh of relief. While you are unable to work, you'll still be able to support yourself. But you may not be aware of what areas will be covered by your benefits. Read on to learn more about what you can expect to receive when you begin collecting workers' compensation.
Replacing Your Income
The amount of compensation you will be able to receive will depend on the severity of your injuries and your weekly income before being injured. Injuries are classified into six different categories:
Temporary Total Disability – These benefits are available for injuries lasting at least four days. The injured employee will receive up to 80 percent of his or her income, but not more than the weekly maximum of $1,500, until he or she is able to return to work or find other reasonable employment.
Temporary Partial Disability – If an injured employee is in recovery but able to work at a lesser-paying position, he or she will be able to obtain up to 66 percent of the difference in income until he or she is able to return to the pre-injury position.
Healing Period – Here, any worker who is permanently disabled due to a work injury or illness will receive 80 percent of his or her income from the date of the accident, until he or she is able to return to work, receives a permanent diagnosis, or finds gainful employment.
Permanent Partial Disability – This is available to injured employees who were permanently disabled but will still be able to work. They will collect up to 80 percent of their prior weekly income, without exceeding the $1,500 limit, from the day the healing period benefits end until they reach the allotted number of weeks based on Iowa guidelines.
Permanent Total Disability – When an injured employee is left permanently disabled and no longer able to work any type of job, he or she can receive 80 percent of his or her pre-injury income, no more than the maximum of $1,500, for as long as he or she is considered permanently disabled.
Death – These benefits are available to spouses or dependent children from the date of the victim's death until the spouse remarries, or for life, and until the dependent children reach eighteen years of age. The amount will be up to 80 percent of the deceased's weekly income, not exceeding $1,500 per week.
Classifying your injury can be a complex process, which is why it is important to include all relevant medical information in your initial claim for Iowa workers' compensation benefits.
Coverage of Your Medical Costs
Workers' comp will supplement your lost income, but it will also cover medical expenses incurred as a result of your injuries. These expenses include but are not limited to the following:
Copays
Hospital bills
Occupational or physical therapy
Medical equipment
Adjustments to your home to accommodate medical equipment
Prescription medications
Transportation costs to and from doctor visits
Your employer will have designated a doctor to treat your injuries. In the event that you disagree with the diagnosis of the employer-provided physician, you may obtain a second examination.
The Workers' Comp Benefits You'll Receive in Iowa
Once you are approved for workers' compensation benefits in Iowa, you will be able to receive income to supplement your lost wages while you recover. State law will allow a maximum of 80% of your weekly earnings, not to exceed approximately $1,500.
The severity of your injury and the length of time you will need to be out of work will also have an impact on the amount you will receive. For example, someone with a broken arm may be off work for weeks to heal, but healing is a possibility. A person with a permanent traumatic brain injury, however, may never be able to return to their previous position.
The medical expenses that result from your work injury should be taken care of by the insurer. This should include transportation costs to and from treatment, prescription medications, hospital bills, surgeries, and rehabilitative services, among various other healthcare costs.
To make your recovery a little easier, if your claim is currently in dispute, your medical provider cannot bill you for your treatment and recovery until the status of your claim becomes final.
Damages Not Covered by Iowa Workers' Comp Benefits
Workers' compensation coverage is designed to cover only the economic costs associated with your injury, which include supplemental income and medical expenses. Non-economic damages, such as pain and suffering, mental anguish, loss of consortium, and loss of enjoyment of life, will not be covered when determining the amount of benefits you will receive.
To obtain compensation for non-economic losses, you would have to file a personal injury claim against the negligent party.
Making Changes to Your Benefits
In some cases, you may find that your condition has only worsened and you're in worse shape than you were before. When that happens, you may need to make changes to your benefits to fit the changes you've experienced — a lawyer can help you do that.
Typically, you'll have three years after the last payment of your benefits to take action or request further compensation for your injuries. This should give you time to determine whether your injury or illness has fully healed. If this time has passed, you may be denied further compensation, so be sure to act fast if you're getting close to that deadline.
Once you've filed for further action, your case will be investigated again, as it was during your initial claim. If the insurer finds evidence that your benefits will need to be extended, it should offer further benefits and discuss how much workers' compensation you'll receive and for how long you'll receive it.
When Do Iowa Workers' Comp Benefits Stop?
Payment of benefits will stop under two conditions. One condition is if you are able to return to work and complete the same job responsibilities as you were able to before you were injured. The other is if you reach the number of weeks allotted based on Iowa's guidelines on factors determining disability.
For example, if you were injured and lost a hand in your work accident, you would be entitled to 190 weeks of disability benefits. If you became permanently disabled, you would be entitled to 500 weeks of benefits.
Once this time limit has been reached, your situation will be reevaluated to determine whether you are still unable to work or if working in another industry is a possibility.
Reach Out to an Iowa Workers' Comp Lawyer
If you would like more information about which workers' compensation benefits you're eligible for, or if you believe your worker's comp insurer has failed to provide the benefits you're entitled to, contact a knowledgeable Iowa workers' comp lawyer at Pothitakis Law Firm.
Contact us online or call (319) 754-6400 for more information.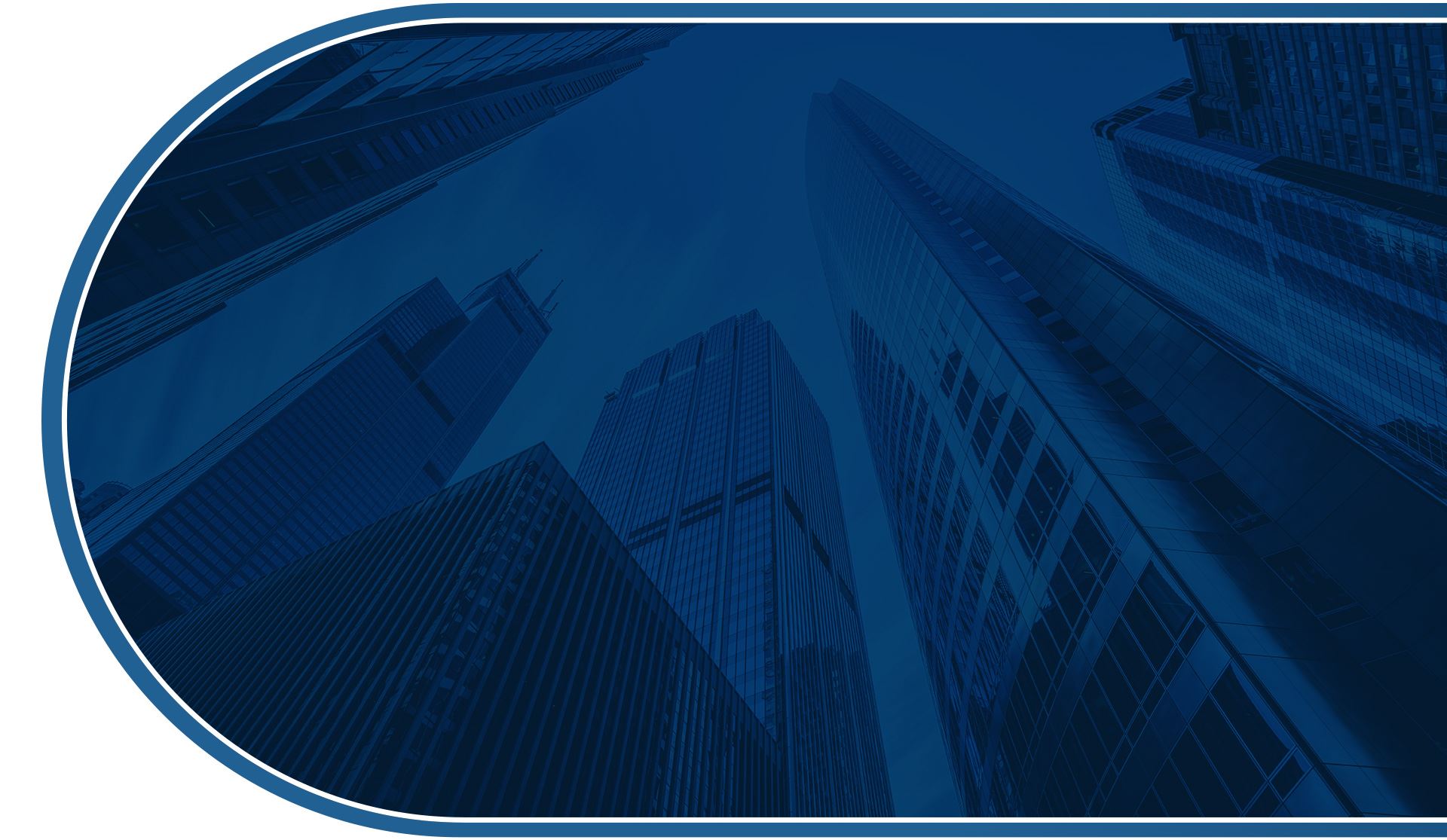 $1 Million Workers Slip and Fall

After hearing, the Deputy Workers' Compensation Commissioner entered an award fully in favor of the Claimant finding him permanently and totally disabled. The Decision resulted in an award with the present value of in excess of $1 million. In addition, the Defendants were ordered to pay the Claimant's medical expenses for the remainder of his life.

$450,000 Partial Commutation

In 2013, our client was a truck driver who was fatally injured in a tragic auto accident. He was married at the time and as a result his wife was entitled to Workers' Compensation benefits. Those benefits would end upon her death or shortly after she were to remarry. The surviving spouse was finding it difficult to live on the weekly Workers' Compensation benefits and for other reasons wanted to have the money paid in a lump sum.

Workers' Comp Appeal Results in Settlement

Pothitakis Law Firm pursued this claim for in excess of three and a half years. Mr. Pothitakis conferenced with the claimant's doctors and obtained reports over those years to put the claimant in the best position to obtain a favorable result at hearing. When the initial decision was inappropriate, Pothitakis Law Firm filed an appeal and was successful on that appeal.