Denied Workers' Compensation Claims in Iowa
Assisting Iowa Employees with Denied Claims
Workers' compensation benefits are meant to give you the financial support you need when you suffer an on-the-job injury. Unfortunately, getting the benefits you are entitled to can be a tall order, and many employers and insurance companies make every effort to avoid paying you what you need to cover injury-related expenses.
If your workers' compensation claim was recently denied, do not panic. You still have options, and you do not need to go through this process alone. Our attorney at the Pothitakis Law Firm has over 20 years of experience and frequently helps Iowans appeal denied workers' compensations in Iowa. We understand why claims are denied and are well-versed in how to strategically approach an appeal. Our team understands you are going through a difficult time and will pursue all available remedies in our effort to get you the benefits you deserve.
You owe no legal fees unless we win, so call (319) 754-6400 or contact us online to schedule a free initial consultation today. Se habla español.
Why Are Workers' Compensation Claims Denied in Iowa?
On the surface, the workers' compensation eligibility appears straightforward: If you are an employee and suffer a work-related injury, you are generally covered by your employer's workers' compensation insurance policy and qualify for benefits. The reality is that many legitimate workers' compensation claims are unjustly denied.
Some workers' compensation claims are denied on genuine grounds. In other cases, denials happen because employers and/or their insurance companies do not wish to pay for benefits and hope the affected employees will not take any further action.
Many Iowans see denied workers' compensation claims in Iowa because of:
Expired statutes of limitations. Employees only get set amounts of time to report an injury to their employer and start the claims process. If these time limits lapse, a claim will often be denied.
A lack of an employee-employer relationship. To get workers' compensation benefits, you must be an employee at the time of the accident. Independent contractors do not qualify.
A failure to follow treatment advice. A claim may be denied if there is evidence that the claimant neglected to follow medical advice or seek treatment. Missing appointments or participating in activities that should not be possible due to injuries, for example, could lead to this outcome.
Disputes over the existence or severity of injuries. State law allows employers to select the medical provider who will evaluate and treat your work-related injuries. These providers may understate the severity of injuries in an effort to pay fewer benefits.
Disputes over who caused the injury-causing accident. While fault is not the paramount concern when evaluating an Iowa workers' compensation claim, a claim can be denied if there is evidence the claimant's intoxication or efforts to harm themselves or someone else led to the injuries.
Disputes over whether your injury is work-related. Employers and insurance adjusters will often attempt to claim an injury was not actually work-related. They could claim the injuries are related to a preexisting condition or were sustained when an employee was not on the clock, for example.
What Should I Do If My Iowa Workers' Compensation Claim Is Denied?
If your workers' compensation claim is denied, know that many people have been in your position. You should not automatically accept the decision, and you may still be eligible to receive benefits. However, you must act quickly. If you have not received any benefits up until this point, you will only have two years from the date of the accident (or the date you discovered a work-related injury) to start the appeals process. If you did receive any benefits related to your injury, you only have three years from the final date of payment to proceed. Get in touch with our team at Pothitakis Law Firm to discuss your case as soon as possible to ensure that you do not miss a deadline.
How Does the Iowa Workers' Compensation Appeals Process Work?
Appealing a denied workers' compensation claim in Iowa may involve several steps, and the timeline will vary. First, you must file a petition with the Iowa Workers' Compensation Commissioner and the insurance company.
There may be an opportunity to resolve a denied workers' compensation claim in Iowa without a formal hearing. You and your legal representative can directly contact the insurance company and attempt to negotiate an acceptable settlement. You can also request a Workers' Compensation Compliance Administrator who can facilitate mediation.
If an informal agreement cannot be reached, you and the insurance company will participate in a hearing. Each side will submit evidence and present testimony and arguments to the deputy workers' compensation commissioner assigned to the case. The deputy commissioner will issue a written decision.
Should you receive an unfavorable ruling after an administrative hearing, you can appeal the decision with the Iowa Workers' Compensation Commissioner. Additional hearings are rare, but each side will typically have another chance to submit legal arguments. If you receive another unfavorable decision, you have the right to pursue an additional appeal through the applicable Iowa district court.
How Can a Workers' Compensation Attorney Help Me?
Successfully navigating the workers' compensation appeals process is immensely complicated and requires a thorough understanding of the relevant laws. You should assume the insurance company has considerable legal resources and will continue to fight to limit what you receive.
Our attorney has substantial experience handling workers' compensation appeals and understands how these cases are decided. Our team will do the work of filing all necessary paperwork, gathering evidence, and preparing persuasive case arguments so that you can focus on getting better. We will level the playing field and provide you with the aggressive advocacy needed to deliver a successful outcome.
Do not wait to discuss your case with a legal professional if your workers' compensation claim was denied. Call (319) 754-6400 or contact us online today.
Further Reading:
What is the average workers' comp settlement?
If I get injured at work, how do I get paid?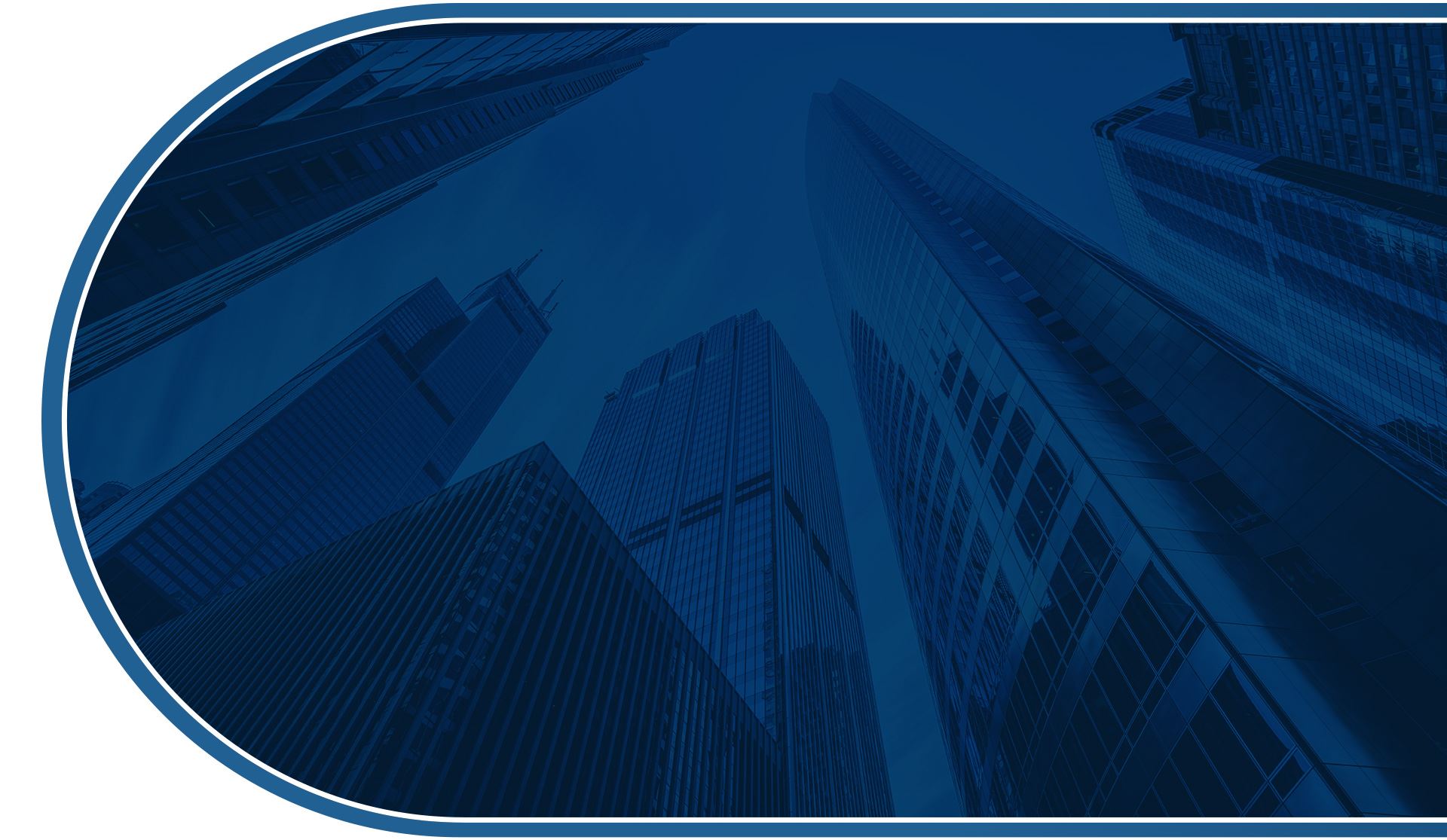 $1 Million Workers Slip and Fall

After hearing, the Deputy Workers' Compensation Commissioner entered an award fully in favor of the Claimant finding him permanently and totally disabled. The Decision resulted in an award with the present value of in excess of $1 million. In addition, the Defendants were ordered to pay the Claimant's medical expenses for the remainder of his life.

$450,000 Partial Commutation

In 2013, our client was a truck driver who was fatally injured in a tragic auto accident. He was married at the time and as a result his wife was entitled to Workers' Compensation benefits. Those benefits would end upon her death or shortly after she were to remarry. The surviving spouse was finding it difficult to live on the weekly Workers' Compensation benefits and for other reasons wanted to have the money paid in a lump sum.

Workers' Comp Appeal Results in Settlement

Pothitakis Law Firm pursued this claim for in excess of three and a half years. Mr. Pothitakis conferenced with the claimant's doctors and obtained reports over those years to put the claimant in the best position to obtain a favorable result at hearing. When the initial decision was inappropriate, Pothitakis Law Firm filed an appeal and was successful on that appeal.