Workers' Compensation Application Process in Iowa
Guiding Iowa Employees Through the Workers' Compensation Application Process
You are entitled to monetary workers' compensation benefits for certain types of expenses and losses after an on-the-job accident. If you have never suffered a workplace accident before, you may be unsure how to prepare your application or what to do first.
Our attorney at the Pothitakis Law Firm is more than happy to assist you with the workers' compensation application process in Iowa. Our firm has recovered over $100 million for our clients and has a complete understanding of how these claims are evaluated. We are extensively familiar with what goes into a successful application and will leverage our knowledge to help you speed up the process and avoid common mistakes. Getting you the financial resources that you need after an accident is our main priority, which is why we will provide attentive, results-oriented advocacy every step of the way.
You owe no attorney fees unless we win, so there is no reason not to schedule a free initial consultation today. Call (319) 754-6400 or contact us online to get started. Se habla español.
How Does the Workers' Compensation Application Process Work in Iowa?
Before you can formally apply for workers' compensation, you must verify you are eligible for benefits and notify your employer of the injury. If you work for a private employer with at least one employee, there is a strong chance they are required to carry workers' compensation insurance. You will likely qualify under their policy if your injury was demonstrably job-related.
You should also see a doctor to treat and document injury. Your employer may later ask you to get a medical evaluation from a doctor of their choice. The law allows employers to choose a medical provider, which can sometimes lead to problems down the line. Be firm when explaining your injuries and do not be afraid to advocate for yourself if it seems like the doctor is looking to minimize your condition.
You have 90 days from the date you discovered a job-related injury to inform your employer. To expedite the application process and get benefits faster, you should notify your employer in writing immediately. Your claim may be denied if you wait too long to report your injury, so do not delay.
When notifying your employer, you should be prepared to submit:
A complete breakdown of what happened, when, why, and who was involved
Documentation of your injury or injuries
Evidence that the injury is job-related
Evidence of expenses incurred related to the injury, such as medical bills
Once you have reported your injury, your employer has four days from the date of the notification to file a "First Report of Injury" with the Iowa Division of Workers' Compensation and their insurance carrier. This reporting deadline is not your responsibility, and your employer is required by law to fulfill this obligation.
If you have any questions about the workers' compensation application process in Iowa, do not hesitate to reach out to the Pothitakis Law Firm. We can walk you through what steps you must take to move your claim forward.
Who Is Eligible for Workers' Comp in Iowa?
You will qualify to receive workman's compensation benefits in Iowa as long as you were injured while at work and performing your duties as an employee. If you were off the clock, committing a crime, or violating company policies, the insurer or your employer may have grounds to fight your claim.
Some companies, however, are not required to provide workers' compensation to their employees. For some workers, such as police officers and firefighters, there are other forms of benefits, such as pension funds. For some Iowans, workman's comp may not be an option, and they'll need to pursue other options to get their compensation.
Contact a lawyer about your eligibility, especially if you're one of the possibly ineligible employees listed below:
Domestic employees earning less than $1,500 per year
Some independent contractors
Agricultural exchange labor
Members of limited liability companies
How Long Does It Take for an Iowa Workers' Compensation Application to Be Approved?
After your employer has filed the claim, an insurance adjuster should promptly review your case, and you should get an initial decision fairly quickly. If the insurance company approves your claim, disability benefits can begin 11 days after the date you were injured or discovered your injury.
In some cases, however, there will be a dispute between you, your employer, and the insurance company. They may claim your injury was not work-related or disagree about the severity of your injury. In these instances, you may need to take additional action to get the benefits you need.
If you have received no benefits at all – meaning your claim was outright denied – you will have two years from the date you discovered your injury to file a petition with the Iowa Workers' Compensation Commissioner. If you do receive some benefits at any point but still have a dispute, you have three years from the date of the final payment to start an appeal.
If you are forced to arbitrate or litigate a workers' compensation dispute, you may not receive the full benefits you are entitled to for a year or more. You could receive some benefits earlier if you are only disputing the level of benefits.
How Can a Workers' Compensation Attorney Help?
In a perfect world, you would have no trouble getting the benefits you are entitled to under the law. Sadly, some employers and insurance companies will do everything they can to minimize what you get. They take advantage of the complexity of the workers' compensation application process in Iowa and hope injured workers will give up or agree to an unacceptably low settlement offer.
An attorney is well-versed in matters of workers' compensation and can help you understand what you need to do and when. Our team knows how insurance companies attempt to reject legitimate claims and can help fight a wrongful denial, if necessary. We can also help you avoid missing any crucial deadlines and confirm you have all of the evidence required to make your case.
Our goal is to get you the compensation you need and deserve as fast as possible. Call (319) 754-6400 or contact us online to learn more about how we can help.
Further Reading:
What is the average workers' comp settlement?
If I get injured at work, how do I get paid?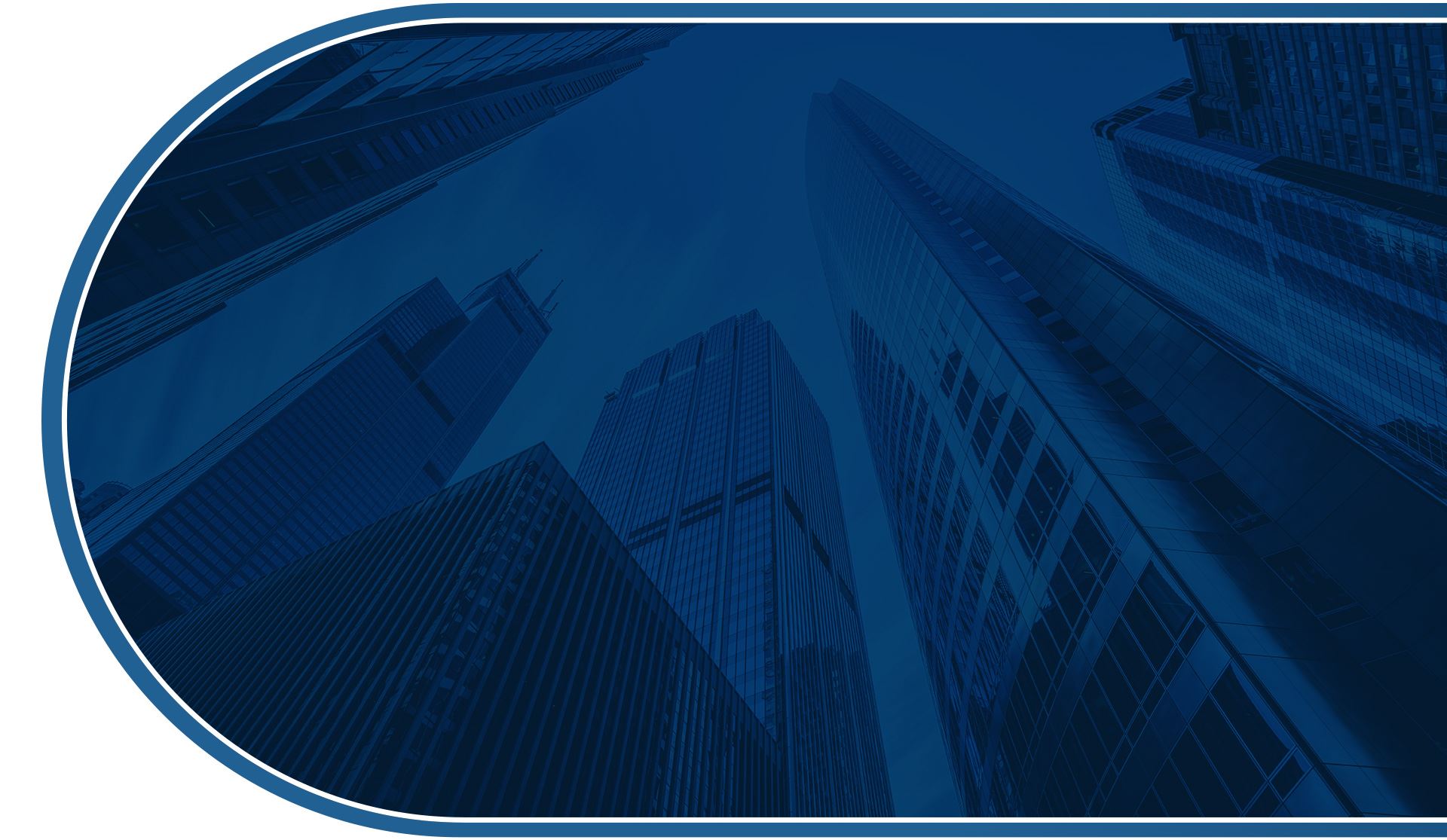 $1 Million Workers Slip and Fall

After hearing, the Deputy Workers' Compensation Commissioner entered an award fully in favor of the Claimant finding him permanently and totally disabled. The Decision resulted in an award with the present value of in excess of $1 million. In addition, the Defendants were ordered to pay the Claimant's medical expenses for the remainder of his life.

$450,000 Partial Commutation

In 2013, our client was a truck driver who was fatally injured in a tragic auto accident. He was married at the time and as a result his wife was entitled to Workers' Compensation benefits. Those benefits would end upon her death or shortly after she were to remarry. The surviving spouse was finding it difficult to live on the weekly Workers' Compensation benefits and for other reasons wanted to have the money paid in a lump sum.

Workers' Comp Appeal Results in Settlement

Pothitakis Law Firm pursued this claim for in excess of three and a half years. Mr. Pothitakis conferenced with the claimant's doctors and obtained reports over those years to put the claimant in the best position to obtain a favorable result at hearing. When the initial decision was inappropriate, Pothitakis Law Firm filed an appeal and was successful on that appeal.