Iowa Factory Accident Lawyer
Factory work has a relatively high rate of injuries among employees. That's due in part to the hazardous machines employees work with regularly, but it's also due to the nature of the work itself. Repeatedly performing the same strenuous task often leads to serious injuries.
You'll more than likely be eligible to collect workers' compensation benefits through your employer's work comp insurance policy, but being eligible doesn't mean you'll always get what you deserve. It can help to work with an experienced Iowa factory accident lawyer at Pothitakis Law Firm, PC to ensure you are fully compensated for your losses.
Common Factory Incidents in Iowa
It is not uncommon for factory workers to sustain critical injuries while performing the duties of their jobs. Some of the accidents and injuries that most frequently affect Iowa factory workers include the following:
Slip-and-fall accidents
Forklift crushing
Back injuries
Neck injuries
Spinal cord injuries
Traumatic brain injuries
Broken bones
Amputations
Deafness
Respiratory diseases
Burns
Death
These types of injuries and accidents can sometimes be prevented through appropriate training on the use of the equipment and the following of strict safety standards. Others are more difficult to avoid, such as those sustained through repetitive motions.
In any case, being injured while at work should never put the financial security of your family in jeopardy. That's why workers' compensation benefits can be crucial to your continued survival.
Filing for Workers' Comp Benefits After Your Iowa Factory Accident
As soon as you are medically able, you should notify your employer (if he or she hasn't already been made aware) of your injury. Make sure to get it in writing, as a failure to notify your employer of a work injury within ninety days can render you ineligible for workers comp benefits in most policies.
The benefits you receive are designed to only cover two main areas: the medical expenses incurred due to your work injury and the income you are losing by being temporarily or permanently unable to work in your current position.
You are probably wondering how much of your income you'll still be able to collect while you're out of work because of an Iowa factory accident. This amount will depend heavily on how severe your injury is. For instance, the loss of a limb may mean that you can receive 80 percent of your income (the maximum allowed). Keep in mind, however, that there are limitations to this supplemental income.
You will likely be able to collect benefits until you are medically cleared to return to work—or indefinitely if you are considered permanently disabled due to your injuries. You may be able to continue to receive benefits at a lower rate and return to work if you must work in a lesser position that can more easily accommodate your injuries.
Differences Between Work Comp and Personal Injury Claims
In some situations, injured workers consider filing a personal injury claim instead of a workers' comp claim after an Iowa factory accident. Usually, work comp will cover all workplace injuries, regardless of who caused them.
But if, for example, your employer doesn't carry work comp insurance, you may be eligible to file a personal injury claim. There are several other situations in which filing a personal injury claim may be an option.
Why consider a personal injury claim? Sometimes, it's the only way to get full compensation. In other cases, you may deserve compensation for non-economic damages like pain and suffering, which work comp benefits will not cover. Keep in mind that, to file a successful personal injury claim, you will have to prove that someone else's negligence caused your injuries.
Your Iowa factory accident lawyer can help you determine which type of claim is best for your unique situation.
Consult with an Iowa Factory Accident Attorney
The assistance of an experienced lawyer at Pothitakis Law Firm, PC can mean the difference between failure and thriving after your factory accident.
Let us investigate your case and ensure that you are able to receive the monetary benefits you deserve. You can schedule a free claim evaluation with an Iowa factory accident lawyer today by giving us a call at (319) 754-6400 or filling out the contact form we have provided on this page.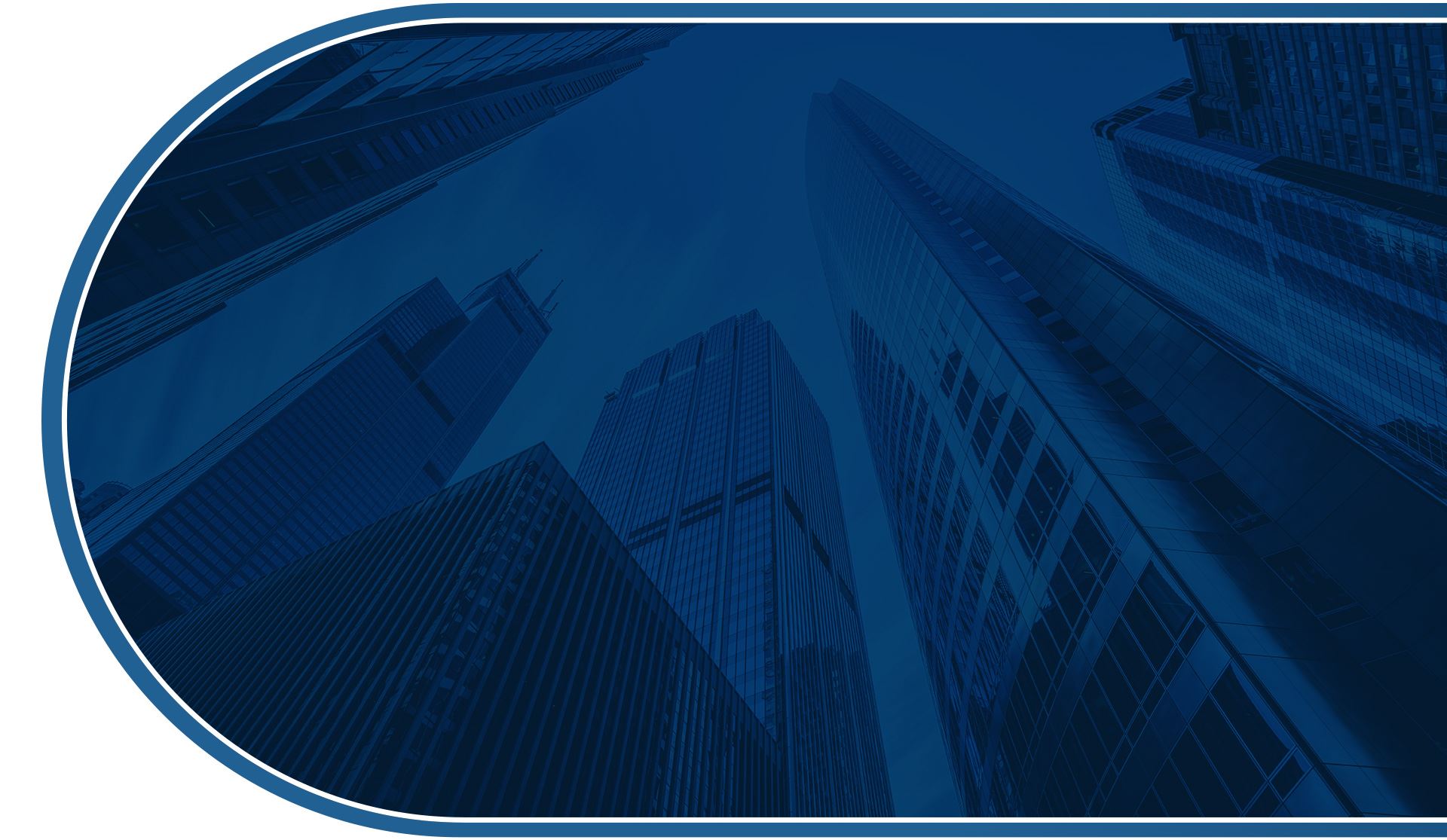 $1 Million Workers Slip and Fall

After hearing, the Deputy Workers' Compensation Commissioner entered an award fully in favor of the Claimant finding him permanently and totally disabled. The Decision resulted in an award with the present value of in excess of $1 million. In addition, the Defendants were ordered to pay the Claimant's medical expenses for the remainder of his life.

$450,000 Partial Commutation

In 2013, our client was a truck driver who was fatally injured in a tragic auto accident. He was married at the time and as a result his wife was entitled to Workers' Compensation benefits. Those benefits would end upon her death or shortly after she were to remarry. The surviving spouse was finding it difficult to live on the weekly Workers' Compensation benefits and for other reasons wanted to have the money paid in a lump sum.

Workers' Comp Appeal Results in Settlement

Pothitakis Law Firm pursued this claim for in excess of three and a half years. Mr. Pothitakis conferenced with the claimant's doctors and obtained reports over those years to put the claimant in the best position to obtain a favorable result at hearing. When the initial decision was inappropriate, Pothitakis Law Firm filed an appeal and was successful on that appeal.