Iowa Construction Accident Lawyer
Have you suffered serious injuries while working at a construction site? Do you need help figuring out how you'll continue to support yourself through your recovery? Contact an Iowa construction accident attorney who can help you recover without worry.
Working in the construction industry is much more dangerous than working in many other fields. With an increased risk of injury, you should be prepared for the possibility of a devastating accident. But that is easier said than done.
Iowa requires all employers to carry workers' compensation insurance, which should protect you. But what do you do when your claim is denied or workers' comp doesn't cover all of your costs?
If another person is liable for the cause of your construction accident, you may be able to file a personal injury claim against that party to obtain the full compensation you need to cover the costs associated with your injuries. And if your work comp claim has been denied, an Iowa construction accident lawyer can help you fight back.
Learn more about how our Iowa construction accident lawyer by calling (319) 754-6400 or contacting us online today!
Causes of Iowa Construction Injuries
The injuries construction workers suffer are often life-threatening. The industry as a whole has a high fatality rate when compared to other industries. In part, this is because of the many hazards workers face daily. Some of the most frequent causes of Iowa construction accident injuries include the following:
Falls from elevated heights like a scaffold or roof
Explosions
Exposure to high levels of lead or asbestos
Blows to the head or back from equipment or supplies
Exposure to toxic chemicals
Being hit or crushed
Overexertion
With risks like these, it's easy to see how so many construction workers are critically injured on a day-to-day basis. When you're trying to focus on recovering from catastrophic injuries, you should not be burdened by increasing medical costs and household bills that are going unpaid while you are unable to work.
Workers' Compensation Benefits
Your employer is required by law to carry workers' compensation insurance to protect employees in the event of a construction accident. Every employee who is injured while performing his or her duties is entitled to collect workers' comp benefits as long as he or she was on the clock and not in violation of company policies.
The amount of weekly compensation you will receive will depend on how disabling your injury is and your average weekly income. As a general rule, you will be able to collect up to 80 percent of your income until you go back to work.
In addition to these benefits, your workers' compensation insurance should cover medical costs associated with your injuries. This could include the costs of your prescription medications, hospital bills, medical equipment, copays, and similar expenses.
Because Iowa construction accident injuries are often severe, the compensation you'll receive from workers' comp may not cover the total costs stemming from your injuries. That's why some on-the-job injury victims consider filing a personal injury claim.
Filing a Personal Injury Claim After a Construction Accident
In Iowa, workers' compensation benefits are paid regardless of fault. This is not the case when seeking compensation in a personal injury claim. The liability of another party is crucial to your success. Your construction accident lawyer will investigate your construction accident thoroughly to determine who is to blame for your injuries.
Once the fault has been established, we will calculate the value of your claim by examining the total impact your injuries have had and may continue to have on your life.
Unlike a work comp claim, a personal injury claim can compensate you for non-economic damages, such as pain and suffering, loss of enjoyment of life, emotional distress, and loss of consortium. You can also account for your loss of income (including the 20 percent or more workers comp will not cover) and loss of earning potential.
If someone else caused your injuries and workers' compensation benefits aren't covering all of your costs, filing a personal injury claim could help you recover without the added stress of financial insecurity. However, many Iowa construction accidents won't qualify you to file a personal injury claim, so you may want to discuss your case with a lawyer.
Work with an Iowa Construction Accident Attorney
When you've been injured in a construction accident, the last thing you should have to worry about is money. If you need help obtaining workers' compensation benefits or filing a personal injury claim against the person responsible for your injuries, speak with an attorney at our firm today.
At Pothitakis Law Firm, PC, our construction accident attorneys have the utmost respect for our hardworking clients and refuse to let them be taken advantage of by insurance companies and left to deal with the consequences of their injuries alone.
Schedule your free, no-obligation consultation with an Iowa construction accident lawyer today by calling (319) 754-6400 or filling out the form on this page.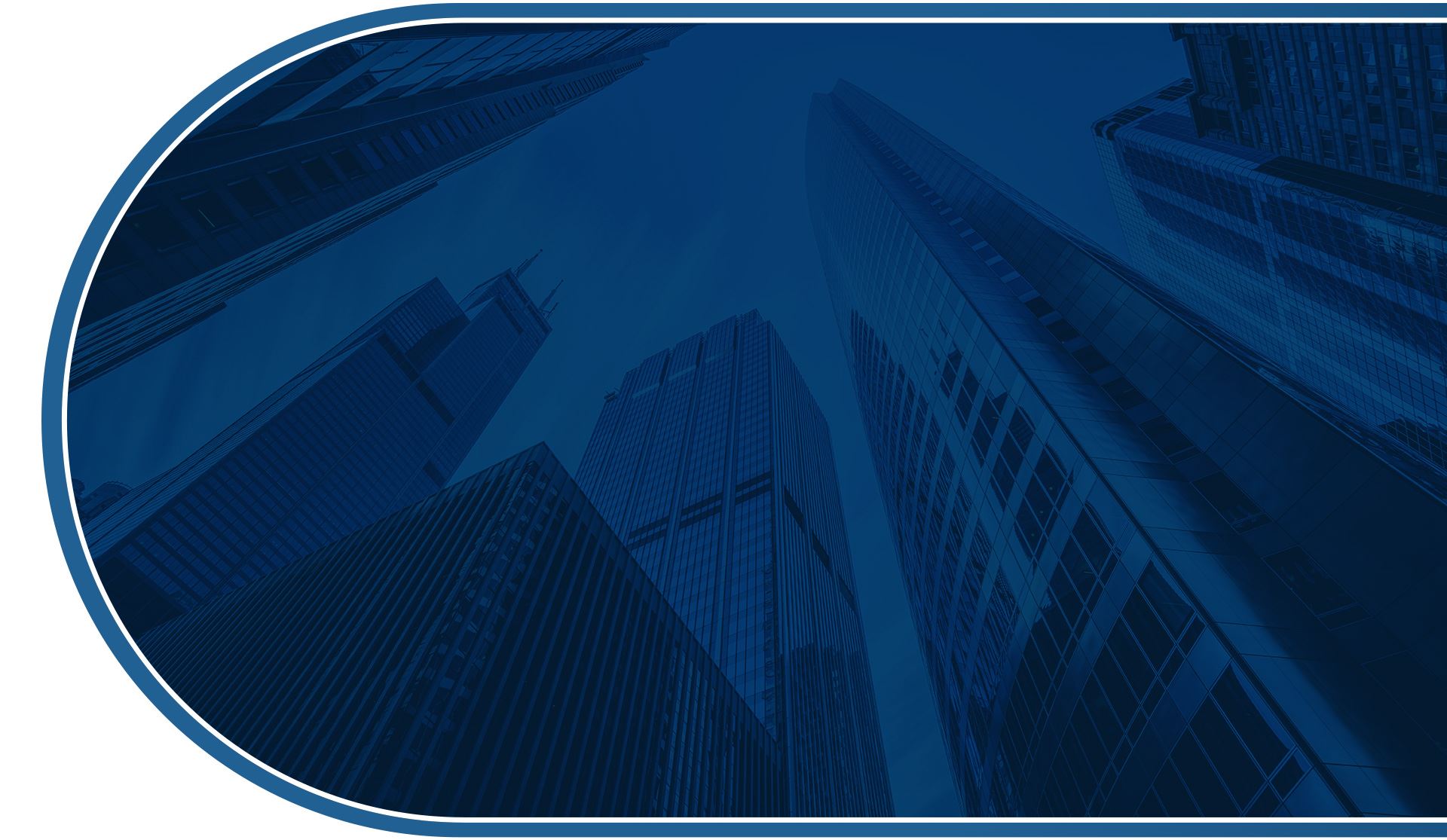 $1 Million Workers Slip and Fall

After hearing, the Deputy Workers' Compensation Commissioner entered an award fully in favor of the Claimant finding him permanently and totally disabled. The Decision resulted in an award with the present value of in excess of $1 million. In addition, the Defendants were ordered to pay the Claimant's medical expenses for the remainder of his life.

$450,000 Partial Commutation

In 2013, our client was a truck driver who was fatally injured in a tragic auto accident. He was married at the time and as a result his wife was entitled to Workers' Compensation benefits. Those benefits would end upon her death or shortly after she were to remarry. The surviving spouse was finding it difficult to live on the weekly Workers' Compensation benefits and for other reasons wanted to have the money paid in a lump sum.

Workers' Comp Appeal Results in Settlement

Pothitakis Law Firm pursued this claim for in excess of three and a half years. Mr. Pothitakis conferenced with the claimant's doctors and obtained reports over those years to put the claimant in the best position to obtain a favorable result at hearing. When the initial decision was inappropriate, Pothitakis Law Firm filed an appeal and was successful on that appeal.